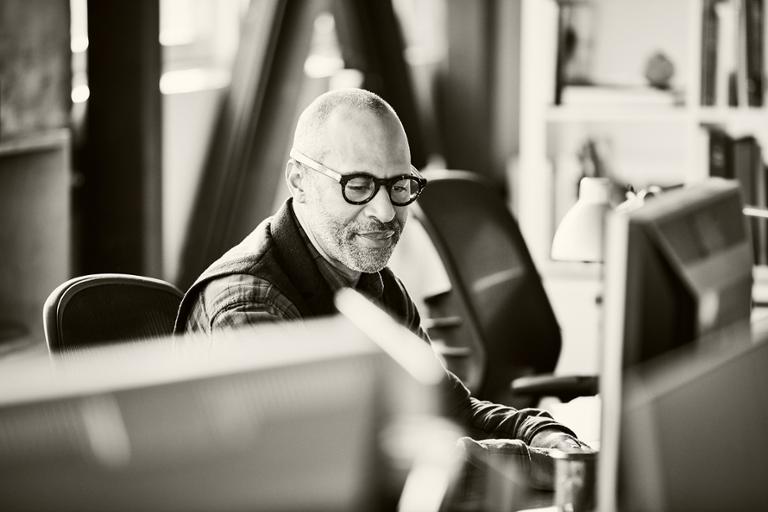 Today's high demand for tech talent requires companies to adapt hiring strategies to stay competitive and stand out to top tech talent. Personalized experiences and messages have become vital to achieve this goal. Not only does personalization bring a human touchpoint to what has become a more automated process over the years, it also allows for companies to connect with candidates on an individual level outside of job postings.
At Dice, we've evolved our marketplace with personalized experiences in mind. Our goal is to make it easier for your company to stand out and connect with technologists. Recruiter Profiles and Instant Messaging are two tools that have led Dice clients to increases in response rates of up to 60%.
Add Personal Touches to Your Dice Recruiter Profile
Frequently updating your Recruiter Profiles drives awareness and credibility to the organization you represent in addition to creating a personal, human connection with candidates. We have found that technologists are more likely to connect with a recruiter that not only has their contact information listed, but also includes a photo, recent hiring needs and timely company updates. As a recruiter, your Dice Recruiter Profile is your space to showcase how you stack up against competitors.
Reach Out to Candidates Individually and Instantaneously
Another way to stay ahead of the competition and personalize a candidates' experience is utilizing Dice's Instant Messaging feature. Traditional emails can get lost in a candidate's inbox which is why we suggest using our Instant Messaging tool as either a first touchpoint or a follow-up to a Dice Private Email. Instant Messaging allows for real-time, one-on-one conversations which are harder to achieve using other communication methods.
Watch the video below to learn how two recruiters saw a 60% increase in their response rates with candidates once they updated their Dice Recruiter Profile.