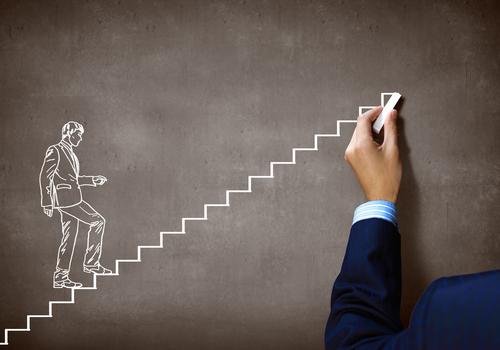 We recently posted tips on
how to create Boolean search strings and improve the results of your resume database searches
. Another easy way to increase your recruiting efficiency is to combine a Boolean search with a Dice Search Agent, which will automate your routine resume searches and email you up to 50 new matching resumes daily (at no additional charge).
Here's how
:
Log in to your Dice account.
Select Post Jobs & Find Candidates from the main navigation menu and click Search Candidates.
Create a search string (examples here) and refine it until you get the resume results you want.
Click on the Save Search as Agent button (A) on the upper left side of the Summary Results page.
Name your Search Agent (B). Choose whether you'd like to receive a daily email (C) of new matching candidates and click Save (D).
You can manage up to 20 saved Search Agents by going to the main navigation menu and selecting
Post Jobs & Find Candidates
and then clicking
Search Agents
.
What are some of the search agents that have worked for you? We'd love to hear from you and I know other Dice users would too.