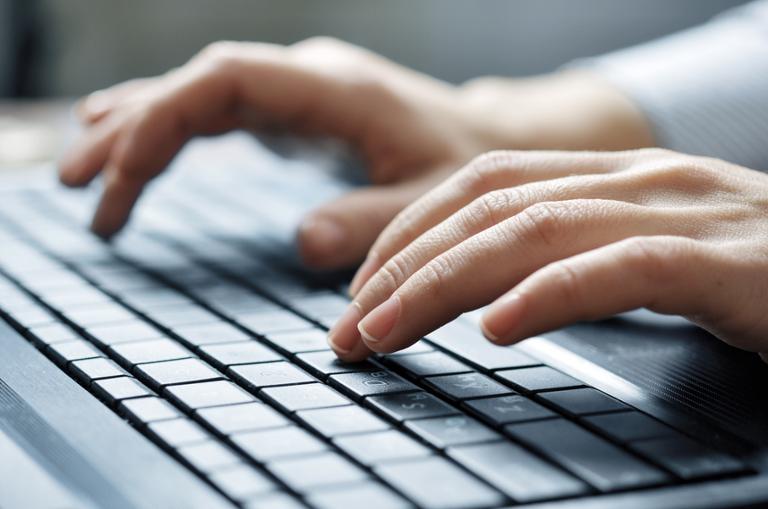 IT Hiring Market Report - November 2010
The Dice IT Hiring Market Report is a roundup of news related to technology hiring, compiled from various sources by the Dice Editorial Staff.
---
.
A shortage of IT professionals could set back electronic health records projects. A survey of industry executives by the College of Healthcare Information Management Executives found:
51 percent of respondents believe staffing deficiencies could "possibly" impact their ability to implement electronic health records.
10 percent said staffing issues would "definitely" impact their programs.
The greatest need is for trained personnel who can implement clinical records software.
As pressure grows to quickly implement clinical systems, CIOs are worried about retaining staff.
IT Spending to Rise, Gartner Says…
Enterprise IT spending worldwide will total about $2.5 trillion in 2010, says Gartner. That's a 3 percent increase over 2009's estimated $2.4 trillion. Driving the growth: emerging markets, which will outperform mature sectors. Other notes:
Worldwide enterprise IT spending will rise 16 percent, to $2.8 trillion, by 2014.
Dragging on growth will be continuing uncertainty in several sectors. IT budgets in manufacturing and financial services won't recover to pre-2008 levels before 2012 or 2013.
… and in Gartner's Crystal Ball
Meanwhile, Gartner's predictions for the future:
Information will be the "oil of the 21st century," taking a key role as an engine of the economy.
Cloud computing, social computing, and "context aware computing" - meaning mobile technology and services - and "pattern based strategy" – which seeks to identify patterns in early signals from the marketplace - will support both technical and economic change over the next decade.
• Social computing will continue to blur the lines between personal and professional activities.