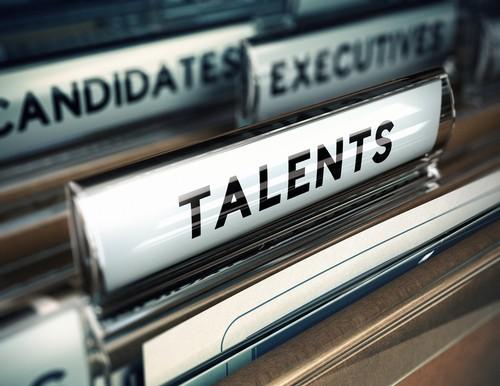 "They might be the right candidate for that type of job, but are they the right person to work with your team?" asks Ravi Mikkelsen (@RaviMikkelsen), CEO of jobFig, a recruiting technology company with a brand-new behavioral candidate screening tool. Mikkelsen explains his technology, which starts with a short personality screening process of your existing team. The point is to understand your team and company better. Once you've screened your team, you can do the same with candidates and rank how well they'll fit within your existing team. It's based on four fit indicators, Mikkelsen says:
Performance on group tasks
Social cohesion
Long-term viability
Individual performance
The goal of the screening process is to measure who you are and how well you'll get along with people, Mikkelsen says. Once you know your team better, you'll know how that individual will perform within your group. Similarly, as a candidate you want to be where you'll work out the best.