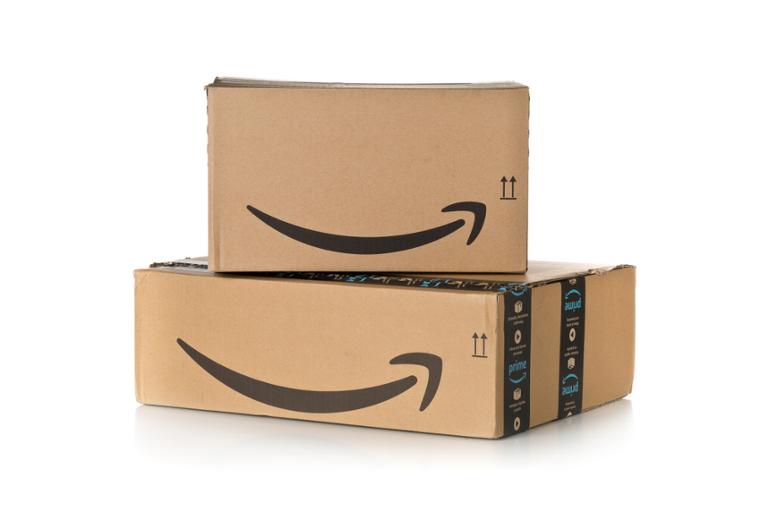 Amazon plans on spending $700 million to retrain 100,000 members of its U.S. workforce over the next six years, according to the company. For recruiters and hiring managers at firms of all sizes, this will be an interesting process to watch; there will be a lot of lessons in how Amazon "up-skills" its people.
Amazon's initiative, dubbed "Upskilling 2025," will focus on several different types of employees. For example, the Amazon Technical Academy will attempt to move "non-technical Amazon employees" to software engineering roles. Meanwhile, those employees with some technical background will have the opportunity to participate in Machine Learning University, which will (theoretically) impart them with the skills needed for machine-learning and artificial intelligence (A.I.) roles.
Those are just two programs; others focus on moving fulfillment center associates (i.e., warehouse workers) into more technical roles; giving out apprenticeships; and building up employees' knowledge of Amazon Web Services (AWS) via AWS Training and Certification.
These programs are largely free, and participation is voluntary; the company says that some courses (such as up-skilling fulfillment center associates) will include paid study time. Amazon's increasing focus on automating its warehouses means that a portion of its warehouse workers will inevitably find their jobs eliminated in the years ahead; jumping to a more technical position (or at least obtaining some technical training) may prove their best career choice.
According to The Wall Street Journal, Amazon is hungry for talent with a mix of technical skills. With tech unemployment at notable lows, and many tech professionals happily employed at other firms, the company is clearly turning to its next best option: training existing employees in cutting-edge tech skills.
Amazon's current needs include employees skilled in everything from data-mapping specialists to data scientists, solutions architects, security engineers, and business analysts; it claims that highly skilled roles (such as transportation specialist and process improvement manager) have increased 400 percent within its "fulfillment network." It must also hire 25,000 employees for its second headquarters (dubbed "HQ2"), which will rise in Northern Virginia over the next few years.
A very public initiative to retrain employees is also good PR for Amazon, which has faced significant criticism over working conditions in its warehouses. Although Amazon raised its minimum wage to $15 per hour (while cutting stock awards and other kinds of incentive pay), workers still complain that their jobs are insanely stressful. An employee strike is planned for mid-July at a Minnesota warehouse.
"They try to get someone to work as hard as you can under the threat of being fired," one warehouse worker recently told CBS News. "As much as they can, they figure out ways to collect data and measure work."
Automating most of its warehouse operations, and shifting the bulk of those human employees into technologically oriented roles, would solve a host of problems for Amazon. But training is a tricky, time-consuming, expensive thing; and there's no guarantee that this initiative will generate all of the in-house talent that the company needs. Keep in mind that even $700 million spread among 100,000 employees only breaks down to around $7,000 per individual—less than the average coding bootcamp.
For other firms, there are already some takeaways in Amazon's approach:
Education Means 'All In'
Most firms take a halfhearted approach to employee education, offering a sprinkling of resources and instruction (if they offer anything at all). Amazon's big commitment will hopefully create the momentum necessary to drive thousands of employees into these classes. When it comes to up-skilling employees, remember that there are no half measures. It's expensive, but the payoff is clear.
Everyone is Trainable
A successful workforce is on top of the latest technologies, and knows how to use the most cutting-edge tools. It's the responsibility of senior management (including the CEO, CTO, and other executives) to figure out what employees need, and tailor education and resources accordingly. Offer as much opportunity as possible, and workers will grow.
Look Inwards
With the tech-unemployment rate ridiculously low, companies such as Amazon are clearly looking internally for their next generation of superstars. Make a point of recruiting internally for talent, and you might be pleasantly surprised at how many viable employees you discover.