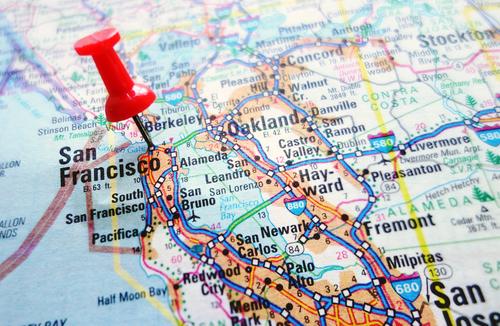 Yesterday, I managed a 35-mile bike ride on a completely new route without getting lost, thanks to my GPS. I honestly don't know how I ever managed without it. When I'm going someplace new, I just plug in the address and I'm on my way. That's Dice — quickly directing you to the right tech candidates. We're the GPS for your technology hiring search. We
make it easy
to:
Target by active or passive candidates and by skill set
Rotate and refresh job posting slots for maximum exposure to candidates
Lower your cost per hire and shorten your hiring cycle using fast, specialized tools
We'd love to hear from you. What Dice features best help you target your search?
.