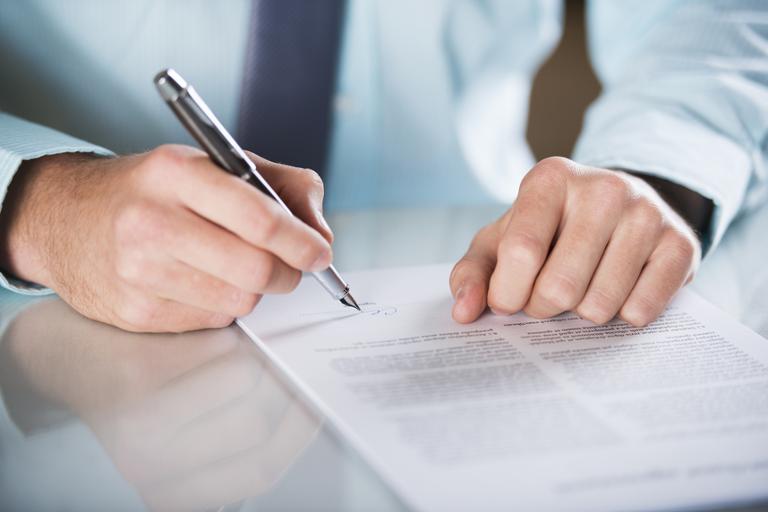 How can you avoid some of the mistakes that recruiters make when crafting messages to passive tech talent? In the new eBook I produced with Dice, The Definitive Guide to Engaging Top Tech Candidates, there's a checklist of things to leave off your next email to a promising candidate:
Do not send out anything that resembles a mass email (or BCC them, so that it appears they are one of many engineers receiving the message).
Do not send a traditional job description or any kind of Word .doc attachment.
Do not ask them to check out your career site or to apply online.
Do not ask them if they're a rockstar, ninja, or superstar.
Do not write more than 2-3 short paragraphs.
Fortunately, if you want to tailor the "perfect" recruiting message to a tech pro, there are some simple-to-follow steps.