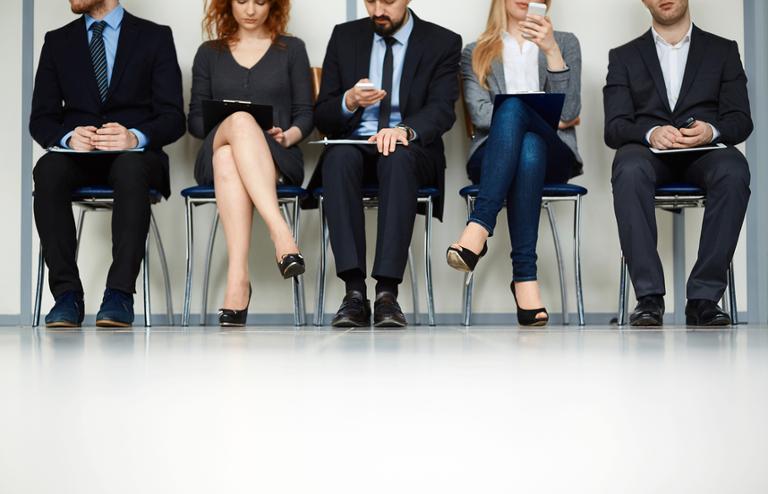 Welcome to the latest installment in our
Social Recruiting Pro Tips Series
.
In this edition, sourcing ninja Johnny Campbell discloses his favorite social sites for assessing the technical and cultural fit of tech candidates.
Stay tuned twice a month as we deliver expert advice and actionable tips from industry experts on social sourcing, assessments and engagements.
The best candidates don't always stand out on paper.
That's especially true in tech recruiting. Leveraging the social sites frequented most by tech pros can be the difference between success and failure. But with the recent explosion of social data, that's no easy task. So how do you dig through all the data to really get to know a candidate? According to sourcing authority Johnny Campbell,
you should focus your efforts on the following nine sites
for the best indication of a candidate's technical and cultural fit.
Johnny's favorite sites for assessing technical fit tell him where developers store open code, like
GitHub
, and provide a glimpse of how often their repository is viewed or copied by their peers. Other sites, like
Stack Overflow
and
Quora
, provide a view of the candidate's reputation and participation in Q&A forums — an excellent indication of the prospect's expertise. If you're looking more for a graphic designer, Johnny relies on
Dribble
and
Behance
to view the prospect's actual design work.
Recruiters get a complete snapshot of candidates when they view their activity on popular social sites. For instance, Campbell notes that people tend to put their best foot forward on
Facebook
, so that if you don't like them there, you probably won't like them at work either. He values
Twitter
for evidence of what third-party content a candidate is interested in. Sites like
Foursquare
and
Meetup
indicate the places candidates go in pursuit of their leisure or professional passions. And
Klout
provides a quick summary of the key topics they're most interested in. Yes, getting the full story by way of these nine sites is essential. But the key, according to Johnny? Getting this information
quickly
. That's exactly why he's a big advocate of Dice's
Open Web
because it brings together data from the 130 sites that matter most and presents that data in ways that are simple for recruiters to act on. Learn more at
dice.com/openweb
.