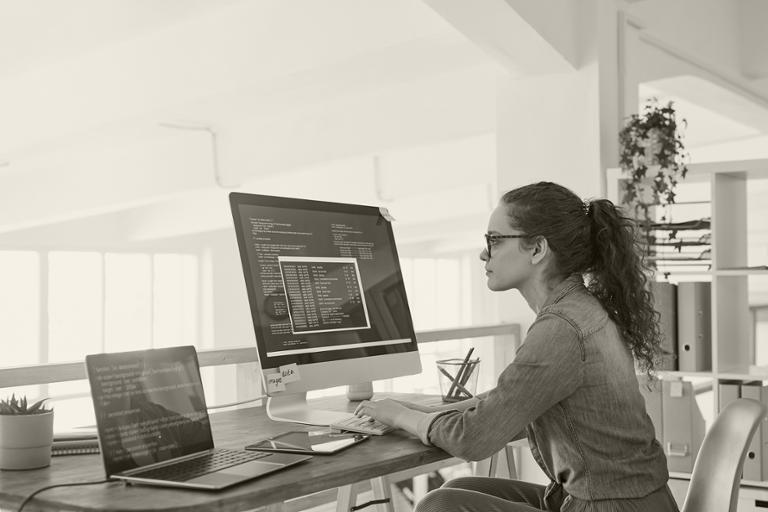 It's going to be another wild year in tech hiring. With tech unemployment falling to 2% in December, competition for tech talent is tighter than ever before. As you're putting the finishing touches on your 2022 recruiting strategy (or scrambling to create one), keep in mind that standing out will be paramount to winning talent this year.
Understanding what technologists want in terms of compensation – and refining your talent attraction strategy to accommodate and deliver what technologists want – will help you stand out in a multitude of opportunities and win talent this year.
To get a comprehensive understanding of how technologists are viewing and valuing salary changes, negotiation and benefits like paid vacation and education, check out Dice's latest Tech Salary Report. The report includes proprietary survey data distilled into salary trend insights by occupation, location, years of experience and skill.
You'll also find data on the benefit gaps - top benefits technologists rank as most important but that they're not getting from their employers. Here are a few key takeaways from the report that will help you refine your recruiting strategy and win talent in today's competitive market.
Average Tech Salary is Up 6.9% and Now Six Figures
The average tech salary is up 6.9% between 2020 and 2021, exceeding six figures at $104,566 – the highest salary ever recorded by the Dice Salary Report. This increase coupled with a widespread hunger for tech talent (tech unemployment dipped to 2.1% in October) has made for an incredibly competitive hiring market across the U.S.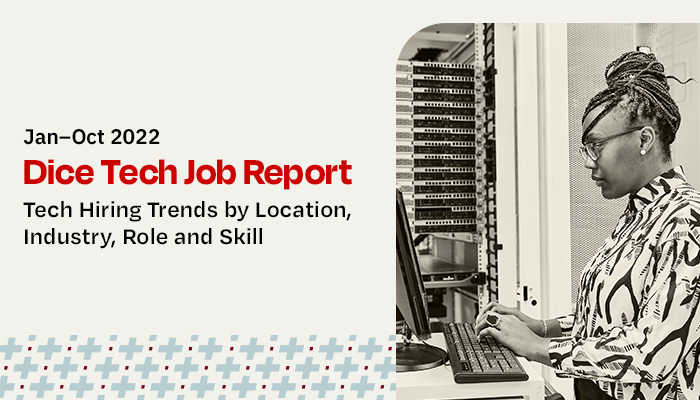 Salary Growth Wasn't Limited to Typical Tech Hubs
Established tech hubs like Silicon Valley (up 5%), Seattle (up 11.2%) and Boston (up 3.5%) increased their average tech salaries despite an initial prediction that these hubs would fade as technologists embraced remote work and moved to places with a cheaper cost of living. Up-and-coming hubs that have been working on building their tech scenes like Atlanta (up 13.9%), Miami (up 11.4%), Philadelphia (up 10.6%) and Detroit (up 10.3%) saw a pay off with year-over-year increases too.
Technologists Value Traditional Benefits... and More
But what if you or your clients don't have the budget and flexibility that your competitors can offer? There are still a few ways to level the playing field. Technologists are also interested in a variety of benefits that they're reportedly not currently receiving. This creates an opportunity for employers with limited budgets to differentiate themselves by offering benefits and job perks like work-from-home stipends, child and elder care options and training and education opportunities which are not yet commonly offered.
To ensure you're offering competitive compensation packages that will attract, win and retain tech talent this year, check out more data and insights in the Dice 2022 Tech Salary Report that will help you achieve (and exceed!) your recruiting goals.