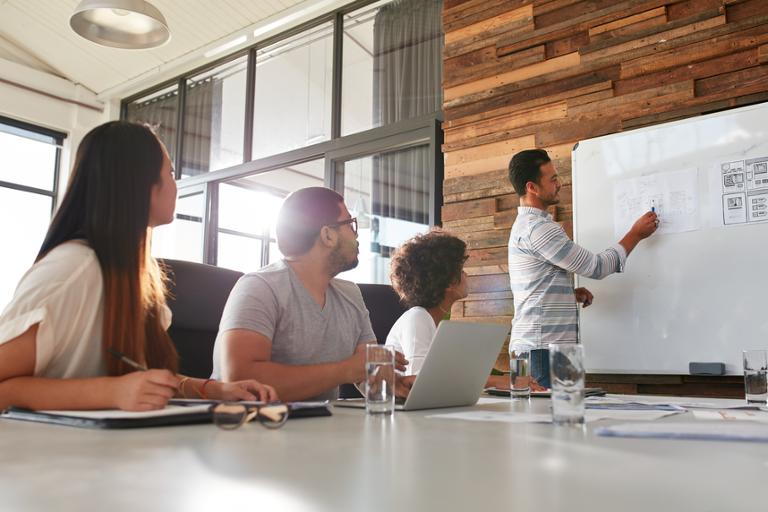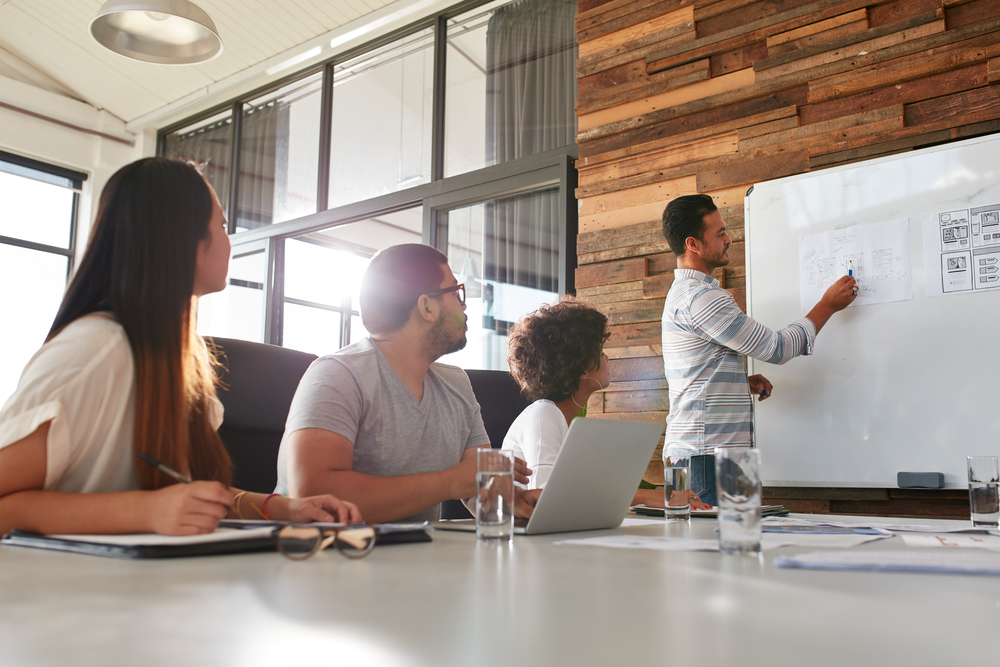 If you're losing a majority of your head-to-head "battles" with other recruiters for technical talent, chances are good that you're relying on the same methods as everyone else. Changing up the places you look for talent opens untapped stores of highly qualified tech professionals who prefer to fly under the proverbial radar. Even though these professionals don't want to receive a constant barrage of outreach emails from recruiters, they're (usually) still willing to entertain a great career opportunity. Here are some original and often-overlooked sources of technical talent—along with a few tips for unearthing your own hidden gems.
Google Play Store
If you want to find a qualified mobile developer, try out their app. Jer Langhans, co-founder and principal growth hacker at Paired Sourcing, sometimes discovers potential candidates by browsing apps on Google Play. App pages on Google Play often include developers' websites and emails, which can be all the contact info you need for initial outreach. If you need help identifying the rock stars, the Google Play editorial team gives awards to app teams for innovation, creativity and design.
Bitly
Langhans searches user profiles on
Bitly
to see who has shared articles on topics such as Big Data or software engineering. Most of the time, he's able to uncover a user's name and online profile by simply following the trail of their cross-referenced links and tags.
Technical Forums
Technical forums are online watering holes where tech pros gather to discuss issues related to their specialty, including programming practices, methodologies or solutions to problems. They are terrific places to find professionals with specific expertise, noted Tin Thinn, talent acquisition specialist for Calian: "For instance, if I'm looking for someone who knows how to correct syntax errors in Java, I look for the biggest contributors on that topic in the Q&A forum." Fertile hunting grounds for tech pros include:
StackExchange
,
developerFusion,
Stack Overflow
,
GitHub
,
Quora
and
Codecall
.
Facebook Groups
Thinn also places Facebook groups in his "hidden gem" category. "The group participants on Facebook are more engaged and active then the ones on LinkedIn, so they attract new members," he explained. "For instance, I frequently come up with new prospects by searching for people who participate in Java, .NET or Ruby groups by location."
SlideShare and YouTube
Recognized subject matter experts often speak at
tech conferences
, where they typically have lots of recruiters vying for their attention. You'll encounter less competition by identifying up-and-comers who share their knowledge and success stories (along with their contact info) on SlideShare or YouTube.
Publication Reviews
Reviews of books and articles on technology can also lead to promising candidates, Langhans noted. Someone who shares an opinion or comments on an article about building a modern JavaScript stack from scratch, for example, probably knows a thing or two about JavaScript.
Former Employees
A recent
Robert Half survey
revealed that 98 percent of HR managers would be open to rehiring an ex-employee. With younger workers
changing jobs more frequently
, don't forget about the tech pros you placed a year or two ago; depending on how things are going at their current gig, they might already be interested in a new position.
Runner-Ups
What happens to the candidates who come in second in the battle for a particular position? They were obviously good enough to make the final cut after rounds of interviews and tests. Instead of banishing their contact info to the digital
round file
, why not make them part of your stable of potential employees?
Your Competitor's Followers
Who is your biggest competitor engaging with? Who is visiting their career website, Facebook page, or following their job tweets? You can get a list of their Twitter followers through
Twitonomy
. Langhans also uses
Foursquare
and
Facebook Places
to browse through potential candidates who've checked in at the companies he wants to source from. Thinn summed it up this way: "Knowing your audience and where they go to look for jobs is a great way to find passive candidates who aren't hanging out in the usual places."
Tips for Finding Your Own Hidden Gems
To ensure that they are always uncovering new sources, Langhans and his partner have stolen a page from the
pair programming
playbook. Every day, they dedicate a four-hour time block to sourcing, and use Google Hangouts to share each other's screens. Monitoring their partner's activities, along with leveraging some finely-tuned Boolean searches, has unearthed candidates and talent sources they might have otherwise missed. "We've found at least 200 people who weren't really out there by using this technique," Langhans said. "One of us is a cowboy and the other is meticulous; together we make a pretty complete sourcing team."