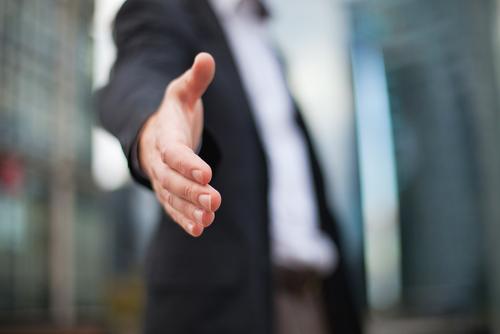 #RIS13 #TruSanFran #TruNY – all recruiting events I've attended recently, with an interestingly similar trend emerging from each one. That trend? The assessment process that sits between talent attraction and application is changing. There are lots of reasons for thinking that the current system of assessment is flawed:
Traditional tests and assessments have been expensive and cumbersome to deliver.
They can also be a bit intimidating for candidates, with confusing questions. As a recruiter, I was often asked about the relevance between the questions being asked, and the jobs being applied for.
Sometimes, the best candidates want the job so much that they get stage fright on the big day and don't perform in the way they should, or attempt to answer questions with what they think is the right answer, rather than an answer that returns a true result.
Recruiting has always been a game.
The players (hiring companies) compete for the same prize or goal (the best talent). People spend a ton of time online playing games, attempting to win prizes and kudos among their peers. Games test skill, strategy and thinking under pressure, in a competitive environment. Games are viral, become habitual for players, and are shared among friends. Innovative and creative talent acquisition teams are increasingly looking to gaming and the mechanics of gamification for assessment, selection and attraction within recruiting process. Make your own game for employer brand. At Dice-sponsored #RIS13, #TruSanFran and #TruNY, attendees heard the story of how risk-modeling business RMS. Their employer branding challenge is that they have a non-descript three letter name in a highly specialized field where the customer base is well-established (300 insurance and re-insurance companies globally). So they they teamed up with game publisher Plague Inc. to embed their employer brand in to a game. It was a natural fit, because the technical aspects of the game were very similar to the technical skills and critical analysis thinking they look for in the best hires. In turn, RMS was the winner of Recruiting Innovation Summit's (#RIS13) most innovative recruitment team award. In a little longer than a year, they have reached 1.2 billion brand impressions. There is no rule that the application and assessment process needs to be sterile and formal. The benefit of developing your own assessment game is that you can include areas like psychometrics, skills and knowledge tests. The players need not be aware that they are being assessed, or that you're identifying them as part of a target audience for employer brand content. A gaming approach enhances the experience, and lets the hiring company stand out from the crowd. Interesting and real innovation! --Bill