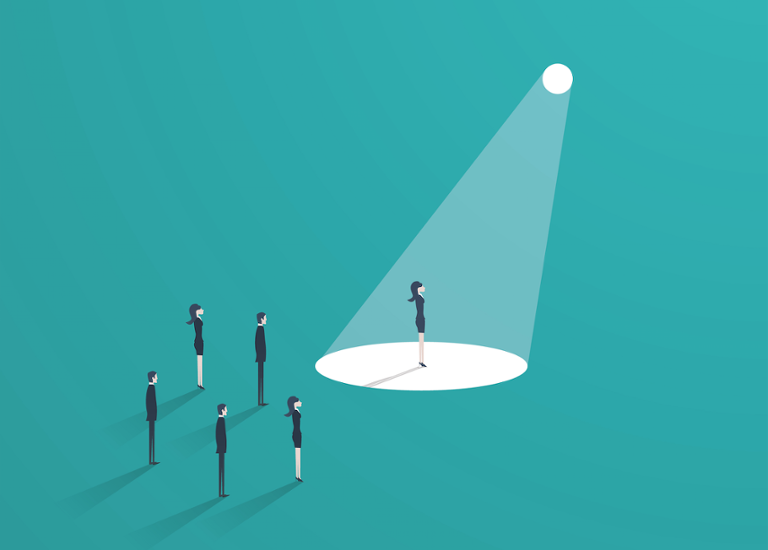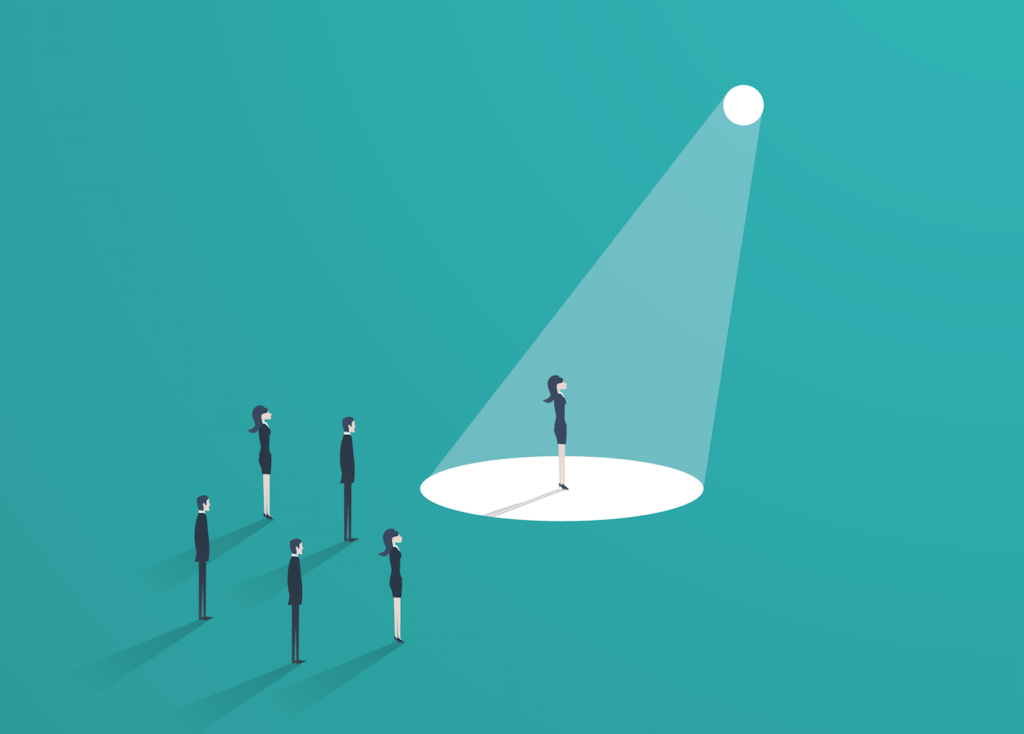 As a talent leader, your tech teams are pushing hard for two things in the hiring process: Quality and speed. So what's the secret to snagging top talent quickly? What are the critical issues you and your hiring teams need to focus on together to land that in-demand talent first? "The keys include defining what good looks like [in a candidate], getting interviewing teams aligned and engaged, and implementing an effective process," said John Vlastelica, Founder and Managing Director of
Recruiting Toolbox
, a training and consulting firm that helps thousands of recruiters and hiring managers work smarter at companies such as Amazon, Adidas, Target, Disney, Starbucks and Bloomberg. "None of this happens by accident," added John. "It requires a lot of leadership."
Where to Begin?
Dice has partnered with John to create a
new eBook
to help talent acquisition leaders dig deep into their hiring processes and effectively engage their hiring teams to raise the tech-talent bar together. In this series of blog posts, we'll look at important issues John believes companies need to address to get your teams on the same page, including:
How you can overcome the root of evil in all recruiting: misalignment.
How companies keep their hiring bars high as they scale.
What interviewing process steps lead to better engineering hires.
The keys to engaging business/hiring teams and creating a recruiting culture.
First up: misalignment. We'll begin with how to create a shared vision around what defines an ideal candidate, the rules that guide your hiring decision-making, and what risks and trade-offs are acceptable in the interviewing process.
Effectively Aligning Your Interview Team
You've
sourced several ideal candidates.
They pass the technical phone screen and pre-interview coding assessment, and come on-site to interview—but nobody gets hired. Why not? Most often, it's because your interviewing team isn't aligned. While most companies have developed basic competency profiles for their tech positions, it's safe to say that most employees involved in the hiring process don't agree on what "good" looks like when it comes to the candidates they're assessing.
How to Decide What 'Good' Looks Like
Identify core competencies:
Use tools such as focus groups with top performers to specifically define the 6-8 competencies that represent "must have" technical and soft skills. Taking the time on the front end to clearly define these attributes and get agreement from hiring stakeholders keeps expectations aligned.
Consider culture ADD vs. culture FIT:
Have 4-6 attributes defined and well-understood by interviewers, but also focus on these two big areas. First: if you're committed to hiring more diverse candidates, do you want a culture "fit" or a culture "add"? Thinking about culture in terms of what candidates bring to your tech teams, instead of just fitting a certain culture profile, can help you make big strides in hiring top talent from different backgrounds. Second, is it ever okay to hire a jerk? What if he or she is brilliant? Be clear with your teams about the value you place on certain personality types and how those will affect the overall team.
Don't lean too heavily on pedigree:
It's tempting to assume that, because a candidate went to a top-ranked school or worked at a hot company, he or she will automatically be a great performer. But studies have shown that pedigree doesn't predict success; while it might get candidates into a consideration pile, don't rely on it exclusively to determine fit.
Seniority vs. achievement:
Can someone with five years of experience outperform someone with seven? If so, should you continue to use traditional "years of experience" to decide if an engineer is senior or more capable than another engineer? John points out that, in 2017, "years of experience" is a dated concept, and not a strong indicator of capability. A better way to talk about this is to focus on achievement: What has a candidate built, scaled and delivered, and what was his or her role in those activities?
Generalists or specialists?
Most organizations want a mix of experts with deep knowledge of one specific technology, as well as generalists who have many tools in their toolboxes. Identifying this preference ahead of time and across an organization can help you coach your hiring managers who may focus too much on either category.
Agree on Principles and Acceptable Trade-offs
It's important for talent leaders to have candid conversations with their teams and corporate leaders to develop some shared principles around what risks you're collectively comfortable taking to hire the right talent. For instance, seriously consider which scenario your team prefers: taking a chance on someone who is not perfect, and then having to fire them, or not taking chances, and losing out on potentially great talent. Aligning your teams with a consistent point of view can speed the hiring process considerably. Rarely does a candidate possess every single quality that you're looking for, and trade-offs are inevitable in the hiring process. Are your interviewing teams on the same page regarding the kinds of trade-offs that are appropriate for your company? Are there qualities that are "teachable/trainable" if missing? Is full consensus required for every hire? Getting clarity on principles, risks and trade-offs is a big part of leading in talent acquisition.
Aligned Teams are Agile Teams
Congratulations! You're on your way to creating a team and process that's optimized to drive quality hires, quickly.
Read 'Raising the Bar on Tech Talent': A Leader's Guide to Improving Your Hiring Process
to get more tips on working together with your hiring team to create alignment and engagement in the interview and hiring process.