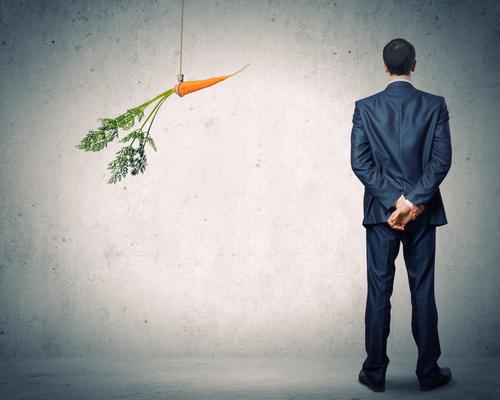 [youtube http://www.youtube.com/watch?v=dUnIyCTwk2U&wmode=window&h=315]
"I'm a recruiter and candidates don't like me or they're indifferent," admits Jim Durbin (
@smheadhunter
), Founder of
Social Media Headhunter
. At
TalentNet Live
Dallas, Durbin and Bob Neelbauer, CEO of
SortIQ
, tried to answer the question, "How do you reach the unreachable?" Referring, of course, to the candidates you really want who often seem untouchable.
1. Assume they don't like you
While you don't want to think that candidates hate you, use it as a default position when you approach top hires, says Durbin. Earn candidates' attention by being uniquely likable. "Companies recruit the same way they did thirty years ago, applying the old model to new technology," he says of the way top tech talent thinks of tech recruiters. "You must be different. How do you make yourself not boring without being weird? How do you reach out and talk to someone who doesn't want to talk to you?"
2. Customize solutions to their problems
"If you're trying to reach this younger generation, you have to explain what you're giving them. If you sell them foosball tables and flexible hours, you're not telling them what you're doing for them," said Durbin. "Don't pitch them on salary and opportunity, find out what their needs are." For example, Neelbauer had a top-level candidate that his company absolutely needed. The real issue preventing the candidate from accepting the job was travel time to and from work. So they offered him a car and a driver, which alleviated his concern and also made him more valuable to the company in available work time. That may be an extreme example, but have you ever considered custom solutions for candidate's issues? Durbin asks, "Would you go so far as to giving an employee a driver?" Top talent won't be convinced by salary or options. "They don't want to give up their life for your model. So you have to adapt to their model of living," he says.
3. Be one of them
Embed yourself as a member of the community you want to recruit, advises Neelbauer. He engaged with upcoming talent by hosting a video game tournament at a local university. The goal was to start forming relationships, so instead of showing up with resume collection boxes, he dressed like them and just hung out. He wanted to casually establish relationships so these future candidates would return his calls the next time he did college recruiting. And more importantly, he wanted these talented students to tell their friends about him.