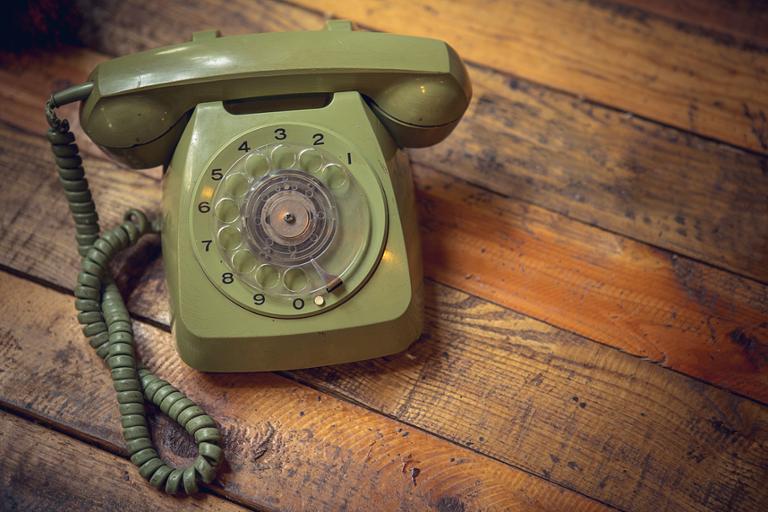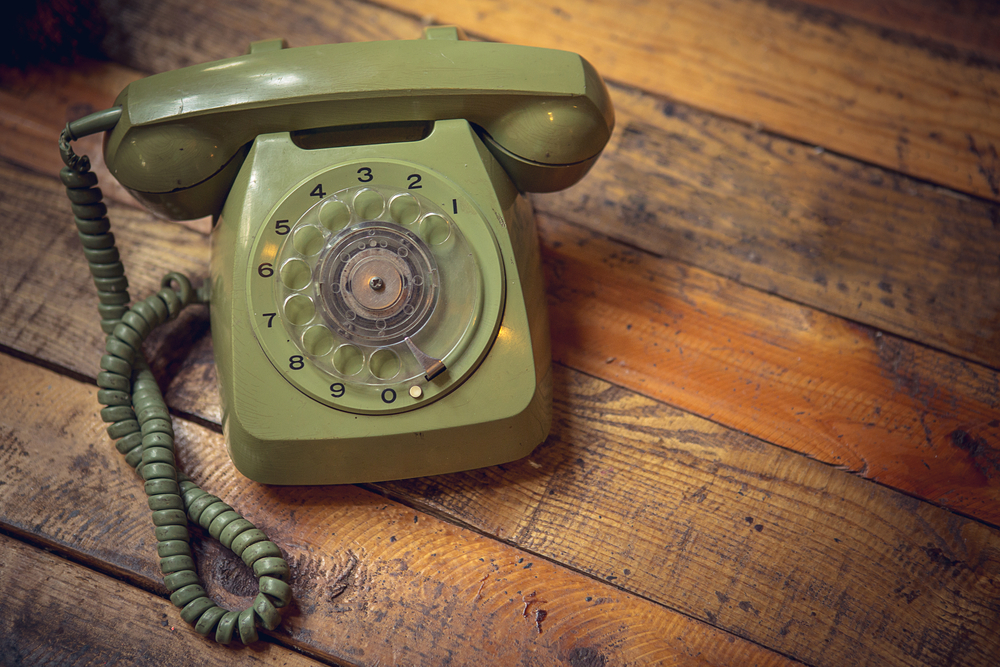 Recruiters who have sounded the death knell for the phone call may need to reconsider their tactics. In a highly competitive market, one where 38 percent of recruiters in a
recent Top Echelon survey
called sourcing qualified professionals for tech and engineering positions their biggest challenge, top recruiters insist that connecting with candidates over the telephone is more vital than ever. "You may make an occasional placement if you primarily communicate via email or text, but you won't build the type of relationships that lead to repeat business or longevity," said Adam Bolton, a London-based IT recruiter & community organizer for ABrecruit. "Try using the phone for just three months; I guarantee that you'll bill three times as much." That doesn't mean heavy hitters like Bolton are stuck in the past. They're beating the odds by using the phone in new ways to conquer modern recruiting challenges.
You're Getting Warmer
When qualified candidates are hard to come by, most recruiters devote more time and energy to cold calling. Not John Keenan. The contrarian tech recruiter for Continuity Partners says his annual billings increased by 300 percent when he decided to stop cold calling back in 2013. Instead of cranking out more and more random calls to deliver a canned pitch, Keenan uses research and precise messaging to develop warm prospects before reaching out via phone or email. Once he has a tech pro's attention, his first goal is to schedule an appointment for an extended conversation. "That's where the phone comes in," Keenan explained. "I spend more time on the phone up front qualifying a prospect's approach to their search and priorities so I can match them with the right opportunities." Since tech pros with in-demand skills can receive as many as five to seven offers, Keenan only submits a candidate if he's sure that a client will come through with the best offer. And since a growing number of employers want to be the primary contact for submitted candidates, making precise matches increases the probability that the deal will eventually close. Survey data confirms why Keenan's strategy is working. Only 13 percent of recruiters in the Top Echelon survey cited cold calling as their best source of quality candidates. Moreover, 25 percent said that deals fall through because candidates accept better offers.
Go Deep
Although email, social media and even an occasional text message have a valid place in the modern recruiting process, it's hard to convey enthusiasm or gauge a tech pro's true goals and interest unless you ask questions and have a two-way conversation with them over the phone or in-person, noted Philip Newman, senior manager for talent strategy at The Home Depot. "You'll get more rejections if your first contact takes place via email," Newman noted. "Recruiting is still about forging human connections through a series of personal touches." Engaging a candidate in a brief conversation can help you pick up on nuanced concerns and go beyond a written job description, so candidates don't waste time interviewing for the wrong positions. There was a significant disconnect in 2015 between candidate and client expectations, according to the Top Echelon survey. Unfortunately, recruiters were the ones who suffered the most from that disconnect. Why not end the suffering by closing the communication gap? For instance, tech pros are primarily looking for upward mobility, monetary gain and the opportunity to work with cutting-edge technology or industry leaders when changing jobs, according to a recent
Computerworld survey
. On average, people speak at a rate of 150 words per minute, which means you and a candidate can exchange 1,500 words on those key issues during a 10-minute phone conversation. On the other hand, typing 1,500 words typically results in 3.3 pages of single-spaced text. Suffice to say, you'll cover a lot more ground in less time over the phone. "You can't get deep enough," Bolton explained. "To prevent mismatches you've got to step away from email and have a meaningful conversation with a prospect."
Stay Close and Close
Getting candidates and hiring managers to provide honest and timely feedback after an interview can be like pulling teeth if you rely on email. And you may lose the ability to hasten the hiring process, or fend off a competing or counter-offer, if you don't maintain personal contact with both parties throughout the hiring process. "The problem with email is it's just facts," Bolton said. "You need more information and feedback to finesse a quality placement." For instance, you may sense that you have a problem if a candidate or hiring manager is slow returning your call after an interview. But you can't intervene unless you know what's going on. While recruiters need to respect a candidate's communication preferences, in our digital world, the ability to read emotions and create enthusiasm for an opportunity can be a powerful differentiator, Newman noted: "That's why the phone isn't going away anytime soon when it comes to recruiting."