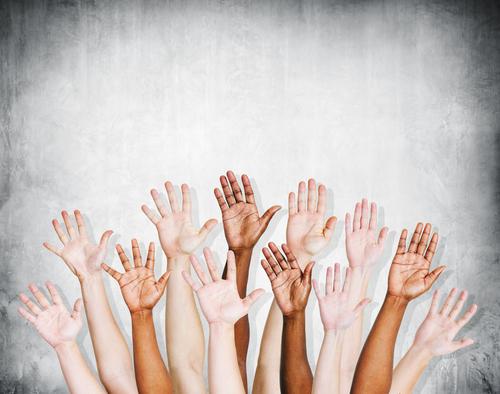 Companies are sitting on stockpiles of cash, so experts are predicting another
banner year for mergers and acquisitions
. But as these deals become more complex and broader in geographic scope, HR plays an increasingly vital role in determining the success of a transaction.
Retaining and engaging pivotal talent
was cited as the key to a deal's success by 46 percent of respondents in a recent survey by PricewaterhouseCoopers, while finding the right people to lead the newly combined organization was cited by 83 percent. Of course, HR needs to be involved from the outset so they can quell employee concerns by communicating the purpose and benefits of the deal while merging databases and formulating new benefit and compensation plans. All too often, HR is notified when the deal is imminent, putting professionals behind the eight ball when top performers ask about their new bonus plan while voracious competitors salivate on the sidelines. HR professionals need to undergo training so they know what to do before, during and after a merger or acquisition, but in case you're called into action before you have time to complete a course, here's a
list of action items
from Mercer.
Serve as a trusted adviser to executives and the deal team
Be the HR/people subject-matter expert
Provide timely and actionable input before, during and after the deal
Help shape the post-close organization
Manage the intense flow of information and related employee anxiety