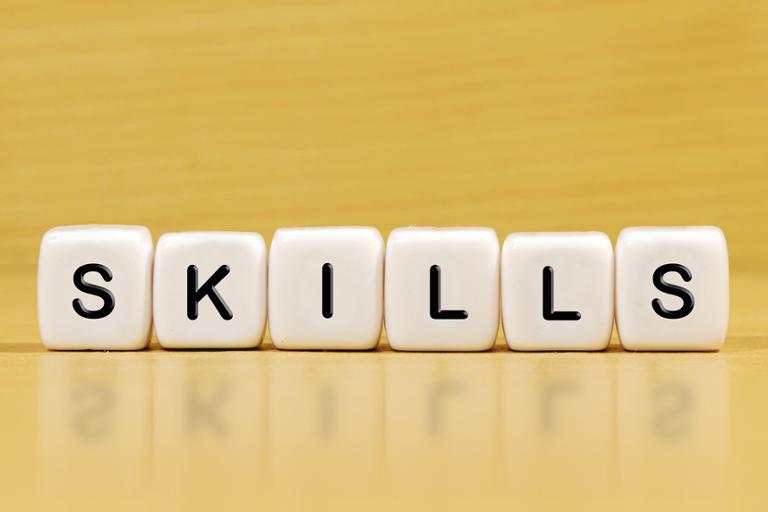 In the new eBook I produced with Dice, The Definitive Guide to Engaging Top Tech Candidates, I discuss how to personalize your email or message to what you've learned about the candidate. Keep it short—no more than 2-3 quick paragraphs. (2-3 sentences is even better!) Ask a question—don't be a one-way "sender." The goal is to get them to the next step, which is a two-way conversation, so start the relationship with a two-way orientation:
"My CTO, Brian, and I were reviewing some of the work you've talked about on [site]. You have an impressive background in XYZ, although it doesn't appear to be your work-focus now – more of a passion project? We're doing some early-stage work around XYZ that we think will change the way consumers do ABC. The team has less than 10 people on it now, but the work will ultimately touch millions. Would you be interested in learning more about what we're doing and sharing more about your project?"
"I'm a recruiter for [company]. Before you delete this message, let me tell you why I'm reaching out and how I found you. I can tell you're really smart based on the questions you asked on [site]. Our tech team is doing some very interesting work around XYZ, which appears to be your focus now. I've attached a picture of our technology stack, and would like to learn if problems related to A, B, and C are interesting to you. If so, I'd like to learn more about you."
"I was speaking with [common connection], and he said "Hello," and suggested that I reach out to you. He was telling me about your expertise with XYZ, and I was hoping you might be interested in a conversation with our engineering leader, Shilpa. She's also a Stanford grad, and is assembling the team that's building [something disruptive or interesting, based on their interests in XYZ]. Would you be open to a 20-minute intro chat tonight or tomorrow after work? Even if you're not interested in making a career change, she'd be a great person for you to know."
Should I use these messages for passive or active candidates? Both. One of the big misperceptions is that you can simply treat active candidates like people who are dying to work for your company, with no other career options. That's almost never true when it comes to top tech talent, as even active tech talent needs to be engaged based on their interests. Starting a dialogue, and not sending a presumptuous "apply here" message, is the key to engaging top talent, whether they're passive or active. Prepare, personalize, and persist. Even active candidates are likely being courted by other recruiters. Remember, it's very unlikely you're their only career option.