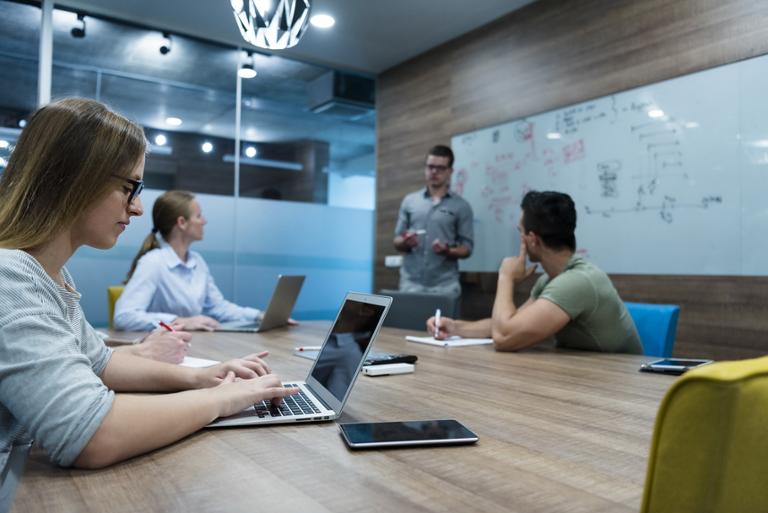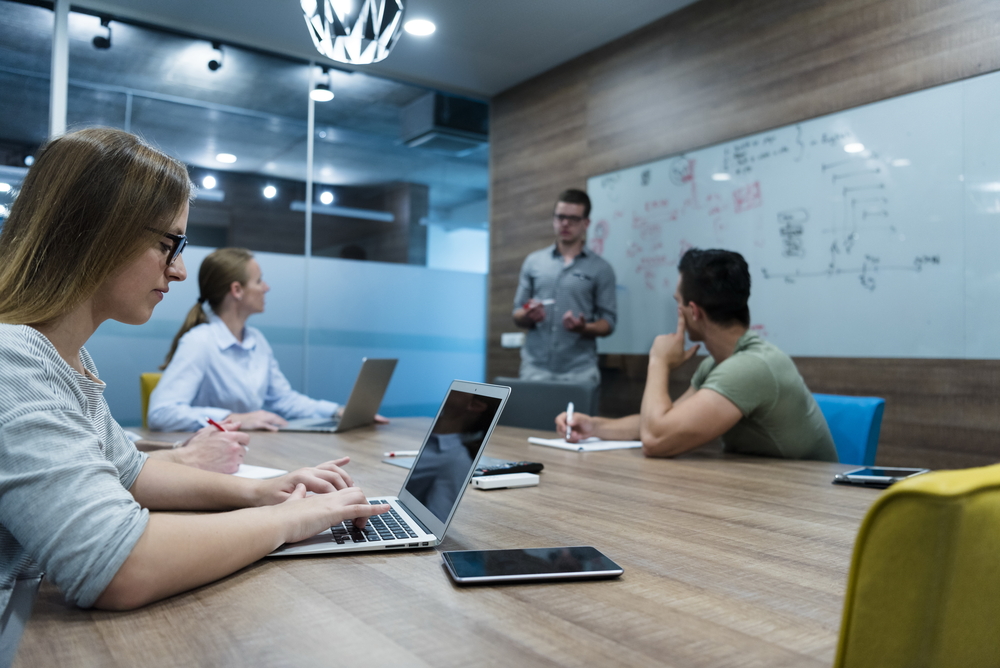 Although
businesses have increased their focus
on building strong relationships with candidates, delivering an outstanding experience at every stage of the hiring process remains a work in progress at most companies. "Improving the candidate experience isn't a project with a specific end date; it's a program that requires continuous and perpetual improvement," explained Elaine Orler, CEO of Talent Function and co-founder of the Talent Board. A look at the history of the
CandE Awards
, which are produced by the Talent Board, reveals just how far we've come and how far we have to go. A few years ago, Orler noted, if a candidate walked away from a hiring process with an attitude of indifference toward an employer, that was considered a positive sign. Now there's the growing realization that candidates who think positively of an employer's hiring regimen will yield future dividends: In 2016,
64 percent of candidates
who gave their overall experience a five-star rating said they were more likely to refer someone or apply again. With 40 percent of tech pros planning to change jobs in 2017, according to the latest
Dice Tech Salary Survey,
forward-thinking companies have positioned themselves to cash in by taking their candidate experience to the next level. Here's a look at what they're doing to raise the bar.
Treating Candidates Like Customers
Rather than trying to appeal to everyone, and rejecting large numbers of candidates, companies such as Dovetail Software are using predictive analytics and data science to build connections with tech professionals who will thrive in the firm's autonomous, remote-work environment. "Looking at candidates through the customer lens lets you build an intuitive, transparent brand," explained Dwane Lay, Dovetail's VP of Customer Experience. "Knowing who you are as a company and painting a clear picture of your culture and values gives tech pros the opportunity to opt-in or opt-out, so they don't waste their time."
Career Planning
Of the 40 percent of tech pros who plan to change jobs in 2017, 63 percent want higher compensation and 31 percent are looking for more responsibility, according to the Dice Salary Survey. To address their desires for career development and progression, many companies are incorporating career-mapping exercises into the hiring process, and providing tech pros with the necessary tools and information to build a career roadmap.
Ditching the Whiteboard
More and more companies are bowing to the
protests of tech pros
and eliminating the
dreaded whiteboard coding interview
. In fact, more than
400 employers
have joined a growing list of companies that prefer to use pair programming exercises, take-home tests, or technical discussions to evaluate a developer's technical skills.
Personalization
Tech pros are being guided toward job openings that match their skills, interests, and career goals. "Companies are replacing drip marketing, which sends the same message to every prospect, with personalized lifecycle marketing which segments job opportunities and messages by technical specialty and a prospect's stage of engagement," explained Crystal Miller Lay, CEO of Branded Strategies. Other companies are hiring candidate-care specialists to stay in touch with tech pros after making initial contact, or even offering personalized
candidate concierge services
. Among other duties, a concierge tailors communication, feedback and on-site visits toward the needs and preferences of each candidate.
Full Transparency
Best-in-class companies provide an open window into their hiring process. They disclose how many weeks the process will take up-front; many also provide interview prep materials and practice exams as well as tools that allow tech pros to self-schedule their interviews. Plus, they don't just contact those who are qualified; they give everyone feedback. "Only contacting the successful applicants leaves the others in the dark," Orler noted. "Think about from their perspective: a candidate believes they were qualified for a position, otherwise they wouldn't have applied. They are bound to go away mad if they never hear back."
Benchmarking
Companies are moving from shot-in-the-dark, gut-feel decisions about the business and financial impact of a positive or negative candidate experience to data-backed decisions via benchmarking and
Net Promoter Scores.
"The laggards are able to justify budget increases and move further along the continuum by evaluating the effectiveness of their overall strategy," Miller Lay said.
Strategic Communication
According to a
survey by 15Five
, 81 percent of employees would rather join a company that values "open communication" than one that offers perks such as top health plans, free food and gym memberships. And this is still an area for improvement, as 47 percent of candidates say they never received any communication from a prospective employer two months after applying. Instead of relying on email or a cold rejection letter, companies that provide a standout candidate experience match their communication methodology to a candidate's preferences and level of involvement. For instance, a tech pro who interviewed for a position might receive a phone call from the hiring manager explaining why they aren't the right fit. Understanding why they weren't selected makes it much more likely that a rejected candidate will refer a colleague or apply for a more suitable opening. When it comes to competing for the attention and services of in-demand tech pros, companies that care enough to communicate promptly and personally will enjoy a clear competitive advantage. Orler sums it up this way: "Things have progressed to the point that simply saying 'thanks for applying' just doesn't cut it anymore."