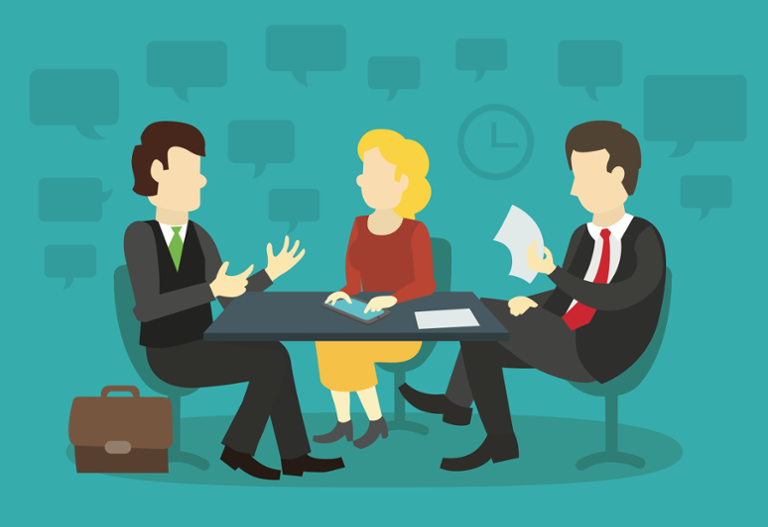 The relationship between tech candidates and recruiters
---
Dice recently partnered with the Partnership for Public Service and TMP Government to host the "Mission-Critical Occupations: Build Your Agency Talent Pipeline" interactive workshop. Recruiters from the public sector were provided the tools and information needed to identify and hire mission-critical talent.
As the federal workforce nears retirement age, it is crucial for the government to hire members of the millennial generation, particularly in the mission-critical fields of science, technology, engineering and math where there is stiff competition with the private sector.
Dice's own Terry Starr presented the results of the
Tech Candidate Sentiment Survey 2015
to help government officials get up to date with developing trends in recruiting. Attendees also heard from recent college graduates on their experiences and preferences as job candidates. These insights highlighted the current state of the relationship between tech candidates and recruiters.
[IMPORTANT NOTE: While Dice's user base of tech professionals was surveyed for this study, we believe the findings are reflective of many target groups, and in particular millennial talent.]
There were two major takeaways from the 2015 Tech Candidate Sentiment Survey as compared to 2013:
Only 50% of survey respondents said that they wish recruiters would do more research on them and their background before calling, as compared to 63% in 2013. This is the only category in which we saw a significant decline. Since 2013, recruiters have used tools like Open Web to get a 360-degree view of a candidate.
Tech candidates understand that recruiters use publicly available data to research candidates and get a "total person" view before making that first call to provide a better candidate experience.
With Dice's Open Web, recruiters can gain access to complete profiles with richer data on tech candidates. These profiles offer the insights that recruiters need to effectively identify, engage, and recruit the candidate. Open Web makes tech recruiting easier by bringing together social data from the 130 sites that matter most and presenting the data in a way that's simple to act on. It's a big data platform made for busy tech recruiters.
If you would like to get a free trial or demo of Open Web, email
terry.starr@dice.com
or visit dice.com/openweb.