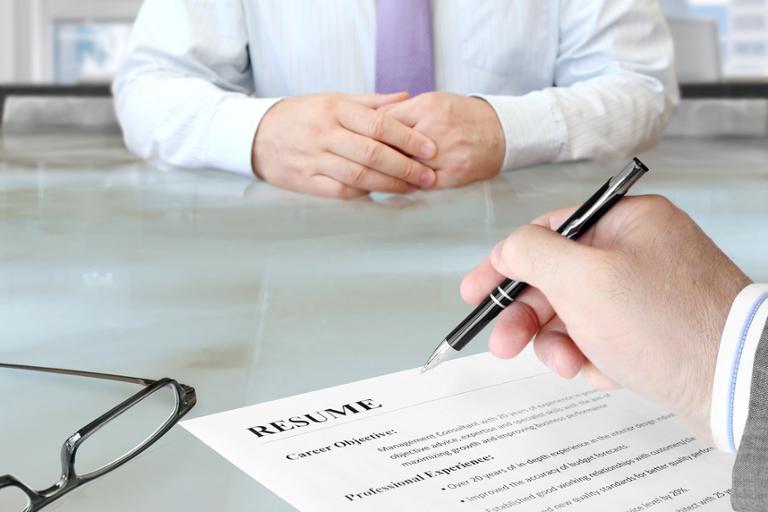 Dice released its second Tech Job Report of 2021 this week which provides comprehensive data and insights on the tech hiring surge that continues in the U.S.  
Compared to Q1, tech job postings increased 16% April-June suggesting continued strength in demand for skilled technologists and growing confidence and optimism in economic recovery.
In our latest report, we dive into the data supporting these increases and breakdown insights by locations, employers, occupations and skills. Some of the top insights from this quarter's job report include trending tech markets, roles on the rise and top employers hiring.
Trending Tech Markets
Growth wasn't limited to the usual markets in the second quarter as tech hubs across the country experienced increases. Topping the list of cities with the largest job posting increases during the second quarter were Las Vegas (34% increase from Q1), Sacramento (36%) and Nashville (32%). Mature tech hubs like San Francisco, Atlanta, New York City, Austin and Washington, D.C., also fared well with quarter-on-quarter growth. Look inside the Q2 Tech Job Report for special tech hub highlights on Austin, Charlotte and Atlanta to find out what is attracting employers and technologists to these cities.
Roles on the Rise
As companies renew their focus on the product roadmap and the customer base, companies are hiring for every part of the tech stack, from the technologists who process and protect data to those who design the UX and UI for consumer apps and services. As in previous quarters, there continues to be demand for software developers and application develops but in the second quarter, there was also a rise in demand for QA engineers, graphic designers and UI/UX designers suggesting companies are focused on pushing software products into the marketplace. The need for cybersecurity experts also remained strong with cybersecurity jobs being a key element of the proposed American Jobs Plan.
Top Employers Hiring
In the second quarter, 78% of the top 50 hiring organizations (by job posting volume) increased their hiring compared to the first quarter showing strong indications of economic recovery and optimism. Some tech companies whose cloud and e-commerce business allowed them to thrive during the pandemic (i.e. Google) saw their momentum continue; other tech companies that were hit hard in 2020, such as Uber, are clearly attempting a strong comeback. The increase in hiring wasn't focused on one industry either. Companies in a number of sectors flexed their hiring pipelines in the second quarter including tech, defense, healthcare and finance.
Download the Dice Q2 Job Report to learn more about these and other tech hiring trends and find other helpful content on our Employer Resource Library page. We hope that you will find this information useful in your tech hiring strategy.