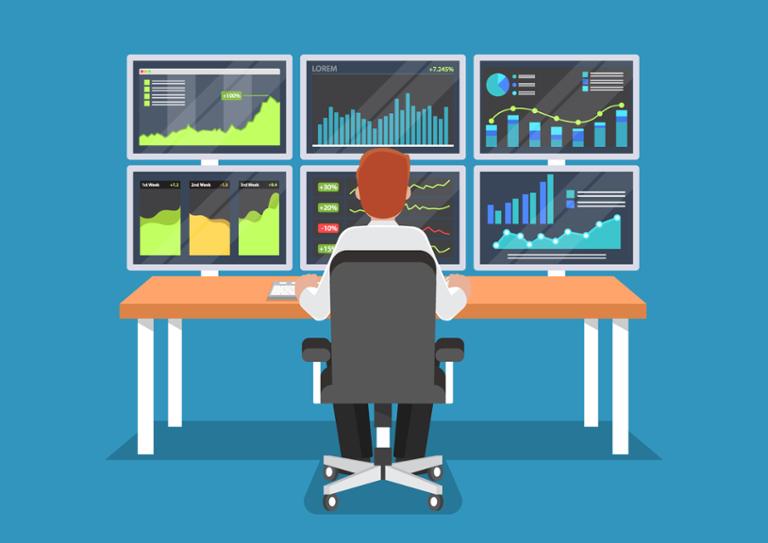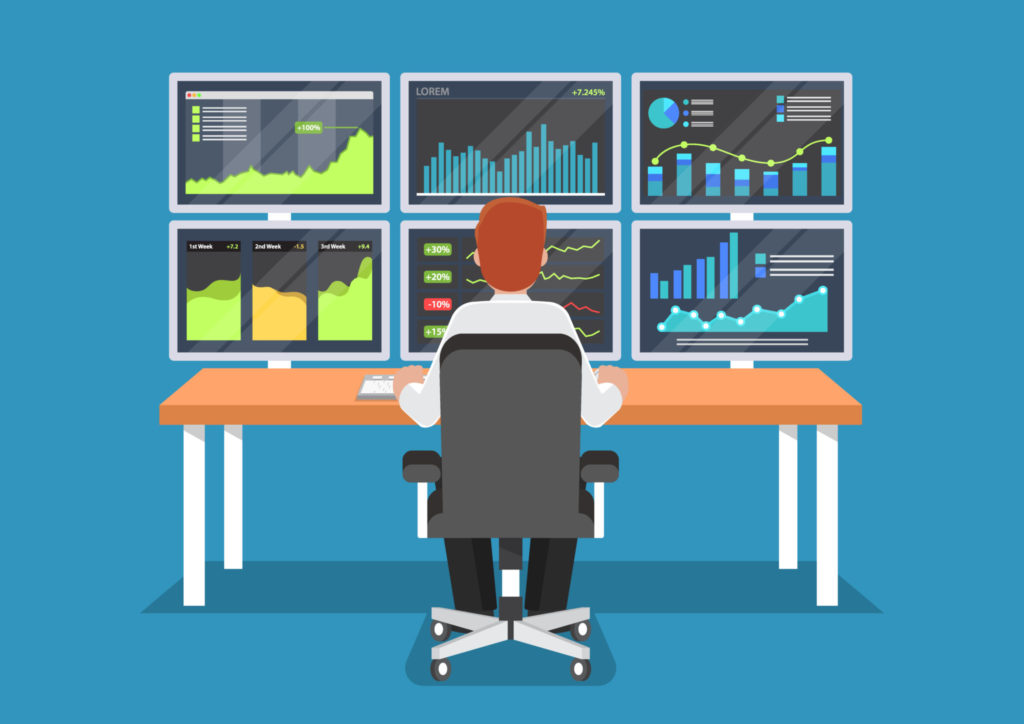 Which technology companies topped Dice's
Ideal Employer survey
? The answer probably won't surprise you, although it may reinforce how companies that focus on building out a positive culture (as well as paying out high salaries and generous perks) end up well-regarded in the eyes of many technology professionals.
Google headed up the list of ideal technology employers, which isn't shocking, considering how it also came in first among overall Ideal Employers. The tech giant has expanded well beyond its original mission to "organize the world's information and make it universally accessible and useful." (Its unofficial motto is, of course, the famous "Don't be evil.") These days, Google offers everything from mobile operating systems and an app store to an increasingly sophisticated suite of mapping tools via Google Maps. Via its Sidewalk Labs subsidiary, the firm also wants to redesign whole neighborhoods in a tech-friendly manner, starting with the
Quayside neighborhood on Toronto's waterfront.
Google isn't the only tech company interested in wild diversification. Our second-ranked Ideal Employer in Tech, Amazon, has long outgrown its roots as an online bookseller, expanding into the enterprise cloud (thanks to Amazon Web Services) and artificial intelligence ("Alexa, tell me the weather."). Third-ranked Microsoft, which spent years focused on the twin franchises of Office and Windows, is all about mobile and cloud services, with its Xbox gaming subsidiary still going strong. Even a relatively narrow-focused tech company like Facebook (which ranked fifth) is getting into other markets, most notably virtual reality (via the Oculus project). Meanwhile, older firms like Cisco (at sixth) are seeing how new technologies such as machine learning can breathe new life into well-established businesses like networking. For recruiters and hiring managers, companies like this offer a model for providing tech pros with challenging or interesting work. No matter what a tech pro's specialization, chances are good that these firms are focused on it in some way. In addition, these firms have the cash to offer high salaries and great benefits, and expend incredible resources on crafting office environments and culture that make people feel positive about their jobs. (But don't let that dishearten you—even if your company doesn't have billions of dollars to spend, it can still take significant steps to improve communication and internal culture.) Moreover, tech pros' interest in the largest tech firms stayed largely consistent across all genders and ages surveyed. But that doesn't mean everything is fantastic at every firm; for the past several years, many of the largest companies in tech have very publicly wrestled with diversity issues, with CEOs highlighting underrepresented groups in engineering and the C-suite. While companies such as Google have plans in place to diversify their staff (as well as the educational pipeline that provides specialized talent to the tech industry), progress has been incremental. As long as unemployment in the technology industry remains low, and public desire for cutting-edge products remains high, these companies will do all they can to attract top talent. If you're currently recruiting tech pros, pay attention to how these companies draw in new blood; you could discover some useful tips.