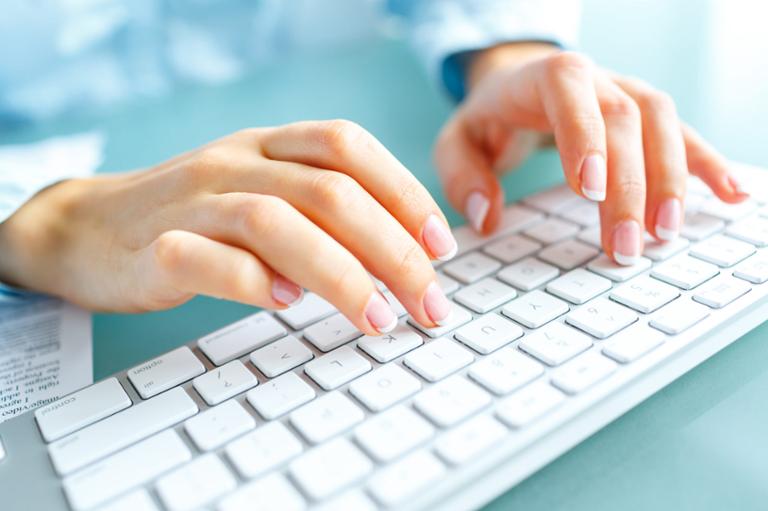 Before interviews are scheduled or whiteboards are scribbled on, the first step towards recruiting tech professionals begins with a job posting that entices both passive and active job seekers alike. In a recent survey, we found what tech professionals actually want to see in a job posting and what gets them excited about the prospect of working for a new employer.
Salary Range
Almost 40 percent of surveyed tech professionals want more info about the offered salary range in the job posting itself, even if it's a wide range. In many ways, this can be a time saving tool for both hiring managers and tech professionals. Being transparent about this detail can attract higher performing candidates when you have more to offer, and can also to mitigate the risk of getting a candidate further along in the process, only to find out your offer isn't within their range.
Schedule
25 percent of tech professionals want to know their schedule and if the job is remote-friendly. This is largely consistent with the growing feeling among tech professionals that working remotely is a key benefit. In fact, a separate Dice Insights survey shows remote work is as important to tech professionals as health benefits. If remote flexibility is something your business offers, it's worth your while to make it clear.
Detail
When it comes to detail, 20 percent of tech professionals want to know more specifics about the job. What languages or frameworks are critical for the position? Is there a version of a language the app or service is currently on? More and more, job seekers are immune to headlines and buzzwords: they want details before they spend time applying. Developing more detailed job postings also gives you the opportunity to attract a pool of candidates that are specifically qualified for the role you're filling.
Hiring Process
Another 16 percent of tech professionals want more transparency with the interview and hiring process. How many interviews will there be? What will each round entail? Will there be a whiteboard? More importantly, how long will the process take? Job seekers want to know how much time they're expected to invest in the interview process, especially if it means they'll have to take time off work.
Perhaps the most glaring aspect of these results is what you don't see. In the original survey, the fifth option was "everything is fine" with job postings. What we found out: It doesn't register. Less than one percent of tech professionals think job postings include all the information they're looking for, indicating that there is room for improvement.
While creating the perfect job posting requires a good deal of preparation and work, the initial investment pays off. Not only will it create more transparency, but you will also receive applications from candidates that are truly on board with, and excited about, the position and company.