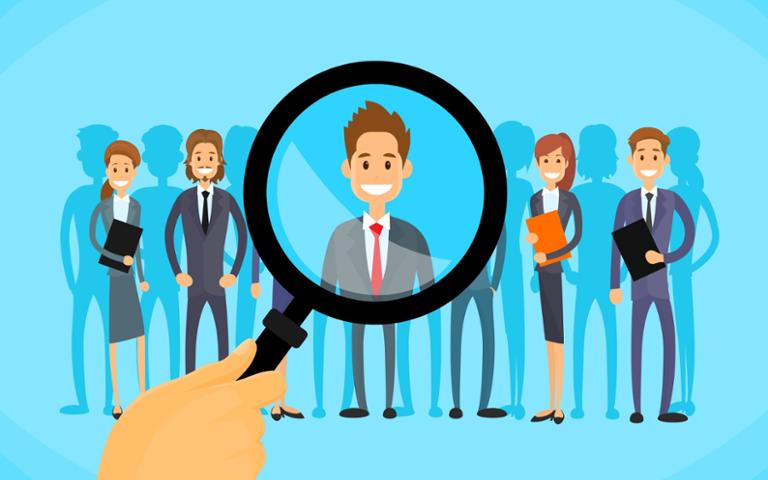 Entering into the third quarter of 2018, it feels as though the year has flown by. If we look back just a few months to where we started, it's clear that people had high hopes for recruiting and hiring in 2018. This is particularly true when appreciating issues of diversity and inclusion as well as candidate experience and employee engagement. Hands down, the most popular prediction was that artificial intelligence (AI) would finally go mainstream – but did it? Let's take a moment to pause and reflect on what worked, what didn't, and what to expect in 2019.
What Worked in Recruiting This Year
Most of the outlook we had for 2018 holds up. We've seen AI and automation dominate the headlines, a slew of new solutions enter the market, and chatbots popping up all over the place. But it's the latter where this technology seems to shine brightest – over on the conversational side of recruiting. Earlier this year, Textio expanded its offering to include an AI-powered tool for scoring and improving recruiting messages. One early adopter, Johnson & Johnson, touted a
25 percent increase
in response to messages crafted using Textio Scores.
Brazen
is continuing the conversational recruiting trend. Already known for a chat-based technology, Brazen recently introduced new live chat, text messaging and A.I.-powered chatbot features. This functionality gives recruiters the opportunity to engage qualified candidates faster and maintain a presence even when they aren't available. Another fresh face on the scene is
Emerson
from Smashfly. The first-ever AI recruiting assistant, Emerson gets fully integrated with the company's recruiting CRM. It offers up the ability to chat with talent, learn and reflect a company's brand, review interested candidates and take care of pre-screen scheduling. But it's the integration that's key, collecting valuable data and taking actions on qualified talent without adding another layer to the process. [caption id="attachment_138785" align="aligncenter" width="907"]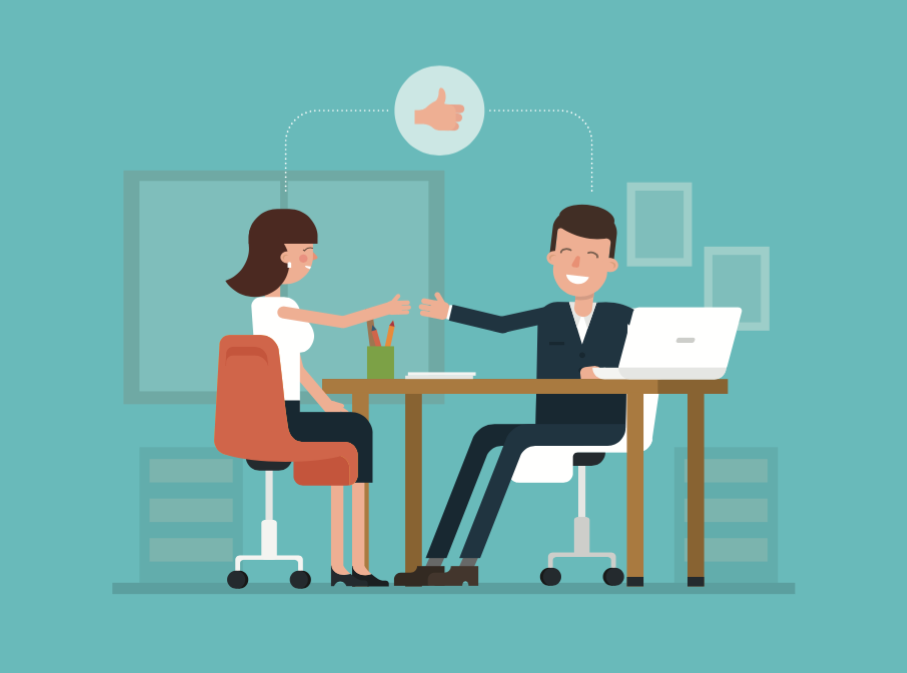 Tech recruitment made easy[/caption]
What's next?
It seems like AI is the clear winner for 2018, but the year isn't over yet. With the annual
HR Technology Conference and Exposition
taking place in Las Vegas September 11-14, there's undoubtedly more to come. For one, this year's conference includes the usual sprawling expo floor with both a Startup Pavilion and Pitchfest session where the up-and-comers will vie for your attention plus a top spot and some prizes. Always a favorite for debuting new solutions, a handful of companies have already made announcements, inviting attendees to visit their booth to see their latest technology in action. For example, iCIMS dropped word that they'll showcase a new end-to-end offer management solution in Las Vegas next week, called
iCIMS Offer
. And the Human Capital Management Institute (HCMI) announced that it will showcase new AI capabilities added to its workforce analytics and planning software, SOLVE. Focused on human capital ROI,
SOLVE
uses business analytics to understand workforce spending and the relationship between people investments and business outcomes. The conference comes earlier on the fall schedule this year, so other companies may wait a little longer, dropping their release on opening day or even after. This is good news for recruiters who will soon reap the benefits of the new Dice
TalentSearch
, which includes predictive analytics and machine learning so you can get to qualified talent faster (and without the need for complicated Boolean search strings). This smart approach will simplify the overall search and in turn, streamline your sourcing, something that's especially important in tech recruiting, where skills and qualifications get extremely specific. So far we've seen that the AI wave continues to gain momentum. The impact is widespread with an emphasis on communication, what recruiters use to communicate, and what we manage to accomplish between the lines. We'll have to save this year's other predictions for a later date, because to appropriate the famous "Ferris Bueller's Day Off" quote, "Recruiting technology moves pretty fast. If you don't stop and look around once in awhile, you could miss it." AI may get top billing this week but who's to say what the story will be by December? One thing's for sure; we'll know more in a few weeks – giving the space just enough time to react and regroup. Get ready because the balance of 2018 is going to move at warp speed.
Ryan Leary helps create the processes, ideas and innovation that drives RecruitingDaily. He's RecruitingDaily's in-house expert for anything related to sourcing, tools or technology. A lead generation and brand buzz building machine, he has built superior funnel systems for some of the industry's top HR Tech and Recruitment brands. He is a veteran of the online community and a partner at RecruitingDaily.