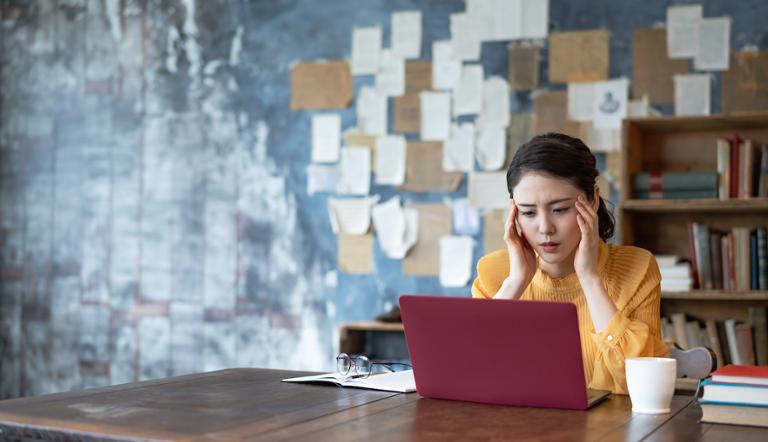 In the second quarter of 2021, both job and career satisfaction were up for technologists when compared to the fourth quarter of 2020, and both remain fairly high. Optimism around the economy reopening is likely contributing, but when we think about it, the tech industry and technologists were not hit nearly as hard as other industries and verticals. The tech unemployment rate stayed relatively low throughout 2020, and now sits near 2018-2019 lows at 2.2%.
---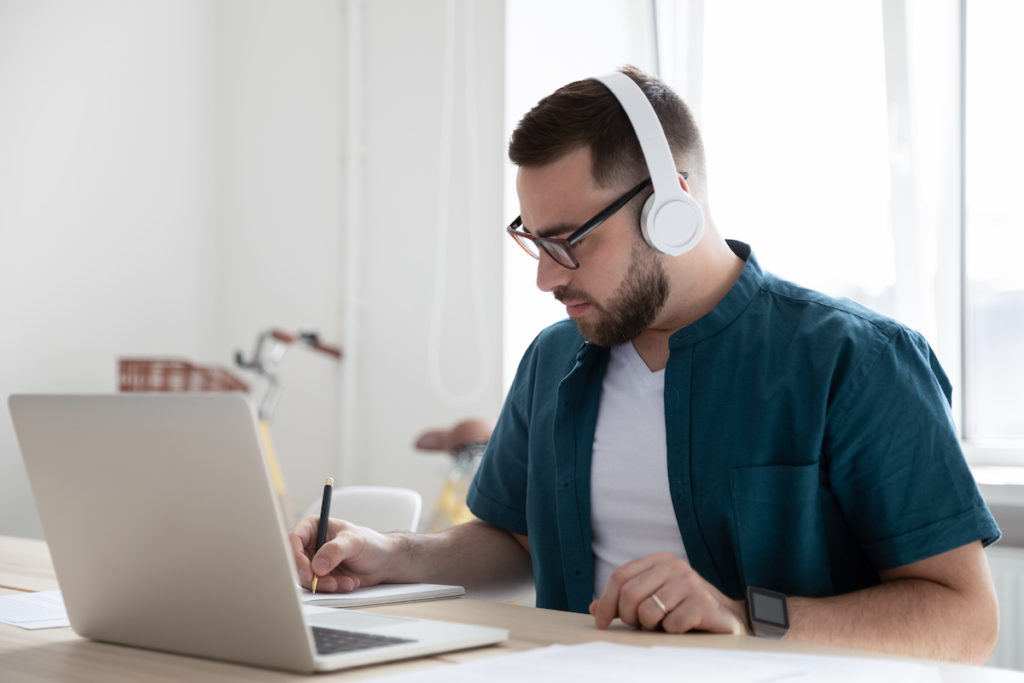 ---
High satisfaction ratings are great news for organizations looking to retain top talent, but there's a double-edged sword here, and that's in understanding that career satisfaction is higher than job satisfaction.
Before the pandemic, demand for skilled technologists seemed to be heading toward a zenith and the pandemic only accelerated the need for top technology staff with the digitization of organizations, the move to remote environments and enhanced focus on cybersecurity. In this type of environment, even happy employees can be enticed to make a move. Understanding and acknowledging these top career concerns though, creates opportunity for both recruiting and retention efforts.
Top Career Concerns
Paying attention to what's bothering technologists in terms of their careers could provide advantages in either attracting new talent or boosting retention. Near the top of the list was "not getting promoted" earning 10% of total responses. With promotions and raises having been put on hold in 2020 at many organizations, the pressure is on to reward top talent in 2021 and beyond. The difficulty here is meeting the expectations of top talent – are they expecting double the raise or larger promotions because of the loss of step-ups in 2020? What will they do it that's not what they get, and what they receive doesn't meet expectations?
Also near the top of the list of career concerns was "increased workload." Larger workloads and burnout, compounded by the fact that one of the issues with remote work is that there's not an easy stopping point like the drive home, hit some generations harder than others, and it's certainly something to watch out for moving forward. To find out how generations are experiencing burnout differently, check out page 15 of the Tech Sentiment Report.
Another noteworthy concern near the top of the list was "remote work privileges revoked." More than three quarters of those surveyed indicated they were satisfied with their current remote work status, with just 7 percent reporting dissatisfaction. This, combined with "remote work privileges revoked" as a top career concern, points to an absolute need to incorporate remote and flexible work options into employers' return-to-office plans. To learn more about technologists' thoughts on remote work, download Dice's Tech Sentiment Report today.
Interested in how technologists are feeling about remote work, work/life balance and changing employers? Watch our "Remote, Flexible and In-Office Work: What Technologists (Really) Want" webinar where we dive into the data and present insights that will help you attract and retain top talent in today's tech job market.