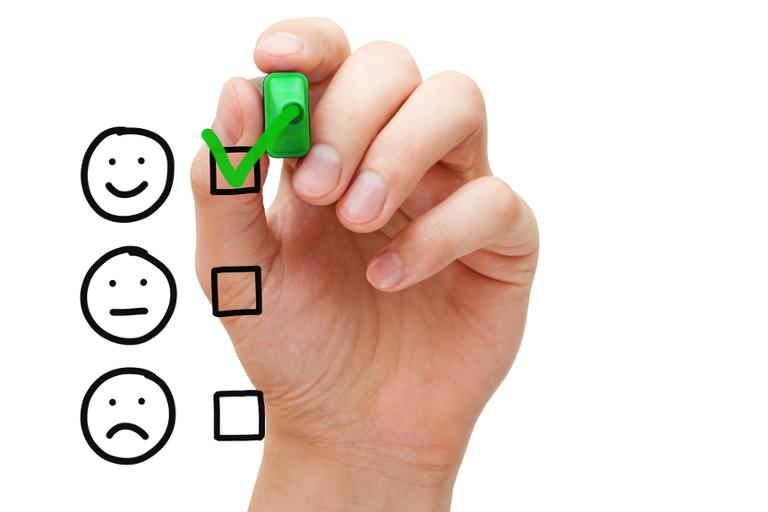 "No. We've seen this candidate before. We need to see someone new." These were the frustrating retorts that recruiter Michael Nelms heard a bit too often from his clients. Rarely did he receive responses like "This candidate is perfect." Just continual appeals from his clients to keep looking. As a determined senior recruiter for
The Lawton Group
, one of San Diego's fastest growing private staffing firms, Nelms did just that. "There's a much bigger demand than supply," says Nelms. "I kept doing keyword searches and sending clients the exact same candidates as everyone else." Then, one typical Tuesday, Nelms recalls his 'aha moment.'
"I was just going through the motions (probably drinking way too much coffee) and trying to find that infamous 'purple squirrel.' I remember searching on Dice – racking my brain to find someone new – when out of the corner of my eye, I saw the numerous social icons found on the search results page of Dice's social recruiting tool,
Open Web™
. And I thought, 'That's it!'" Nelms knew he had discovered something different that would successfully serve up fresh, new candidates and would allow him to distinguish himself as a top tech recruiter. "I was so excited, I got up and closed the door."
A few weeks later, he's still just as enthusiastic. Because Open Web leverages data from 50 social sites and consolidates it into one unified profile, it gives recruiters – like those at The Lawton Group – access to millions more candidates, including those hard-to-find hidden gems. Also, by serving up each candidate's passions and interests, Open Web provides more powerful and personal ways to engage with each candidate. As this innovative tech recruiter tells it, Open Web takes the typical recruiting game plan and flips it on its head. Nelms' new playbook entails reaching candidates where they actually spend their time, contributing to their conversations, gaining their respect, and ultimately becoming their 'go-to' recruiter. "Tech pros are on a huge number of niche and social sites, from GitHub to Quora to Reddit. I need to see how these guys interact with their peers – how they create relationships and respond to one another – and become their trusted source." To build proactive short- and long-term strategies, he's using Open Web to boost his credibility and rapport with these in-demand candidates, no matter what stage they're at in their career. "Employers are very selective with regard to who they're working with. So building trust with a whole community of tech pros and then being able to skill market them back to my clients is huge. Doing this work will take time, but in the end, I know it'll be worthwhile." A dedicated, hard worker equipped with a game-changing recruiting tool, Nelms is on his way to becoming what he calls 'that guy' for his clients. By using Open Web to not only discover candidates, but also to go one step further and truly understand each tech pro's passions – along with their skills – he's earning mega credibility.
And he's getting results. Nelms recently put his new strategy into practice when he used Open Web to uncover three unique Unity programmers for his client. After hearing statements like "No, no, no … we've seen this guy before," Nelms considers it a huge win to have heard the client say, "This is somebody brand new, able to move through our pipeline." "We accomplished something that was virgin territory. We did something that none of the other six staffing agencies were able to do." And it's only the beginning.
---
Michael Nelms
is a Senior Recruiter at The Lawton Group in San Diego, California. Having spent five years working for NASA and another two years at a small start-up, Nelms might be new to the recruiting gig – but he's no stranger to the tech industry. A true problem solver, Nelms takes interest in identifying and correcting the root cause of events, which is what led to his 'aha' Open Web discovery. He enjoys mentoring people, has passion for adding value to his clients and candidates, and a thirst for his daily coffee. He can be reached at
Michael@LawtonGrp.com
.