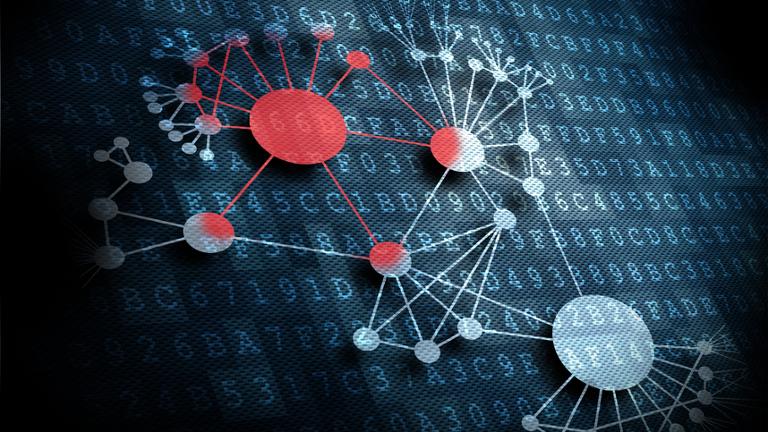 The research is unequivocal: According to Jobvite, 95 percent of recruiters use or plan to use social media to find candidates. But only 18 percent describe themselves as social media experts. To help you feel more confident in your social recruiting efforts, Kara Yarnot, Founder and President of Meritage Talent Solutions, delivered a webinar packed with tips and templates on using social media to engage candidates. If you missed the webinar, there's good news: We've made the
replay available here
, so you can access it at any time.
Watch the webinar to learn:
Kara's five do's and don'ts of connecting on social media
Ten steps to building relationships with tech pros
Specific advice for using Facebook, Twitter, Google+ and even good old-fashioned email
The presentation is a rich collection of great advice, tips and templates you can put into action immediately.

Watch the on-demand Webinar

"Using Social Media to Message Candidates" or browse through the presentation below to learn how to craft messages that'll cut through the clutter.
Ready to take your tech recruiting to the next level? Dice's Open Web social recruiting platform gives you an upper hand in quickly finding and engaging top talent.
Learn more at dice.com/openweb
.