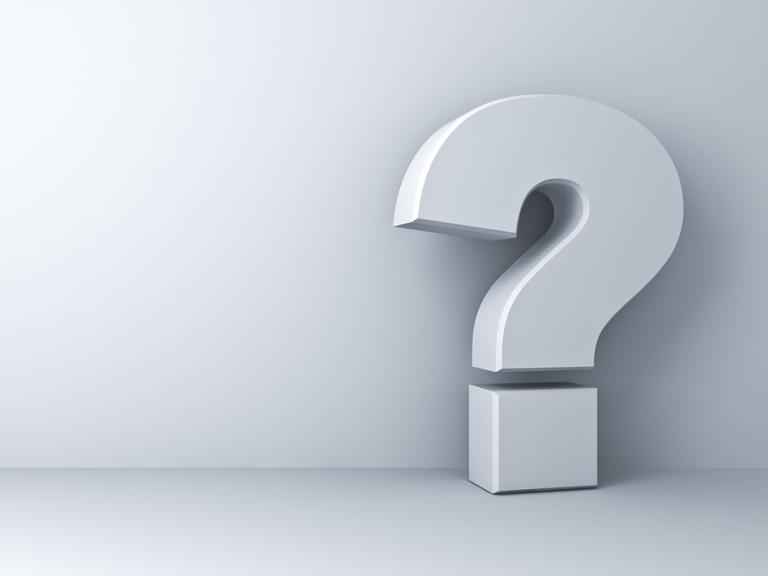 We recently hosted a Webinar with
Amybe
th Quinn
, Talent Partner at HP, on the subject of how to effectively use Twitter for tech recruiting. The questions we received during the webinar were as helpful as the presentation itself. We've outlined the answers so you can use them when your boss asks the same questions.
Defining Twitter for the Boss
Q: How do tech pros use Twitter?
A: Tech pros use Twitter for a myriad of tasks. Their feeds help them stay up to date on tech news. In addition, they mention and respond to peers to get their points of view on industry challenges in real-time. Twitter is also frequently used as a search engine by tech pros. You can assume they look up your brand when considering an opportunity.
Q: How should I use hashtags in the content I publish?
A: Too many people think of hashtags as a way to put an advertising slogan into a social media channel. Hashtags are more akin to a filing cabinet label than an advertising slogan. More simply, hashtags help Twitter users search for relevant posts that may or may not have been published by people they follow. So if your strategic plan calls for more cloud engineers, you may want to use a hashtag such as #cloudcomputing in posts relevant to that audience. Go ahead and make the hashtag pithy if you are doing a campaign that you are confident will get talked about on social media.
Engaging Tech Pros on Twitter
Q: What are some of the types of initial engagement messages you should send to technical folks?
A: We named our Webinar "Real-time Recruiting" for a reason. Tech pros, along with other types of users, expect conversations on Twitter to reflect what they are interested in today, this hour, this minute - now. We've found a couple structures for initial tweets work well. For one, you can find a common theme among the candidate's last 10 or so tweets and ask them a probing question on that subject.
@DanSchawbel I like your take on focused networking. What are categories of advice you'd offer to the people you want to connect with? — Jonathan Blank (@jonathanblank) December 16, 2014
Another approach is to ask for an opinion on something you or your company has created. For example, you can ask for someone's opinion on developing an app from a current site.
@JD_JamesDillon Been reading your articles. Would like your take on this view on content and customer retention http://t.co/cjhE7m8U7Z — Jonathan Blank (@jonathanblank) December 16, 2014
A third approach is to offer them advice for free. Guide them to resources that can help them in their careers and in their personal pursuits. If a logical response to your initial tweet is "thank you," you are on the right track and you are using this third approach.
Q: Should I engage from a corporate handle or a personal handle?
A: Here comes the "it depends" answer. Corporate handles are best used for content distribution and responding to inbound questions and comments (IE Hey @dicetechjobs...). Personal handles are often a better option for cultivating new relationships based on sourcing activities.
Workflows for Twitter
Q: How much time a week should a recruiter spend on Twitter?
A: Let's separate the tasks of social sourcing, employer branding and social engagement. With a social sourcing tool like Open Web, you can source candidates through Twitter at the same time you sourcing from other places (IE the Dice resume database and 129 other social networks). Where you need to carve out dedicated time is for employer branding and social engagement. A good rule of thumb is to plan for your department to collectively spend around 30 minutes a day actively publishing and engaging on social networking sites for these purposes. Many recruiters will post early in the morning and then respond and engage near the end of the day.
Q: Who should be involved in the development of content for our Twitter recruiting handles?
A:  You should involve three departments in developing and curating (don't forget about curating) content for your Twitter recruiting handles. Marketing should be involved to help with the messaging and style guidelines. Your hiring managers and technical experts should provide industry insights that you can polish up. Finally, you and your colleagues should manage the editorial calendar for your recruiting handles and solicit ideas from the other groups mentioned. If you have other questions on Twitter for recruiting, leave them in the Comments section below.
Want to break through the 140 character limit of Twitter and showcase your opportunities with a visual summary and popular tech hashtags? Check out our

#Dice141

feature.