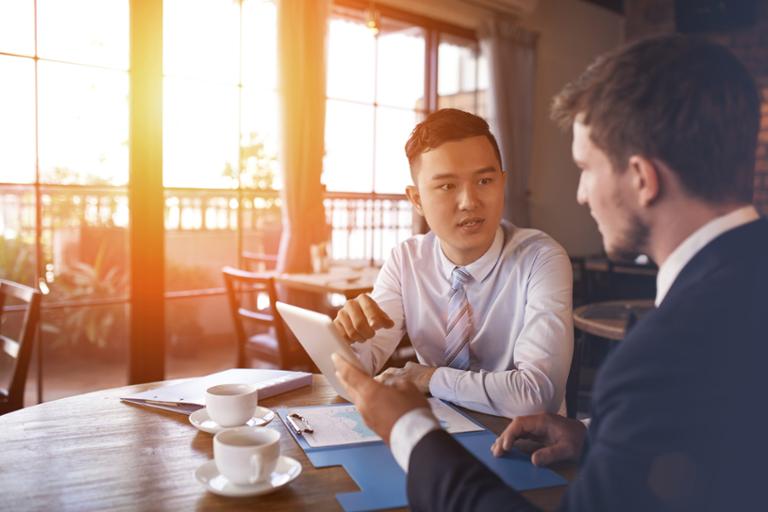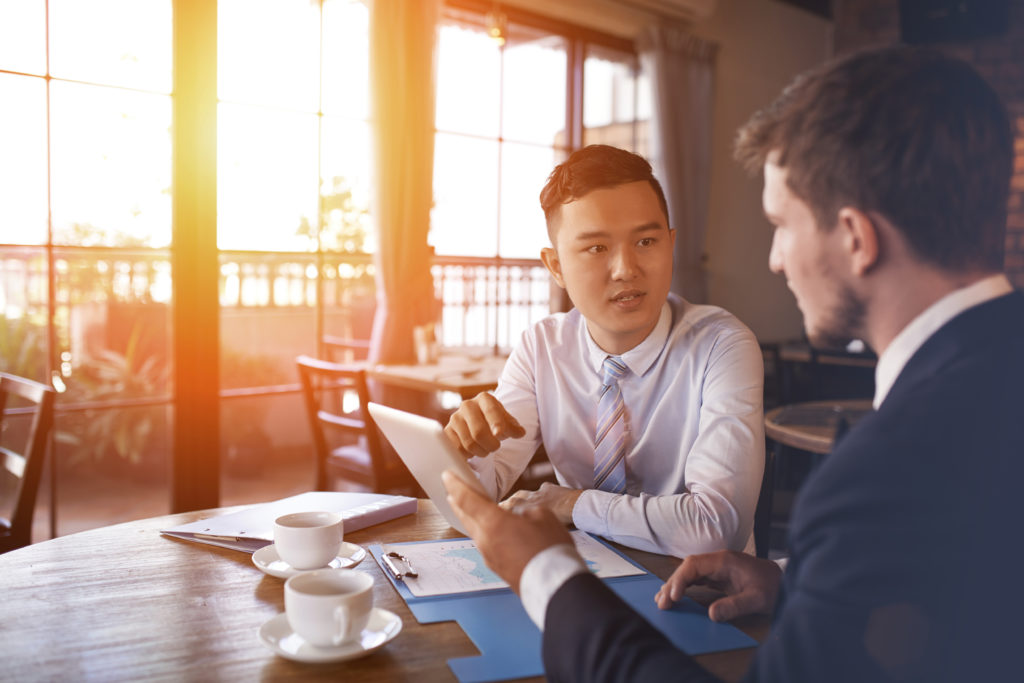 Tech pros want to know what it's really like to work for a company before they take a job. So smart recruiting teams are using realistic day-in-the-life narratives (told by actual workers) to win over the minds and hearts of prospective employees. Instead of telling tech prospects what it's like to work for your company, or what your values are, why not showcase the good and bad, and let candidates decide for themselves? "Serving up fresh, authentic videos and content lets a prospective employee see who you really are as a company," noted Tracie Giles, who previously spearheaded the talent-branding program at VMware and now works as head of Global Talent Acquisition at Commvault. Here's a look at how progressive talent leaders are using realistic stories to attract and engage technical talent.
Finding Your Stories
Finding genuine and interesting stories that are worth telling can be harder than it seems. In fact, nearly all talent teams make the critical mistake of focusing their stories on things that will help them fulfill their own needs, according to Joel Capperella, principal of Capperella Strategies LLC. The larger problem is that the stories you want to tell may not be the ones that tech pros actually want to hear. The most effective recruitment stories define the status quo for a specific group of workers and offer them a solution to their unmet desires. "The best stories hit a pain point, like being stuck in a dead-end job, and show the prospect what a better option looks like," Capperella said. Before crafting narratives, get to know your company intimately, as well as the emotional motivators of your target audience.
Research
shows that a desire for ongoing self-improvement, a sense of belonging and having confidence in the future are strong emotional motivators, for example. With that research in hand, offer each talent community some peer-to-peer stories that illustrate key drivers of professional and personal satisfaction such as work-life balance, blameless cultures, performance feedback or salary transparency. Remember, what matters to a 24-year-old developer looking for their first or second job could be completely different from what matters to a mid-career IT security guru. For instance, when Emily Allen tracked candidates' most frequently asked questions during job interviews, it came as no surprise that many were concerned about culture and benefits. But it turned out that having the freedom to pursue and build their own personal brands had a higher perceived value, especially among less-experienced tech pros and interns. "Younger tech pros were primarily concerned about career advancement, so they wanted to know if we allow our employees to blog about their work or speak at conferences," said Allen, director of People Operations for Seer Interactive. "Since some employers prohibit that type of activity, we saw our desire to help our employees succeed today, and prepare for their next job and the one after that, as an important differentiator," Allen said. The company publishes internal promotion rates and employee engagement scores on its website as proof of upward mobility. Seer employees also bring the data to life by sharing their personal success stories on Facebook and Instagram.
Effective Storytelling Techniques
To create compelling recruiting tales that grab the attention of tech pros and build an emotional bond, savvy storytellers have incorporated many of the elements and techniques used by reality television. To establish trust, recruiting stories must be loosely scripted and provide warts-and-all portrayals of daily life. That means no actors or canned stock images; just real employees sharing authentic moments. "Feigning transparency or creating 'I just love everything videos' will kill your credibility," said Chris Murphy, CEO of Zoomforth. Don't be afraid to discuss a failure or mistake that became a learning opportunity. Giles agrees.
While at VMware, she and her team created five different collages
highlighting employee activities both inside and outside the office, targeted toward different personas. For instance, one collage depicts a female engineer balancing work and family commitments, while another features Indian developers learning from each other. The stories resonate with tech pros because they not only show what VMware employees do, but why they do it.
She plans to create similar stories at Commvault, using over 79 cell phone videos shot by employees.
"They show people being themselves in ways that appeal to people who are interested in working for our company," she explained. "The videos work because they're raw and they're real."
Keep It Fresh
Allow your star employees to build an online following. Keep pushing out new content such as weekly podcasts or videos that show them taking on new challenges, hanging with co-workers or simply driving to the office. (If your stories sound the same as everyone else, though, go back to the drawing board.)
Show, Don't Tell
Your stories need to have a visual component to create an emotional connection with your audience, Giles noted. "Tell the story behind the image," she said. "Painting a picture helps tech pros relate and see themselves working for your company."
Get Everyone Involved
It's not enough to push out stories via social media or the careers section of your website; everyone in your company needs to be part of the candidate experience. Consummate storytellers strive for consistency; they weave their recruiting stories into every phase of the attraction, hiring, and onboarding process. If everything works as it should, everyone who comes in contact with a potential recruit will end up telling the same stories. At Seer, for instance, every worker (including the CEO) is a brand spokesperson. Employees are listed on LinkedIn and are willing to chat with interested professionals about potential career paths at the company. "You can't just rely on brand recognition," Murphy added. "To forge emotional connections with top talent, you have to keep pushing your best assets forward."