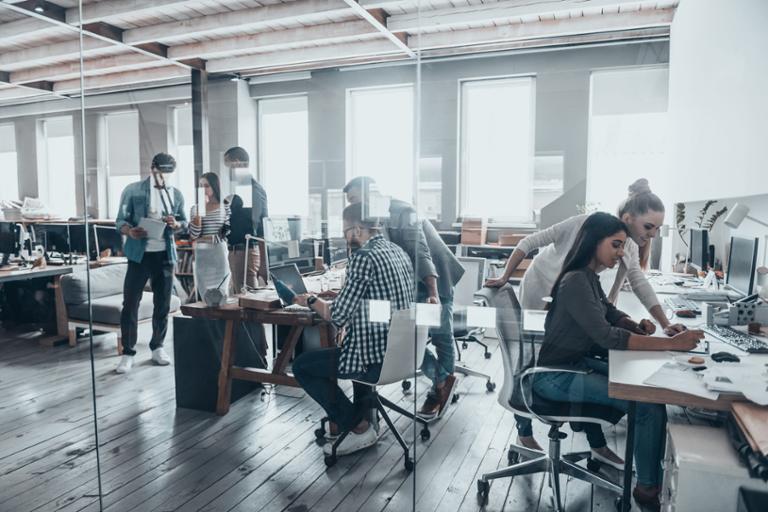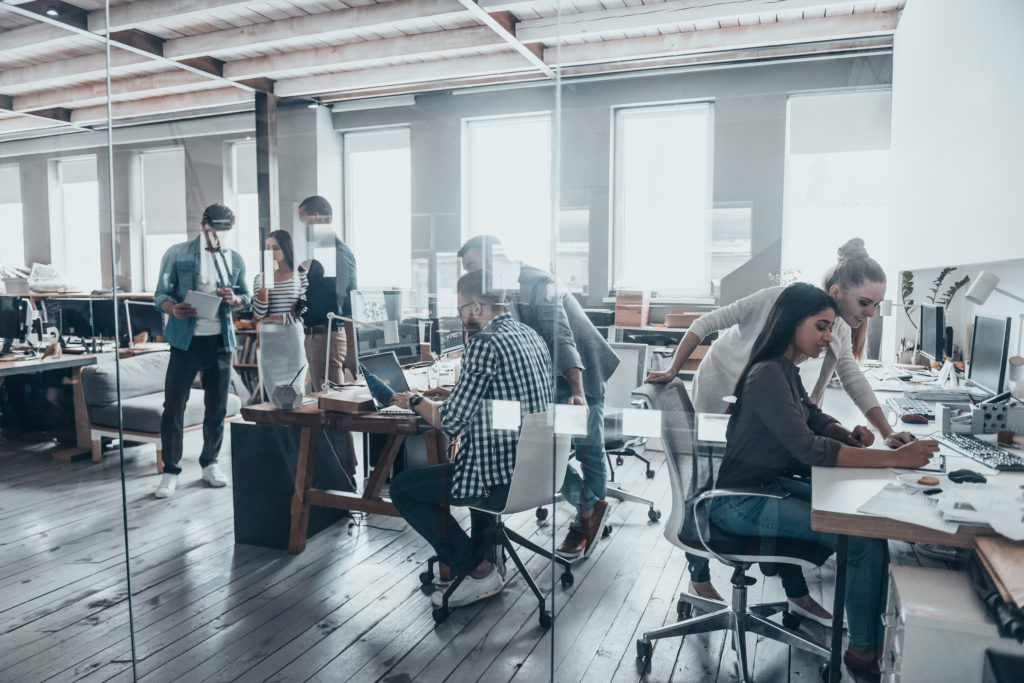 Seed funding may be dying on the bud, and that potentially has a big impact on how startup-focused recruiters and hiring managers work. According to
a new study by Reuters,
seed-stage financing has declined by 40 percent since mid-2015. That's especially problematic for up-and-coming tech startups, which often rely on such funding to survive and grow. "The bar is now higher to get early-stage financing," Allan May, chairman and founder of angel investing group Life Science Angels, told Reuters. "You've got to be further along." Over the past two years, various reports have suggested that venture capital is indeed drying up. In January 2016, for example, research firm CB Insights reported that funding for private companies had dropped by 30 percent in the fourth quarter of 2015. In the first quarter of 2017, PitchBook and NVCA crunched the numbers and reported that VC funding dipped 12 percent. What does this mean for tech startups? If venture firms aren't (metaphorically speaking) firing hundred-dollar bills out of a t-shirt cannon at anyone and everyone with a vague idea for an app, then fledgling tech companies need to get smarter about their business plans and the markets they plan to "disrupt." Despite the reported declines in funding, there is still a lot of money out there; but the patterns seem to suggest that the firms receiving their share of those VC millions have a clear monetization strategy in place. It also means that startups may forsake the prospect of venture funding for designing a company that makes money from the outset. Rather than make an app free, for example, a tech firm may charge an annual fee. That could make things especially interesting from a design and implementation perspective; how do you persuade folks to pay for a new service when they're so used to downloading and using things for free? A decline in venture funding may also mean that startups grow more slowly than before. Uber and its ilk burned billions of dollars in order to fuel explosive growth, with executives believing that monetization could always come later. Less VC funding will mean that young firms will have to grow at a pace more akin to that of traditional brick-and-mortar businesses; instead of hiring dozens of people per quarter, they may only hire a handful—all of whom will need to be "rock stars" in their respective specializations. And there's nothing wrong with a monetization-first strategy—but if seed funding continues to fall, you might not see as many "unicorns" burst quickly onto the scene and rack up sky-high valuations. Without a massive amount of cash on hand, it could prove harder for startup recruiters and managers to persuade lots of hot talent to join up. Offered salaries may be lower, and tech pros may be less willing to take a chance on new companies that aren't stratospherically monetized. In such circumstances, recruiters may have to sell the startup as an exciting chance to change the world, rather than a place with huge salaries and an all-but-guaranteed IPO.