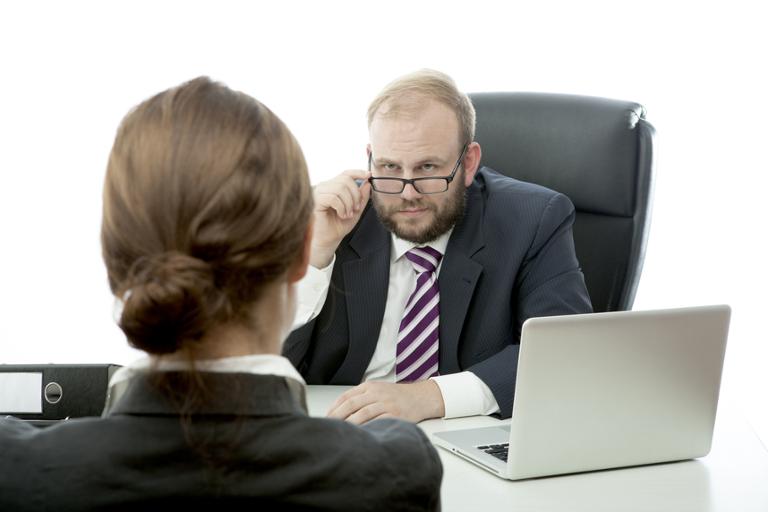 See how Steve White -- Pier 1's Talent Acquisition Manager --  looks to Open Web to uncover three really unique, hard-to-find candidates in 45% less time.
Want the full scoop? Read it here.
For more than 50 years,
Pier 1
has been the place to discover unique, hidden treasures. And just like the company's quest to find funky furnishings, Pier 1 is also passionate about retaining their special culture by recruiting the best talent. Talent Acquisition Manager, Steve White, is confident he can accomplish that task, if given the right tools … and the time.
But the keyword here is time. Just like most competitive recruiters, White hires an average of three-to-four positions each and every month – not including his contract roles or the hundreds of other different directions he gets pulled in every day. That's why this 10-year recruiting veteran has been "totally blown away" by Dice's new social recruiting tool,
Open Web
. As White tells it, Open Web has saved 45 percent of his time.
White says he's used Open Web to source, recruit and hire two incredibly hard-to-fill tech positions, and a third is in the works. The first – a complex, hybrid Telecommunications Engineer position that had been open for more than five months before discovering Open 
Web.
"You can't create time, but you can maximize it. Open Web allows me to do just that. Because I have access to more candidates in one place, it's a great time saver." Thousands of searches, 200+ emails, and 25 interviews later, White still wasn't getting those "warm and fuzzies." So he turned to Open Web and performed the exact same search he had done for 150 days straight, in just 90 minutes. White found the perfect match – a diverse candidate with the right skill match and the company's "work hard, play hard" mentality. Pier 1 immediately extended an offer. Why did it take White just 90 minutes to accomplish what he previously tried to do for five frustrating months? Open Web leverages data across 50 social and niche sites, so it's able to return a much richer data set. That means more unique candidates that simply won't surface from a single site search. "Time-to-fill is extremely important at Pier 1," says White. "That's exactly why Open Web is such a big deal. If I had used Dice's new tool from the start, I would have exceeded everybody's expectations."
Today, White is also using Open Web as a pipeline-building tool, allowing him to get ahead of the work curve – a difficult task, especially in Pier 1's  busiest season. "Our company is growing, and we're hiring at a rapid pace. Open Web is allowing me to pipeline – to do proactive searches and make proactive hires." At Pier 1, where discovering unique, hidden gems is both the core product and a top talent priority, White says "Open Web is truly helping. And it'll only continue to do so in the future."
___________________________________________________________________________________
Steve White
 is a Talent Acquisition Manager at Pier 1 Imports, the original global importer of decorative home furnishings and gifts. With more than 10 years of recruiting experience, White is passionate about promoting an exceptional candidate experience while saving time by maximizing recruiting tools. 
His recruiting priorities for 2014 include building pipelines for critical positions, upgrading his candidate assessment process, communicating an effective employment brand, and sourcing the best talent to advance Pier 1's cutting-edge IT department. 
@Pier1