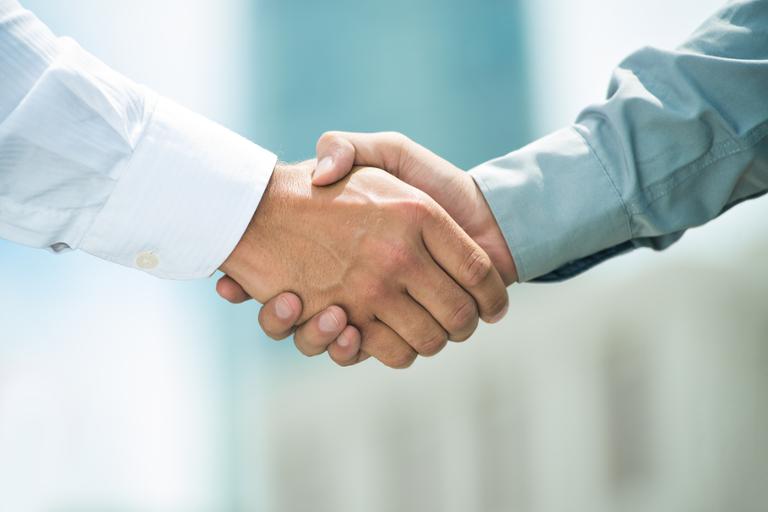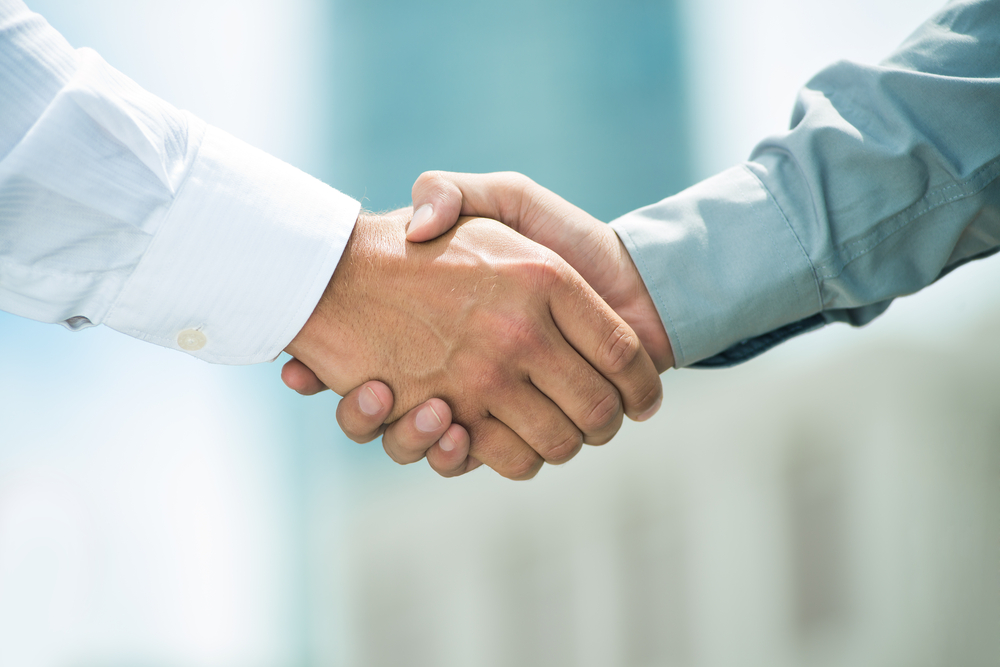 Forget drawn-out hiring processes and waiting until the eleventh hour to negotiate salary with a prospective hire. If you're laboring over a slate of hard-to-fill tech jobs, it's time to break with tradition. If you're looking for a role model, consider Luan Lim. The VP of Talent for San Francisco-based AppDynamics has adopted a contrarian approach to recruiting. Over the past two years, that approach led to the hiring of more than 170 top-quality engineers in one of the country's toughest markets for finding available tech professionals. Lim not only commits to a hiring timeline during his initial phone conversation, but also hammers out a compensation package. "We prioritize our efforts toward hot candidates who are ready to change jobs and simply beat our competitors to the punch," he explained. "Our goal is to go from submit to offer within two weeks." Although speed is important, it takes multiple strategies, launched in concert, to prevail in today's hypercompetitive talent market. Here's how innovative recruiters are breaking the rules to fill those difficult tech positions.
Prioritize Hot Candidates
How do you know if a sought-after tech pro is truly ready to make a move? Eliminate all doubt by mastering the art of the pre-closing. For instance, Lim finds out if a prospect needs relocation assistance or sponsorship right off the bat so he can resolve those issues with plenty of time. Pre-closing throughout the hiring process helps to pinpoint a candidate's hot buttons, reaffirms commitments, and prevents last-minute defections. "We operate like a sales organization," Lim explained. "Our recruiters have monthly targets which are tied to the company's business goals. If a candidate's not willing to commit, that's OK, because our success comes from having a slate of active candidates who are poised to accept an offer."
Get Off the Fence
There's no room for indecision when hot tech pros get four to five offers as soon as they hit the market, noted Will Thomson, founder and president of Bulls Eye Recruiting. To satisfy tech pros' desire for a transparent, time-bound hiring process, Lim establishes a Service Level Agreement or SLA up-front: "We promise that he or she will participate in four to five interviews in the same day and we guarantee a final decision 24 to 48 hours later." In addition, he proactively schedules every activity in the hiring process into pre-designed time slots to keep prospects engaged and lackadaisical competitors at bay.
Offer Competitive Pay Up Front
Waiting until the final phase of the hiring process to negotiate salary has been a long-standing tradition. However, aggressive employers such as AppDynamics are gaining a competitive advantage by working through financial details up front. In their view, there's no point in proceeding unless there is clarity and agreement on compensation, and tech pros hate playing games. Once a coveted tech pro aces the final interview at AppDynamics, there's no need to haggle, it's "game, set, match." "Sign-on bonuses of $10,000 to $20,000, stock options in pre-IPO companies and relocation assistance have become commonplace," Thomson said. "Recruiters need the leeway to offer competitive compensation plus telecommuting, flexible work schedules and unlimited time off just to engage a top prospect in an initial conversation."
Emphasize Career Over Cash
Of course, cash alone won't lure a protected top performer who is probably making a pretty good salary. Since many companies jettisoned training and development during the most recent recession, offering professional growth, a clear career path and upward mobility can be a real differentiator to a professional who feels his or her career has stagnated. Lim makes a point of emphasizing opportunities for career growth and other professional benefits when he speaks with prospects. For instance, AppDynamics' engineers have the opportunity to rotate into new positions every 12 months. And they can score multiple promotions since the company has six engineering levels. "We run startups within startups," Lim explained. "So engineers can grow their leadership skills by developing a new product or heading-up a project team. We back up our brand by actually investing in people and that's helped us compete against local powerhouses like Facebook and Airbnb for hard-to-find engineers and technical talent."