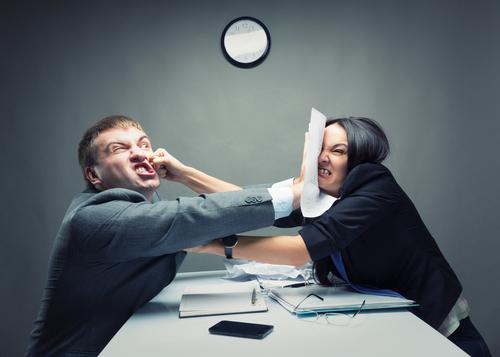 "What is the impression of your company as a good place to work?" asks Craig Fisher (@fishdogs), VP of Ajax Social Media and Founder of TalentNet Live. The answer is your employment brand. Candidates will research your company before and during the application process. What will they find? Are there comments on job boards? Are there videos of your employees talking about what it's like to work at the company? Because any information that can be found online or through word of mouth contributes to potential hires' opinions of your company, it's important to actively manage your employment brand. Fisher says that your ability to do so depends on your ability to answer questions such as:
What's it like to work there?
What's unique about working there?
What about your day-to-day job do you find interesting?
Can you present candidates a clear and accurate picture of overall environment?
For example, Facebook, Apple, and Zappos appear to be awesome companies to work for. Part of the reason is because consumers like and use their products, but not every company has that advantage, Fisher says. If your company isn't advantaged in that way, consider setting yourself apart by utilizing your current employees as a resource. "Everyone else has the same employer brand proposition which is 'we've got an interesting product' or 'we've got a great culture' or 'we've got a good work/life balance.' All the answers are the same when you ask employers what's good about their company," says Fisher. "The one thing that is unique about your company is your people. So if you can amplify their voices online, then you have something that people can actually grab onto." He drives the point home by reminding us that "People want to work with people that they like." If you have current employees that you know top candidates will love, bring them to the foreground to give your company the best employment brand. .