FEATURED REPORT
Dice 2022 Tech Salary Report
The demand for tech talent — and a shifting attitude to how we work — has only accelerated throughout the pandemic, forcing organizations to evolve to meet candidates' wants and needs. The 2022 Dice Tech Salary Report explores the compensation trends shaping today's hiring landscape to help you elevate your recruiting goals.
Access the Report
Featured Reports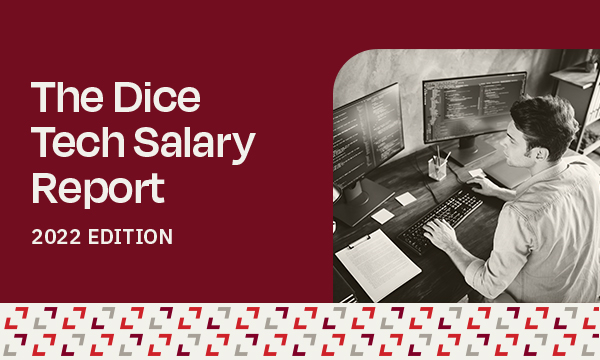 Access Dice's 2022 Salary Report for the compensation trends powering today's tech landscape — and position your hiring goals for success.
Access the Report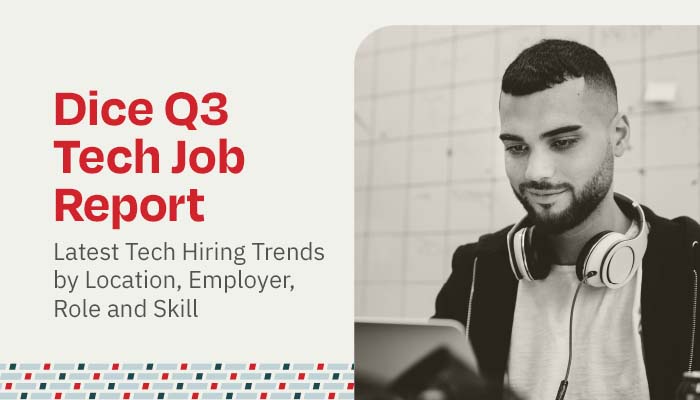 Tech hiring trends and insights for Q3 are now available. Check out top trending hubs, roles, employers and skills today!
Access the Report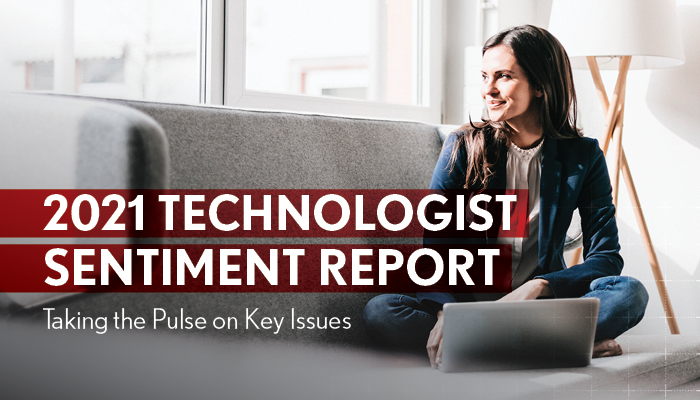 Takes the pulse of technologists on job and career satisfaction, remote and flexible work, work-life balance, economic and profession outlook and how likely they are to change employers.
Download
Trending Webinars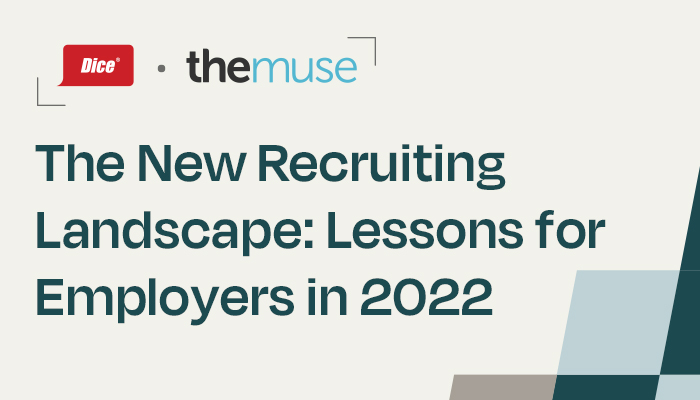 Art Zeile, CEO of Dice, and Kathryn Minshew, Founder and CEO of The Muse, discuss the importance of fine-tuning your brand as an employer in 2022.
Watch the Webinar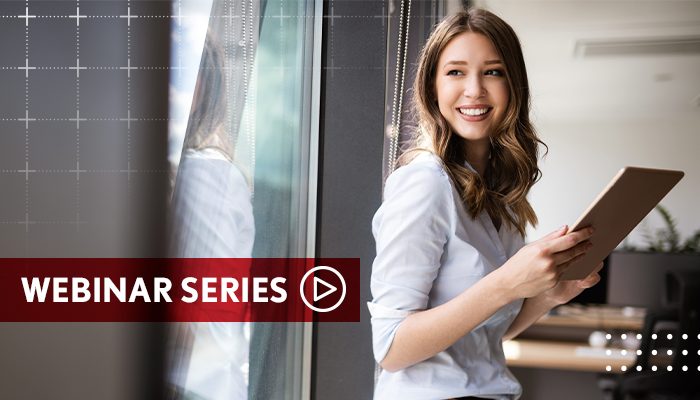 Learn how technologists are feeling about remote work, their top career concerns right now and more.
Watch the Webinar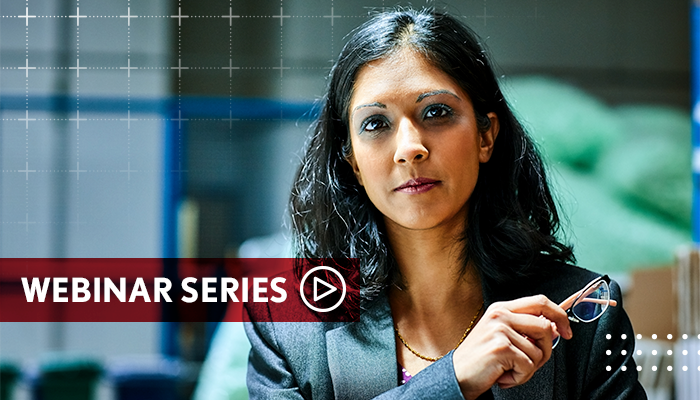 Learn more about the status of the gender pay gap in tech with real numbers behind the issue and what can be done.
Watch the Webinar
Additional Resources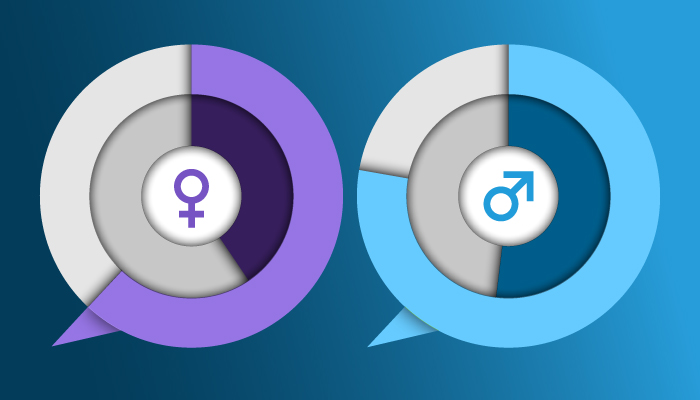 Get a breakdown of the experiences of women in the tech industry and what you can do to drive positive change.
INFOGRAPHIC
Read Now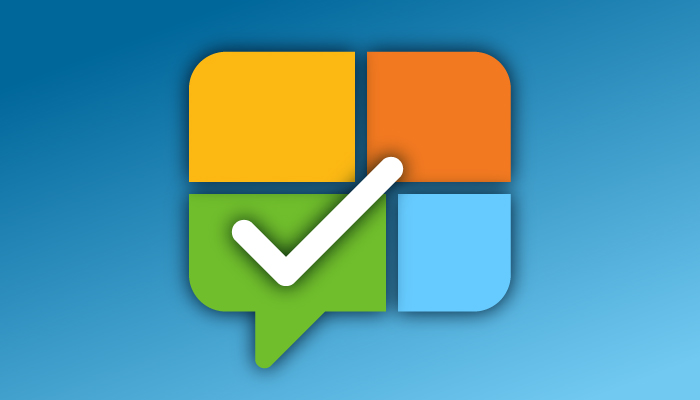 How much do you know about these Post-Millennials? Test your knowledge and see if you're ready to recruit them.
QUIZ
Take the Quiz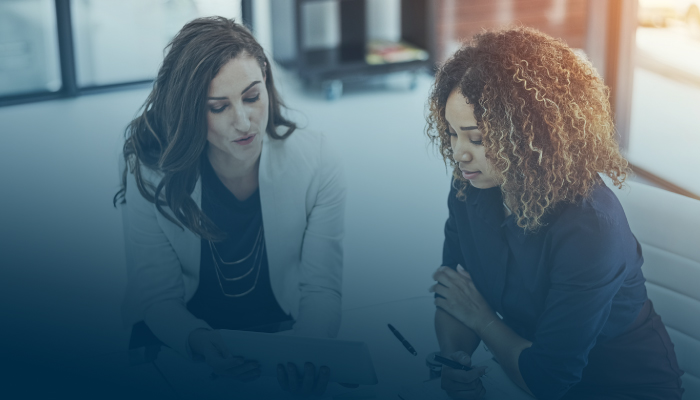 Know the questions to ask and the answers to get from your hiring teams — before you start sourcing candidates.
TEMPLATE
Download