FEATURED REPORT
Dice 2022 Tech Salary Report
The demand for tech talent — and a shifting attitude to how we work — has only accelerated throughout the pandemic, forcing organizations to evolve to meet candidates' wants and needs. The 2022 Dice Tech Salary Report explores the compensation trends shaping today's hiring landscape to help you elevate your recruiting goals.
Access the Report
Featured Reports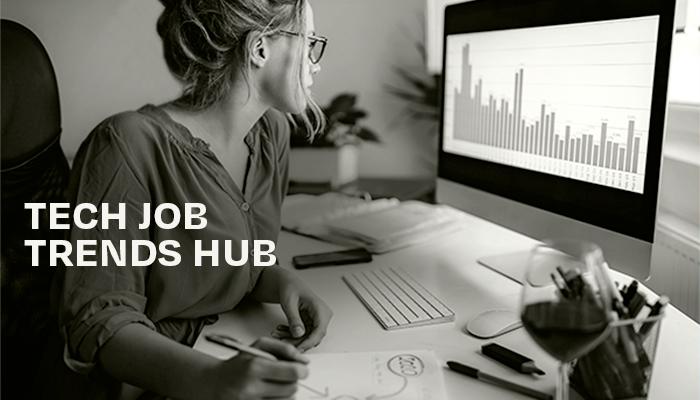 Dice is your resource for the latest in-depth data and analysis on the U.S. tech job market. Check out the latest trending hubs, and in-demand tech roles and top tech skills by industry.
View the Reports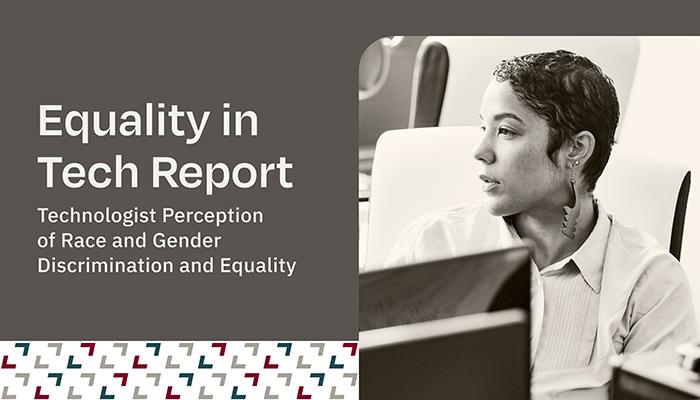 Get the latest insights into how today's technologists perceive discrimination, equality and the growing importance of promoting diversity, equity and inclusion.
Access the Report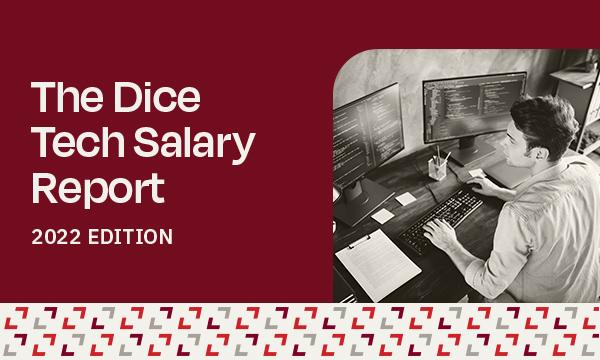 Access Dice's 2022 Salary Report for the compensation trends powering today's tech landscape — and position your hiring goals for success.
Access the Report
Popular eBooks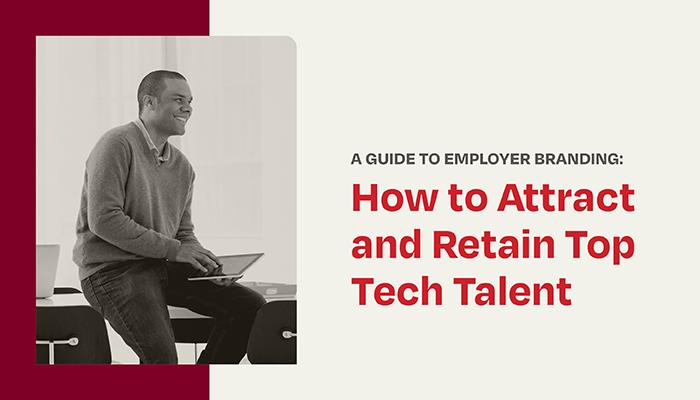 Employer branding is a crucial differentiating factor in attracting and retaining tech talent. Download our free guide for strategies you can apply today to win the competition for top tech talent.
Download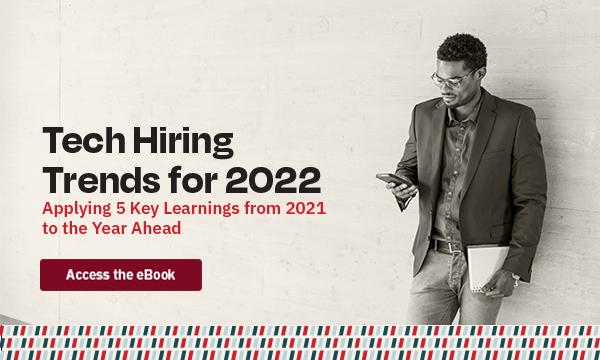 Next year's tech hiring insights are here! Dive deep into the trends poised to shape tomorrow's tech landscape — and start elevating your hiring goals today.
Access the Report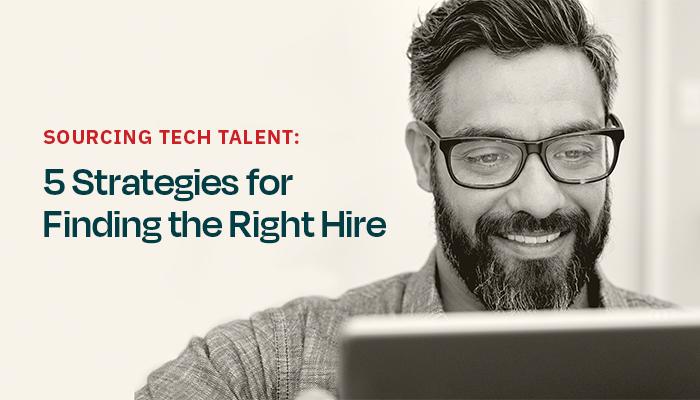 Dice's latest deep dive into the tech landscape is here with insightful strategies for how to find and hire key tech talent in today's fast-moving market. Get it today!
EBOOK
View the eBook
Trending Webinars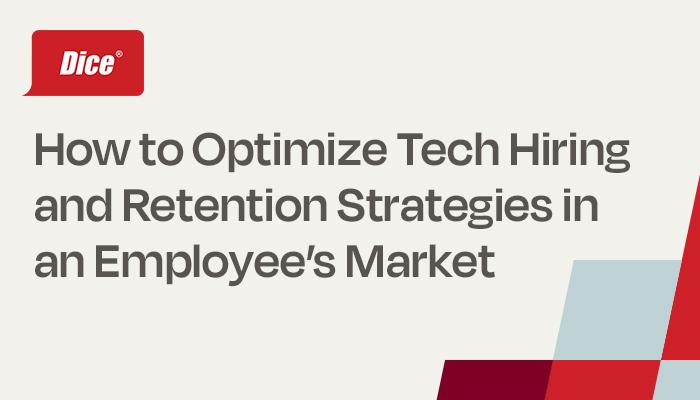 Learn how you can use an understanding of trends and sentiment to adjust your hiring and retention strategies, and appeal to what technologists value most right now.
Watch the Webinar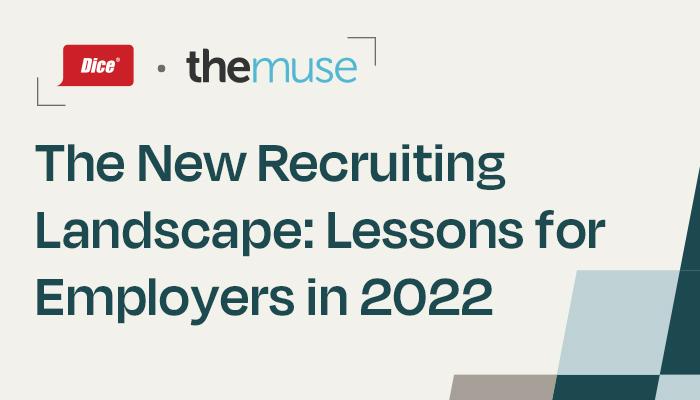 Art Zeile, CEO of Dice, and Kathryn Minshew, Founder and CEO of The Muse, discuss the importance of fine-tuning your brand as an employer in 2022.
Watch the Webinar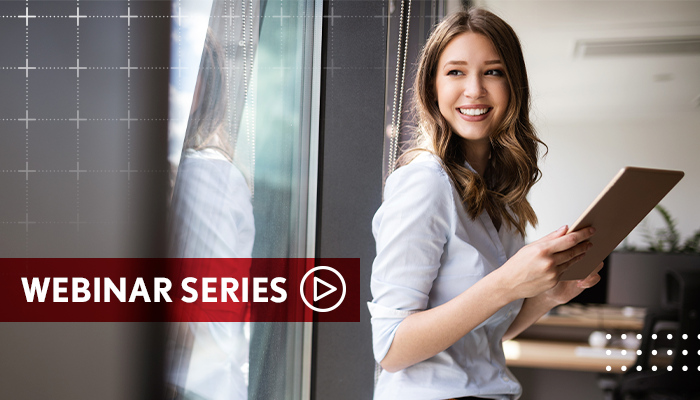 Learn how technologists are feeling about remote work, their top career concerns right now and more.
Watch the Webinar
Additional Resources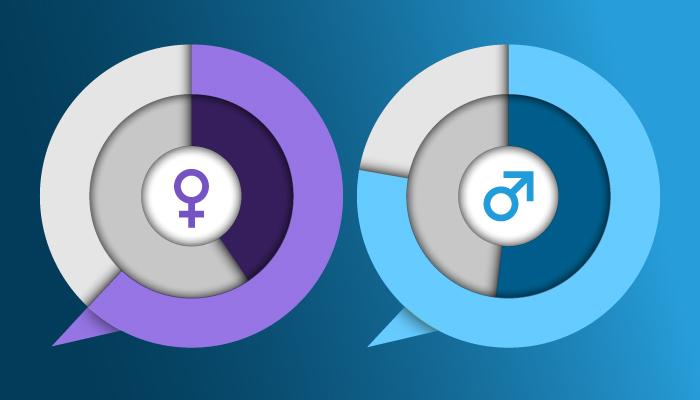 Get a breakdown of the experiences of women in the tech industry and what you can do to drive positive change.
INFOGRAPHIC
Read Now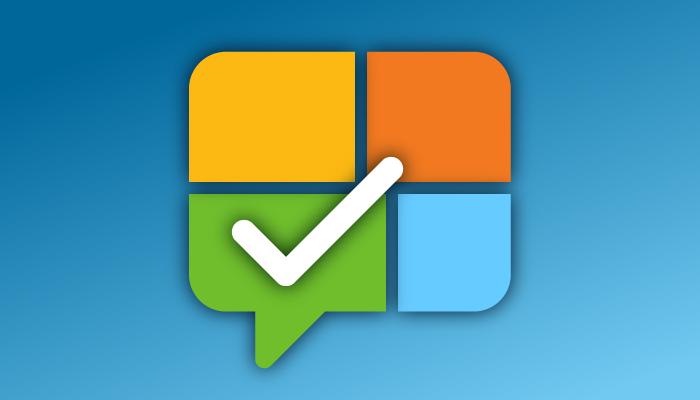 How much do you know about these Post-Millennials? Test your knowledge and see if you're ready to recruit them.
QUIZ
Take the Quiz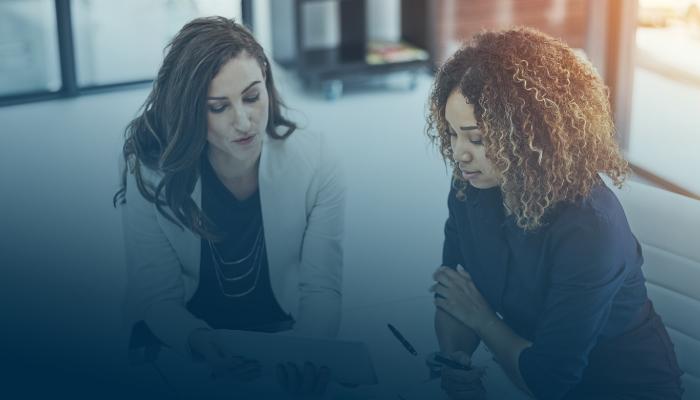 Know the questions to ask and the answers to get from your hiring teams — before you start sourcing candidates.
TEMPLATE
Download