DICE STRATEGIC PARTNERSHIPS
Partner with the leader in tech hiring
Partner with the leader in tech hiring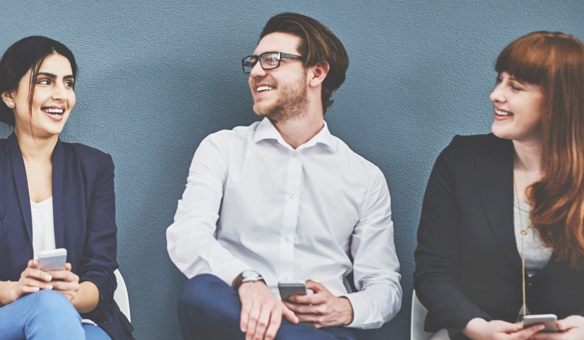 HIRE BETTER, TOGETHER
Dice creates superior value for customers by partnering with leading HCM and technology partners. Our partner ecosystem makes clients' lives easier and more efficient by offering a comprehensive suite of integrated & non integrated solutions to optimize your recruiting and hiring processes.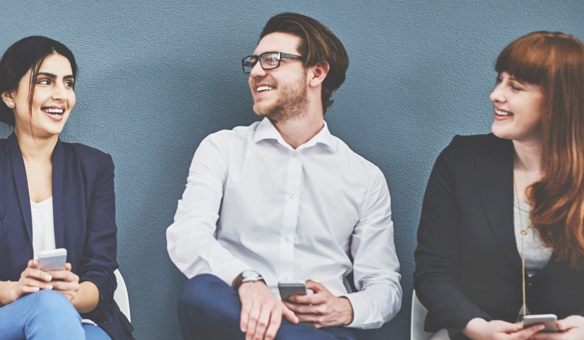 INTEGRATION PARTNERS
Dice integrates with top ATS and HCM platforms to optimize the hiring process, improve technologists' experience and help employers make the right hires, faster.
RECRUITMENT ADVERTISING AGENCY PARTNERS
We partner with premiere agencies to customize media plans that focus on optimizing their tech initiatives, brand awareness and campaign-specific efforts to attract and hire top tech talent.
AFFILIATE MARKETING
We work with HCM software platforms that provide innovative products, services and exceptional value to businesses of all sizes. Earn a commission by referring new customers to Dice.
SIMPLIFY TECH HIRING
Find ideal candidates with Dice integrated solutions.
LEARN MORE ABOUT DICE PARTNERSHIPS
Complete this short form and a Dice talent advisor will be in touch to discuss Dice partnerships and creating better hiring results for your clients.