Hiring on a deadline? Dice has a solution for that.
Hiring on a deadline?Dice has a solution for that.
LET US FIND THE TALENT
Hire tech talent faster with Dice. Between our expertly-curated Sourcing Services and our unmatched experience creating career events designed to attract best-in-class technologists, discovering the perfect candidates is now easier than ever.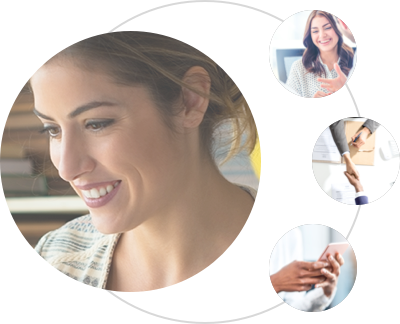 RECRUITMENT PACKAGE
Everything you need to tap into the largest pool of comprehensive and actionable technologists available.
SOURCING SERVICES
With Dice Sourcing Services, our dedicated team creates a custom strategy to source and screens top tech talent for you.
DISCOVER TECH TALENT WITH CAREER EVENTS
Dice Career Events allow recruiters and employers to connect with a wide talent pool of skilled, engaged technologists who are on the lookout for their next great career opportunity. By handling the logistics and driving the candidate traffic, Dice enables companies to focus on what matters most: hiring top tech talent.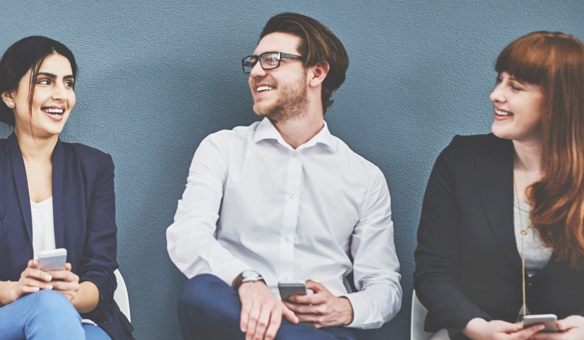 PICK THE CAREER EVENT RIGHT FOR YOU
GROUP EVENTS
Stand out and drive engagement in a dynamic, shared space.
VIRTUAL EVENTS
Host an online event designed to reach top talent, wherever they are.
PRIVATE EVENTS
Own the spotlight in an environment perfectly customized to your needs.
Dice has successfully helped our firm identify candidates with the specific skills we are targeting. Dice takes the time to understand our needs and they provide applicable candidates. Their involvement saves our IT management team a notable amount of time not having to screen through hundreds of online applicants.
LET'S CUSTOMIZE YOUR RECRUITMENT SERVICES
Complete this short form and a Dice talent advisor will be in touch to discuss your recruitment service needs.