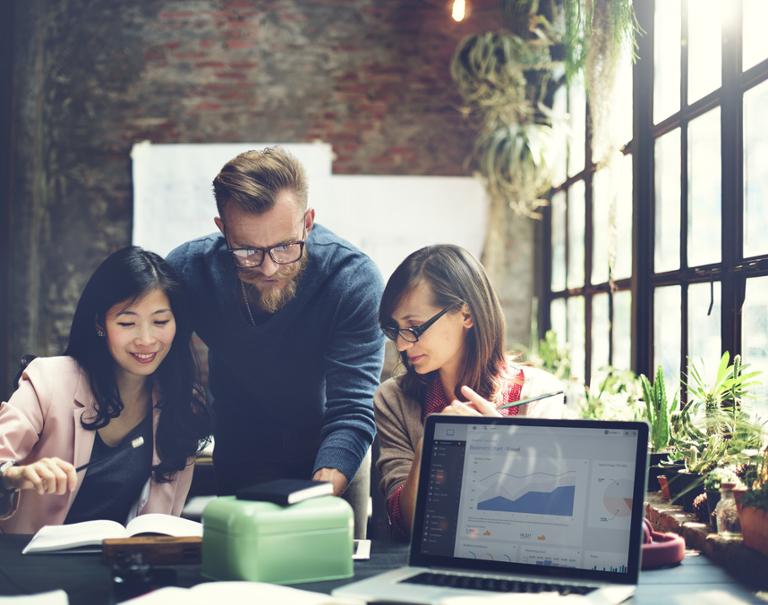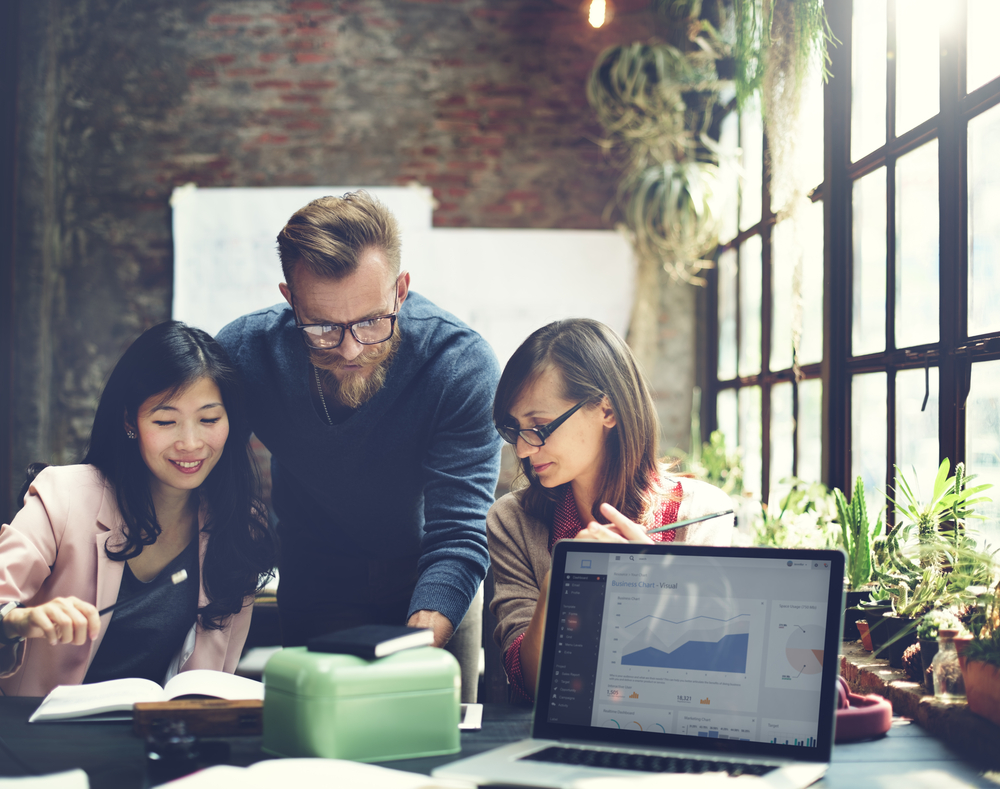 Portraying a reliable, cohesive image of your organization's work environment, value proposition and culture throughout the hiring process can give your firm a significant advantage in the battle for technical talent. According to a
survey by Harris Interactive
, six in 10 American workers say they've found aspects of a new job different from what they expected, indicating they may have felt misled during the hiring process. A disjointed message indicates a lack of teamwork and causes candidates to question whether the information they receive from recruiters, hiring managers and peers accurately reflects what it's really like to work in a firm's technical environment. Although there's no silver bullet for keeping everyone on the same page, here are four best practices for creating and communicating a consistent
employer brand
:
Follow the 70/30 Rule
Seventy percent of your employer branding message should revolve around core attributes that are consistent throughout the organization, advised Andy Curlewis, SVP brand, digital and communications for Cielo. That gives managers the freedom to explain how their projects, methodologies, tools and roles fit within the framework, and recruiters can be consistent in what they share with candidates. At Centro, for instance, branding pillars include self-improvement, integrity and dedication to creating transformative technology, explained recruiting director Paul Giron. Managers explain how features such as Agile, cross-functional teams and full-stack development support those values and objectives. "Most branding communications should be locked down but a portion of the messaging should be personalized toward the candidate and the nature of the work," Curlewis said. "Candidates won't perceive that as inconsistent or disingenuous as long as they know what to expect."
Build an Integrated Team
Your company is bound to lose great tech candidates unless you achieve brand uniformity across every touch point in the hiring process. Embedding tech recruiters with technical teams gives them an up-close view of the environment. At education-technology company 2U, working side by side fosters consistency and collaboration between hiring managers and recruiters, and reinforces the company's philosophy of: "No Back Row." "They co-author job descriptions, attend meet-ups and celebrate new releases together," explained Arthur Jordan, 2U's SVP of IT. "We also put our mission statement on the top of every requisition. Our mission serves as the driver and our principals and culture flow from there." To keep screeners, peer interviewers and managers on point, consider providing employer brand immersion days so everyone in your organization understands the benefits of working for your company and what to convey to prospective employees.
Use Human Glue
Intangible qualities that influence the employment experience are shaped by personal feelings, opinions and interactions. It's no wonder that recruiters and tech managers often paint disparate pictures when speaking with candidates. Appointing brand ambassadors within your technical team can provide candidates with a snapshot of daily activities and what your environment is truly like. Depicting examples of intangible assets such as innovation or creativity through case studies, white papers, blogs and employee videos endorses your promises, provides clarity and brings your brand to life.
Conduct Regular Check-Ups
As a company grows and expands, the culture may not propagate, Giron noted. Teams within engineering or IT may develop their own way of doing things and recruiters may not discern subtle nuances in diverse work environments. Regular exams can reveal truths and myths about a culture, as well as opportunities to modify or reinvent your employment brand over time. For example, Centro surveys new hires after 60 days to see if the firm's values, roles and priorities were depicted accurately during the hiring process. The company also polls employees periodically to distinguish cultural shifts and to see if workers still feel connected to the company's core values. "Your culture isn't determined by the company's leaders, it's determined by your employees," Giron noted. "Unless you deliver on your promises and can point to success stories, your employment brand and employment experience simply won't align."