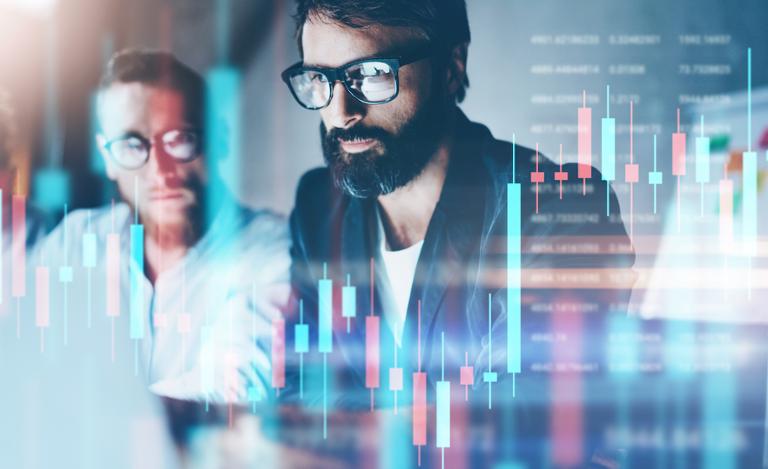 Between the "Great Resignation" across the U.S. labor market, a tech unemployment rate that is close to a 20-year record low and increasing demand for technologists, recruiting and keeping tech talent has become one of the biggest challenges facing employers and recruiters this year.
There are many different approaches to attracting and retaining top tech talent in today's competitive market. Here are the five tips we recommend integrating into your recruitment and retainment strategies that are backed by proprietary survey data.
1. (Really) Understand Technologists
While most every organization says they are "customer-centric," the reality is that most don't want to do the work it takes to get to the core needs and wants of specific customer groups. In tech hiring, they may apply stereotypes about software developers and engineers and stop there, but we're encourage you to look past these surface-level stereotypes and really understand technologists wants and needs.
Our Sentiment Report provides comprehensive data on technologists' thoughts about job and career satisfaction, remote and flexible work, workload and work-life balance, interest in changing employers and technologists' outlook on the tech profession in a post-pandemic world. In the webinar "How to Attract and Retain Technologists in an Ultra-Competitive Market," we share two big insights from the report that will help you understand technologists better - sentiment around workload, burnout and work environment. Check out the webinar or the Tech Sentiment Report to start better understanding technologists' needs and wants.
2. Be Flexible
Over the last year, we've all had to adjust - a lot. Our routines and needs look vastly different than they did in 2019, and that goes for technologists; routines and needs too. One of the interesting findings in the Technologist Sentiment Report is that there is a discrepancy between the number of days technologists desire to work remotely once COVID-19 is no longer a concern and the number of days technologists expect to be allowed to work remotely.
This discrepancy shows there is no one-size-fits-all approach to work environment and that flexibility is key to recruiting and retaining top tech talent. That flexibility goes beyond the workplace too. Working remotely has allowed technologists to shift their schedules to meet personal and family needs outside of work. Moving back to a traditional office would suggest traditional 9-to-5 hours again, and for some technologists, that won't work with their new schedules.
The key to keeping technologists' interested in a position is being flexible and accommodating to candidates' varying needs - on top of understanding and empathizing with those needs.
3. Be Specific in Your Job Descriptions
There are two aspects of the job description we're recommending specificity in - skills required and your company description. Identifying top skills for the tech position for which you're hiring can provide you with a more qualified list of potential candidates. Rather than listing all of the skills you can think of to widen your candidate pool, consider being deliberate and specific about the skills you include in your job postings to attract quality candidates that fit your exact need.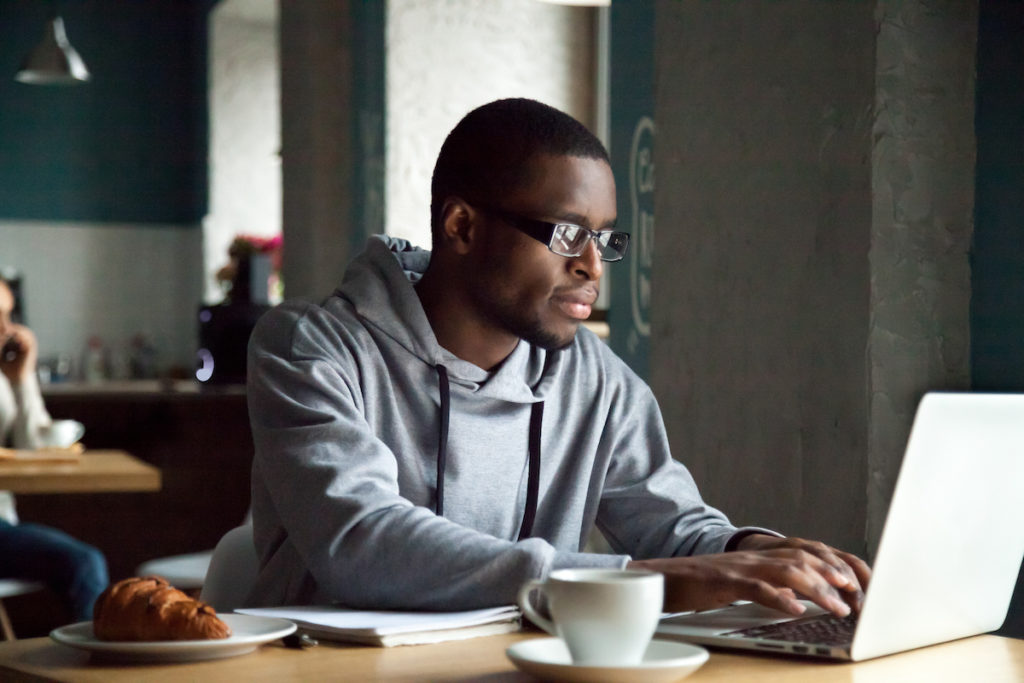 Adjusting your job descriptions to better integrate with your mission, vision, values and culture will also help differentiate your job description and give candidates a better idea of what it's like to work for your organization. Consider upgrading your "About Us" copy and including how your organization's mission impacts the broader world. If you have a brand voice you use in other mediums, apply it to your job descriptions as well. Your job description can be a candidates first impression of your brand so make it count!
4. Be Transparent About Your Organization's Culture
Evaluating the culture of the organization a candidate is considering joining has always been an important part of the consideration process, and with the employee-led revolution around better workplaces and environments that has come with the pandemic, it's more important than ever.
Rather than assuming candidates will research company culture on their own, be transparent in the recruiting process by sharing your personal experience with the company, introducing the candidate to current employees, promoting your employer brand on your Company Page on Dice, or posting employee testimonials on your social media pages.
Given how important diversity, equity and inclusion is to candidates, being transparent and open about your company's culture in terms of diversity, equity and inclusion as well as efforts your company's culture is taking to create and sustain a more inclusive culture can also heavily influence a candidates' decision to join your organization. Check out our Equality in Tech Report for data and insights about gender and race discrimination, compensation and career paths in the tech industry.
5. Be a Best Place to Learn (Not Just Work)
With many training and development budgets being cut in 2020, technologists are looking for ways to continue to develop their skill sets, within or outside of their organizations. We know it's not easy to build learning programs in-house, especially on highly technical topics, so consider partnering with and utilizing learning platforms that technologists tend to gravitate towards.
By partnering with a formal platform like Udemy or General Assembly, you can offer technologists a wider range of learning opportunities, along with certification programs in some cases. There are also informal community-based platforms like GitHub and Stack Overflow that offer forums where technologists can crowd source answers to their questions.
Showing technologists you're not just a place to work, but also a great place to learn and grow, can sweeten the deal for those technologists who are hungry to learn and keep their skills sharp.
Watch the full webinar "How to Attract and Retain Technologists In An Ultra-Competitive Market" here for a more in depth look at each tip.
Questions from the Webinar
Here are some of the questions that we did not have time to answer during the webinar that were submitted by the audience.
Are companies investing in junior talent that they can mentor and train?
Yes. With the low unemployment rate in tech right now, many companies are turning their focus and investment to current employees, including junior talent, rather than trying to find highly experienced talent that might not be available right now.
Are organizations willing to forgo degrees in lieu of experience?
Yes, especially because sometimes the evolution of technology outpaces formal degree programs in certain kinds of tech. Companies like Tesla have made it clear that they're willing to hire technologists for even the most technically complex projects, like those involving AI and machine learning, even if they candidate doesn't have an advanced degree in the relevant subject. However, that does mean that the technologist must really know their stuff and be prepared to exhibit those skills in any tests during the interview process.
---