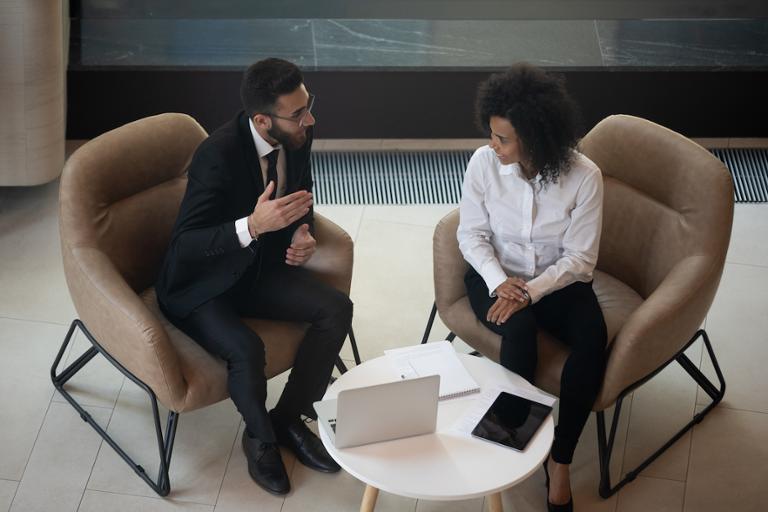 With low unemployment and increasing demand in the tech space, technologists have the upper hand in the job process and a wide variety of platforms at their disposal to search for jobs. Knowing that, we are constantly improving the Dice experience to deliver more active and engaged tech candidates to you.
We provide a candidate experience that makes Dice a go-to career marketplace for technologists searching and applying for jobs- and we deliver those engaged tech candidates to you to connect with and recruit for your open tech positions. Here are just a few of the unique ways Dice attracts and engages technologists:
More Applications with Our Efficient Application Process
With our Easy Apply application process, candidates can apply to your jobs in as little as a few clicks. The streamlined process cuts the steps in half and helps reduce candidate frustration, leading to a decrease in candidates who abandon the application and an overall increase in the number of applications you receive. 
"The current Dice application process is much better…Easy apply is really easy apply; not a 5-minute process, as other sites have. I have gotten more contacts recently from my applications and from search."

Project Manager, San Diego 
Increased Visibility of Your Job Posts
Dice job postings are optimized for SEO and mobile devices making your jobs more accessible to candidates searching on all devices – including desktop, mobile, tablet and on Dice iOS and Android mobile apps. This optimization drives additional traffic, views, and applications to your job posts, resulting in more opportunities for you to create valuable connections with technologists.
Additionally, after applying, candidates are presented with more jobs that they may be interested in based on their search history – giving your relevant job posts even more visibility. 
More Candidates Open to Opportunities
The Dice registration process prompts candidates to complete their profile and go visible to employers. This guided process results in an increase in visible profiles, meaning a larger pool of candidates who are ready and open to hearing about opportunities from you.
Personal Touchpoints to Engage Candidates in New Ways
Our Community Manager reaches out to new technologists who recently registered for Dice, providing a personal and human touchpoint to candidates in their career journey. This outreach shapes their first impression and engages candidates by answering questions they may have and how to take full advantage of Dice.