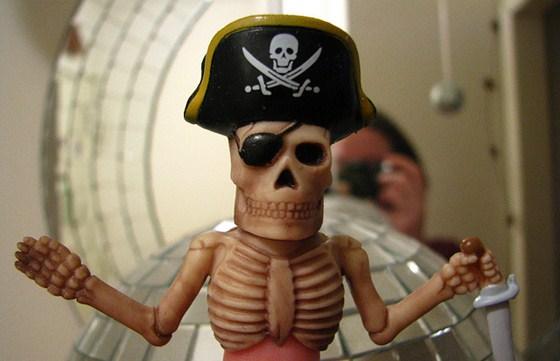 The Georgia Aquarium in Atlanta, home to the latest and largest SourceCon event, is a beautiful tribute to marine life. The alabaster blue hues showcased nimble beluga whales and were thankfully devoid of shrieking eels.
Calming waters surrounded the SourceCon attendees, yet made no reference to the talk of candidate plundering and social media 
skulduggery
 that would ensue.
But I'll get to that in a minute. Some recruiting circles list a sourcer in the same breath as a Junior-level Recruiter. Some equate the work to a recruiting coordinator or admin. Let's talk about why this is not the best long term strategy. People follow you or your company because of their knowledge of your brand and the information available to them. According to a
recent staffing survey
,
47% of candidates consider a company's online reputation more important than any job offer.
Read that again. It means that their buying decision is almost halfway done before they talk to a recruiter. A buying decision in this case, is either an application to a specific job, or a candidate referral for a specific job/transaction. Make no mistake, we are consumers of work. Now, with that understanding of the impact that front-line sourcers and recruiters have on your talent brand, who would you want at the helm of the ship?
Sourcing for Character and Skill vs. Experience
Glen Cathy delivered a swashbuckling,
technically packed session
on the second day of SourceCon, focused on just that - Hiring Sourcers. His philosophy? When you start with an experienced hire, you get knowledge, establishment and a much shorter learning curve. You also get pre-existing behaviors, habits and thought processes. Unfortunately, you also have to worry about breaking bad habits. When training people in the art and science of sourcing, it pays to take the details to the molecular level. This Glen shared, is more easily accomplished by building good habits on top of raw skill. The tough part about sourcing for soft skills (drive, persistence, curiosity) and not for concrete experience, is that you have to look for the personality you seek, not just the credentials. My bet is that one would use something similar to the talent personas that I mentioned in my
SourceCon presentation
, and that John Vlastelica covered in fantastic detail in
his session.
 These help fill in any blanks outside of the work history.
"I am not the real Dread Pirate Roberts."
The right character and personality traits, motivators, all make wonderful foundations for skill and training. If you immerse your pirate, er pupil, in a learning enabled environment, they can take over the tasks and philosophies that drove you to continually improve your sourcing game. They can think like you think and act like you act. Which is one of the fastest ways to effectively scale your own efforts, and your team. Or it could be the smartest way to end up relaxing on a beach in Patagonia.
What does sourcing mean for you? Is it entry-level recruiting that amounts to basic search skills, which may someday end up as an automated algorithm? Or is it inquisitive deep-dive research to analyze, understand and find qualities in a prospective candidate that don't end up on a typical resume or social profile? I know which one I would want. Especially if I were looking for a six-fingered man.