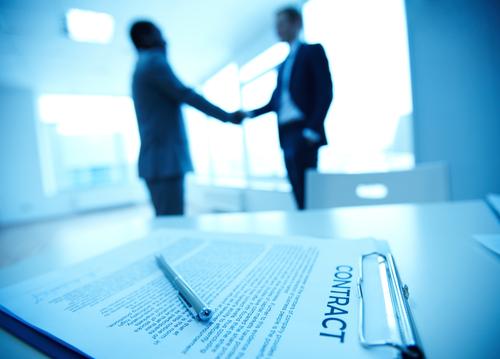 Recruiters, sourcers and other hiring professionals are discovering a new path to successful technology talent acquisition. Since the launch of Dice's new Open Web tool, more and more professionals are utilizing this slick social aggregator to connect with tech candidates - particularly passives. See what Open Web is all about at
dice.com/openweb.
Then check out the specific successes your colleagues are having with Open Web - they're saving time, finding better candidates, and turning cold calls into warm opportunities.
---
.
Online Recruiter Adopts a New Web-Based Tool

Baseline – Apr 26, 2013
"(With Open Web) we are able to identify highly qualified people who aren't necessarily looking to change jobs," says Jeff Winter, CEO of Gravity People. "We're also finding better candidates than we did a few years ago."

.
Dice Unveils a New IT Profiling Tool
ERE.net – Jan 29, 2013
"Knowing more about a person than what you get from a resume can turn a cold call into a warm opportunity. That's a plus for a...recruiter who can search the 1 million resumes on Dice.com, then use Open Web to build an updated profile before contacting their best prospects."

.
Passionate About Passives

The Houston Chronicle – Jan 31, 2013
"To find the network engineers, application developers and system administrators that his clients are clamoring to hire, Phil Vanderslice is using Dice's new search tool [Open Web]. 'In this business it's all about speed,' he said. 'How fast can I find that person?'"
.
Visit our Media Center
to read more about Dice's new Open Web search tool in the news.

.