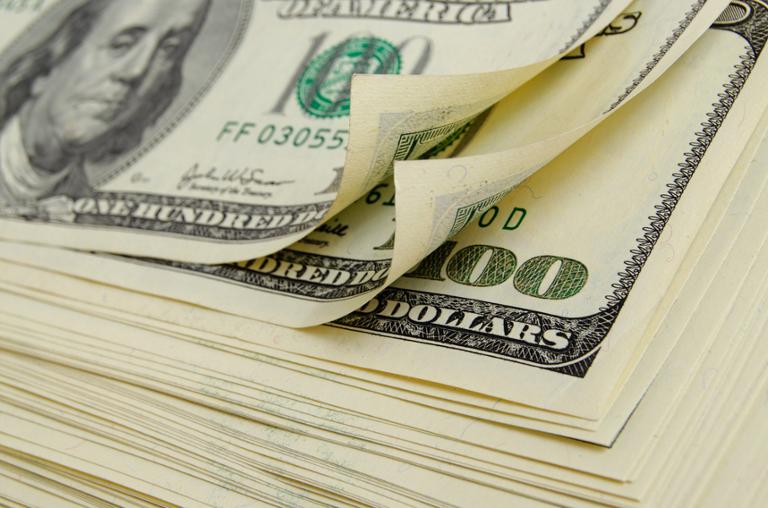 For those employers with the budget to recruit top talent, the latest
Dice Salary Survey
offers some good news: Only slightly more than half of tech pros surveyed by Dice are happy with their current salary. Some 53 percent of respondents said they were satisfied with their pay in 2015, a slight rise from 52 percent in 2014. That number represents a small but noticeable decline from 2012, when 57 percent expressed satisfaction. Around 67 percent of tech pros also expressed confidence that they could find a new job in 2016. Yes, this data can be taken as a warning sign that salaries—
even historically high ones
—aren't necessarily enough to hold top talent in place. Those employers interested in retaining talent may feel compelled to
resort to a variety of perks
to keep their best and brightest, including flexible work locations, more interesting (or challenging) work, adjustable schedules,
promotions or bonuses
, and free training.
(According to Dice's data, only 9 percent of companies actually use alternate perks such as flexible work hours.)
For employers, the lesson is clear: a little generosity with salary and perks is likelier than ever to pull the right employees aboard, especially if lots of tech pros are unsatisfied with their current level of pay.