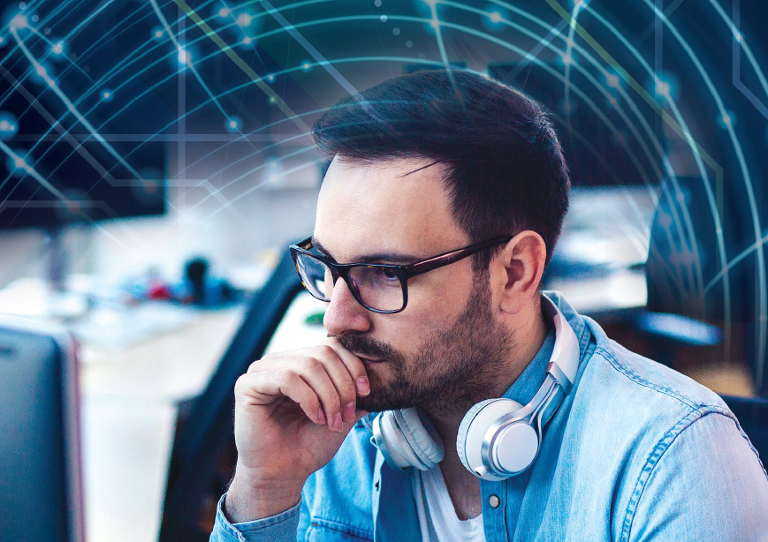 Dice's new
TalentSearch
platform leverages the magic of machine learning to make recruiters more efficient and effective at sourcing talent. At the core of the service is proprietary technology that surfaces skilled, relevant candidates from the massive pool of actionable tech professionals. From a user perspective, TalentSearch's core features include IntelliSearch, a natural-language processor and recommendation engine that eliminates the need for complex Boolean search strings. "IntelliSearch is super easy to use. Just cut and paste a job description or even a résumé of a hire or candidate your hiring manager loves and IntelliSearch will go out and find others that fit the criteria you need," wrote HR expert Tim Sackett in a
recent blog posting.
"If you haven't taken a look at Dice recently, it's worth a new look, especially if you're struggling to find IT talent, and you don't consider yourself a full time IT recruiter. I find those who are less 'techy' will really be helped by Dice's new IntelliSearch," Sackett added. TalentSearch's filters allow recruiters to narrow down candidates by skills, years of experience, work authorization, and other important metrics. In addition, the platform's algorithms suggest candidates based on adjacent skills and titles. "Tools like this intelligent search can help to level the playing field, potentially giving those early career recruiters an opportunity to perform at levels near that of the best talent acquisition professionals on the team," Ben Eubanks, principal analyst for Lighthouse Research & Advisory,
wrote in a blog posting
. "This doesn't have to apply just to a brand new recruiter either," Eubanks continued. "I had been recruiting for several years before I was thrown into the deep end of finding software testers, cybersecurity engineers, and more. Those unfamiliar terms and programming languages would have been great opportunities to use a smarter search feature to extract the best candidates from the database instead of painstakingly trying to match job titles or other information manually (and slowly)." At September's HR Tech conference, Mike Marasch, senior director of DHI Group, "emphasized the focus of Dice's new TalentSearch on surfacing quality candidates over generating a higher number of results,"
according to HCM Technology Report's Mark Feffer.
"Dice's emphasis on providing actual contact information hints that job boards now think of themselves more as providers of solutions, not only information," Feffer wrote. TalentSearch's technology positions it at the forefront of this "quality over quantity" trend. It's tailored for busy tech recruiters who are often presented with too much information—and not nearly enough time to make a decision.
Learn more and
request a demo
today.