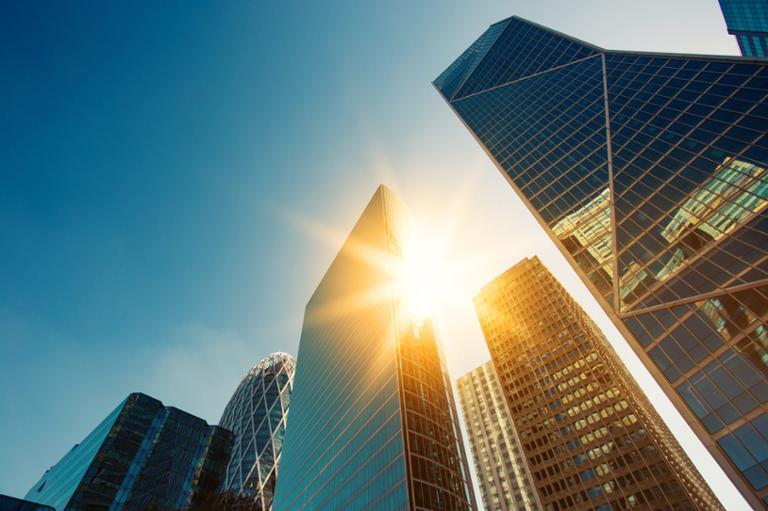 The Q3 Dice Tech Job Report is now available, showcasing comprehensive data on the state of hiring in the technology industry – from tech hubs to occupations and skills.
The Q3 data shows that the pandemic has impacted the normal spike in job growth from August to September, limiting the expected seasonal increase. Still, a variety of U.S. cities showed growth month-over-month, with some locations outside of the traditional tech hubs seeing increases during Q3.
---
---
Primary tech hubs including New York and San Francisco led the U.S. in tech job postings in the third quarter, with more than 29,000 and 16,000 postings, respectively. In both cities, organizations (including Twitter, Microsoft, Facebook, Apple and Oracle) have seen their sales and engagement rise, particularly for a variety of cloud-based products; that demand, in turn, has helped buoy hiring.
Specifically, in New York, Amazon continues to be a leader in job postings, followed by JPMorgan Chase and IBM, and in San Francisco, Amazon, Salesforce, Splunk and Twitter all created a significant number of job postings. Amazon plans on adding 2,000 jobs in New York City; although its plans to set up a massive "HQ2" headquarters in the Long Island City neighborhood were dropped, it will bring data scientists and other technologists into expanded offices in Midtown. 
Los Angeles and San Diego have long been viewed as less expensive alternatives to San Francisco in California. While San Diego maintained its spot in the eighth rank, Los Angeles improved by one place during the quarter. In Los Angeles, the top hiring companies include IBM, Boeing, Deloitte, Northrop Grumman and Anthem Blue Cross, San Diego's includes Qualcomm, Intuit, Teredata and General Atomics. 
Month-over-month, San Jose and Los Angeles both showed significant growth between August and September (18 percent and 16 percent, respectively). San Jose's top hiring companies include PayPal, Cisco, eBay and Splunk, while in Los Angeles, the top hiring companies include IBM, Boeing, Deloitte and Northrop Grumman. Over the past few years, Los Angeles has also developed a robust startup scene, with VC firms more than happy to open their wallets to promising new companies.  
Additionally, Sunnyvale, which showed 6 percent growth month-over-month, is led in its hiring by tech giants including Amazon, Google and Microsoft. The strength of San Jose and Sunnyvale shows that Silicon Valley is benefitting from many of the same trends gripping San Francisco just to the north. As the country rushes to embrace cloud and mobile services in order to keep businesses running, developers in this technology hub will continue to benefit.  
Texas' growth continues to position the state as a rival to California, and the performance of select cities in Q3 only serves to further the argument. Austin, Dallas, Houston and San Antonio all ranked within the top 20 cities in the quarter – with San Antonio and Austin also making 21 percent and 5 percent gains between August and September, respectively. Hiring in Austin (ranked fifth, although dropped two spots) was led by companies including IBM, Amazon, Deloitte and Home Depot. Moreover, recent announcements from Amazon and Tesla have the state's future looking particularly bright.
Outside of California and Texas, the city of Charlotte saw a spike month-over-month, showing 11 percent growth from August to September. As one of the primary financial centers in the U.S., Charlotte's hiring is led by financial institutions like Wells Fargo and Bank of America, as well as consultancies like IBM and Deloitte.  
Download the full report to access the complete update on tech hiring for the third quarter, including new data from our partner AppCast showing the U.S. cities with the highest apply rates, top tech occupations and skills, top employers for tech hiring now, and more!
---