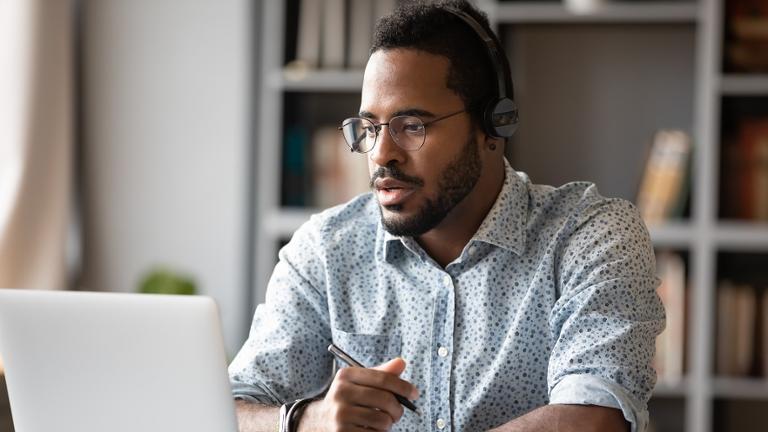 In a world of hyper communication and information-sharing, branding is more important than ever. While, in the recruiting space, employer brands have gained the attention of technologists who are considering what it's like to work for a particular company, personal recruiter brands have become just as important as they consider beginning the application process.
Technologists today want to know who's behind a job posting or email – and they're very likely to look you up once they've received an initial outreach. They're likely considering your personal recruiter brand and deciding if they will pursue the recruiting process. If technologists aren't impressed by what they find they may be inclined to move onto other opportunities. Technologists don't just want to know companies, they also want to know who's hiring for companies.
A New Way to Build Your Personal Recruiter Brand on Dice
Dice recently launched its robust recruiter profile functionality to enable you to showcase your personal recruiter brand. This new feature is designed to help build trust and visibility by empowering you to give technologists more information about who you are, and the roles and projects you're hiring for.
The new recruiter profile functionality also includes the ability to link your profile to job postings. This way, when technologists land on your job posting, they get an immediate connection to your recruiter profile and better understand your personal recruiter brand – and even more, they gain the confidence of applying to a real job, with a real, trusted recruiter behind it.
Dice Recruiter Profile Gives You Better Ways to Connect
Visibility: Drive awareness and credibility of your unique brand and hiring team.
Trust: Build trust with technologists by attaching your recruiting profile to job postings.
Efficiency: Accelerate your hiring by establishing more personal connections with technology talent.
Continual engagement: Develop your talent pipeline by building relationships with active and passive candidates for both current and future roles.
Dice's robust recruiter profile functionality gives you the tools to connect (and keep connecting) with technologists. With the ability to directly engage with both passive and active candidates, you can show technologists the person behind by the job posting, and build a pipeline of technologists that have a sense of trust with you.