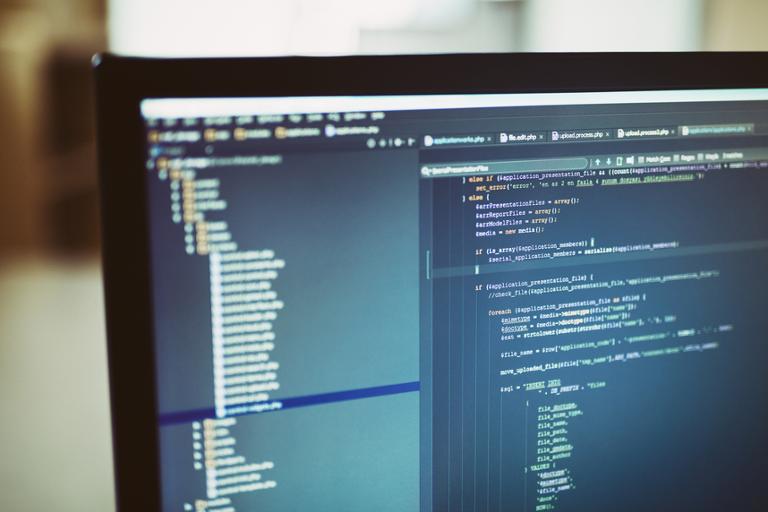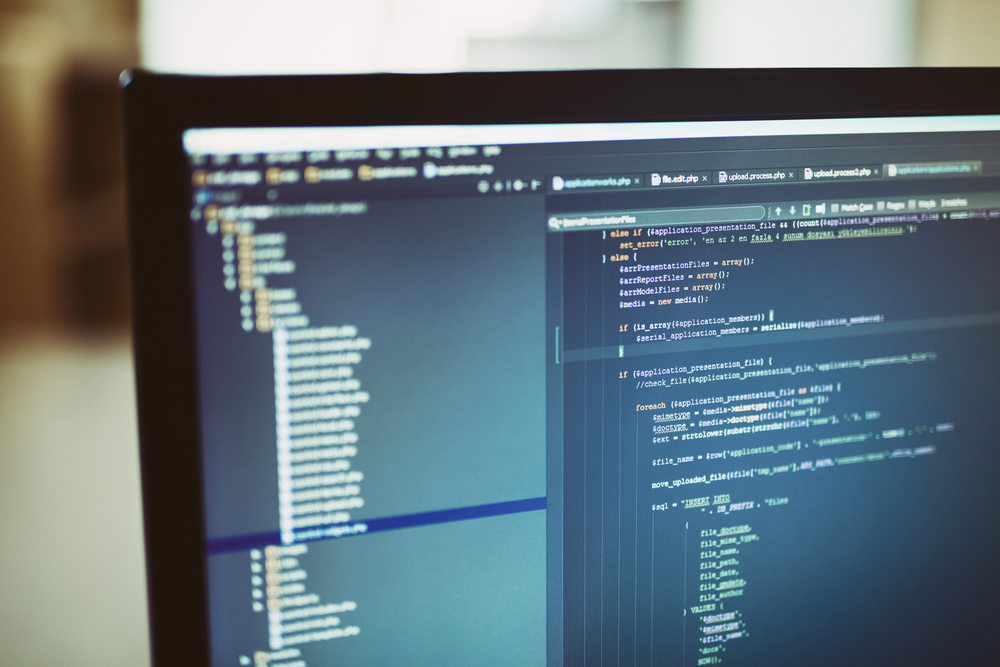 It's no secret that more developers than ever are freelancing. A recent global survey of developers by research firm IDC (commissioned by the Application Developers Alliance) found that some 19 percent of respondents were unaffiliated with any particular organization, although they did work for corporations large and small.
Another 12 percent of surveyed developers said they not only worked for themselves, but spent the bulk of their time on their own projects.
According to the Application Developers Appliance, the rise of mobile devices and the app economy are "important factors" in this surge of freelancers. The right programming and marketing skills, paired with a good idea for an app or game, can translate into a sustainable living for many technology professionals.
For recruiters and employers, this trend means a different approach to sourcing candidates. Ten years ago, the best developers generally worked for companies; now you might find a candidate with the ideal mix of experience and skills working on their own.
What's the best way to search for top talent amongst this growing community of freelancers? Online developer communities such as Stack Overflow and GitHub offer excellent opportunities for identifying those professionals with the skills you need. Hacker News (an offshoot of Y Combinator), the Programming section of Reddit, and Slashdot all provide the chance to learn more about the technologies that get developers excited. And there are always the social networks—Twitter, Google+, and Facebook—for when a recruiter finally wants to reach out and connect with the best talent.