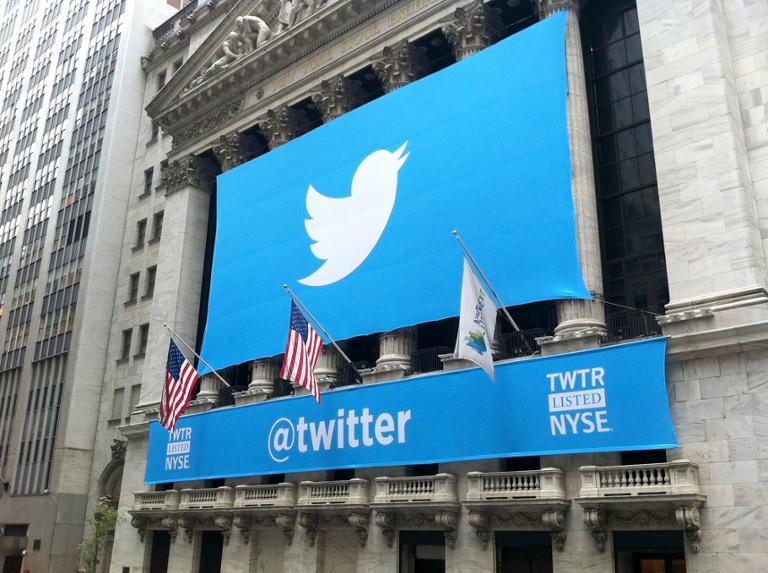 Twitter is one of the biggest social media platforms, with over 240 million active monthly users and 500 million tweets every day. It is a rich forum for recruiters to engage with active professionals. That being said, a lot of recruiters struggle with successfully integrating Twitter into their social strategy, often falling into the common pitfall of bombarding their followers with jobs rather than developing a meaningful dialogue and engagement. So how do you effectively utilize Twitter to find the best tech talent?
Build Your Brand on Twitter
Your brand starts with your profile. It is your chance to show the Twittersphere who you are on a professional level. With just 160 characters available, your description needs to be concise—but don't forget to keep it interesting. Give professionals a reason to follow you by sharing great and relevant content; that will help get your brand in front of the right audience.
Search Twitter
Twitter's limited search can make it difficult to find people through the usual filters of job, location or skills, so you'll need to be more creative. This is where Dice's Open Web social recruiting tool comes in; search first on Open Web to find a qualified candidate, then head to that tech pro's Twitter account to start the conversation.
Connect
Connecting on Twitter can be difficult, at least at first. You're restricted to 140 characters, and you can't guarantee they will follow you back. However, if they do follow you back, you can switch to Direct Messaging, which has an unlimited character limit.
Engage with Candidates
Be sure to post relevant and engaging content, not just jobs. Follow the 80/20 rule: 80 percent non-job content and just 20 percent job tweets. To engage your target audience, you'll need to become a subject-matter expert, or launch into frequent public conversations with people who are. And use #hashtags to engage with your target audience; your tweets will be more visible to the right audience, ensuring there is no wasted effort. (#Dice141 Twitter Cards are another way to amplify your jobs via Twitter.)
Learn from Twitter
Re-tweet and follow the best people. Becoming a subject matter expert doesn't happen overnight. However, Twitter provides you with easy access to what's hot and new, making it a great way to understand market trends and sentiment. By following and engaging with industry experts, you can learn from them and share their content. Tech professionals become more receptive to you when you are living and breathing the same space. Want more Twitter recruiting tips? Check out Dice's 7 Steps to a Tech Recruiting Strategy for Twitter. Image: Anthony Correia/Shutterstock.com