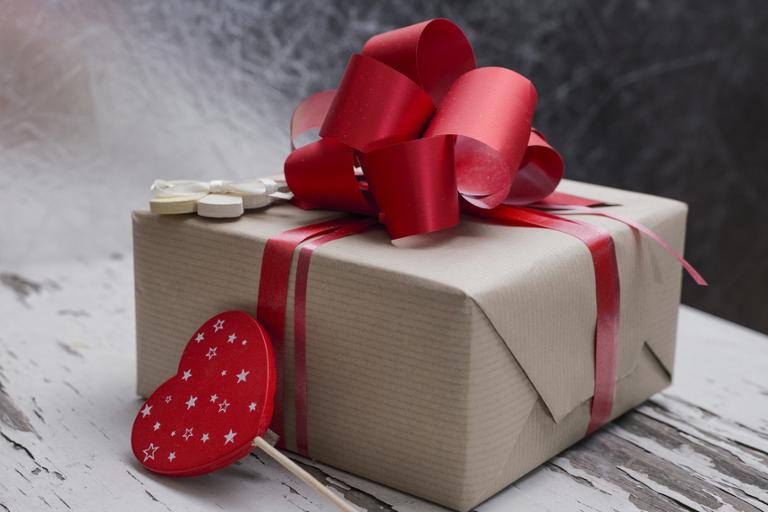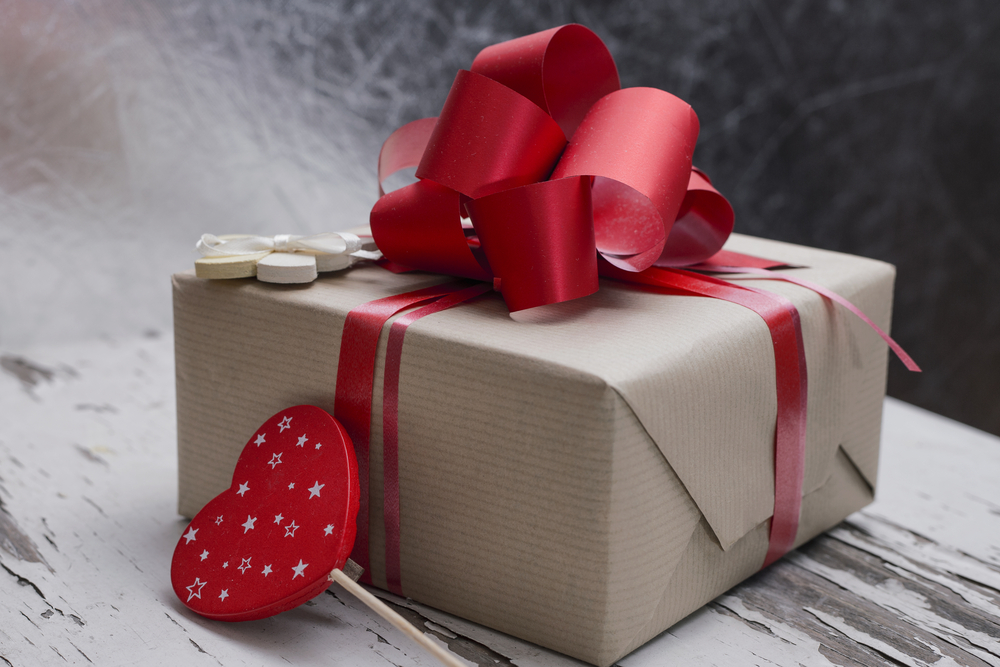 The end of the year is a tricky period for recruiters. As candidates unplug from their daily workflow to spend time with friends and family, they stop picking up the phone or responding to emails. Despite that mass disconnect, though, positions still need to be filled for the New Year, which means recruiters need to figure out a way to engage with candidates during the hustle and bustle of the holiday season. As candidates shift into vacation mode, many are less likely to pay attention to job postings—but a certain percentage will use their downtime to search for a new position. If you haven't done so already, take the time to make your job postings more "modern" by rewriting it to emphasize your brand and create a strong call to action. (Dice's new e-book,
"The Definitive Guide to Creating Great Job Postings,"
can certainly help in this regard.) If you can't reach candidates via email (and if they're not in the office to answer the phone), you can perhaps have better luck via their social-media channels. The good thing about Twitter, Facebook, and other social networks is that many tech pros spend an inordinate amount of time on them; they're guaranteed to see your message, even if they're out shopping for gifts. That being said, you want to craft your communications so as not to appear intrusive, especially during a time of year when people become very sensitive about work boundaries and personal time. Barging onto Twitter or Facebook to request a call with a candidate is generally perceived as the wrong way to leverage social media,
according to a recent Dice survey of recruiters
. Instead, start a conversation. In the survey, a majority of recruiters indicated that their most effective social messages offered general details about a potential opportunity, or kicked off a conversation about the tech pro's skills. Far fewer offered up specific details on the job, at least during the first flurry of messages; even fewer tried to engage with personal details about the candidate. Whatever the message, it's also imperative to acknowledge the time of year, and the demands on everybody's time. That doesn't mean apologizing for reaching out in the first place—which would undermine the conversation before it starts. Instead, include a (nondenominational) holiday greeting, and perhaps a pledge to make things quick. Crafting your prose to seem more human, as opposed to robotic, is key to kicking things off. And if you don't hear back immediately from a candidate, take a deep breath and relax. Many people have a lot going on at this time of year, and you might not hear back until after the holidays are concluded.