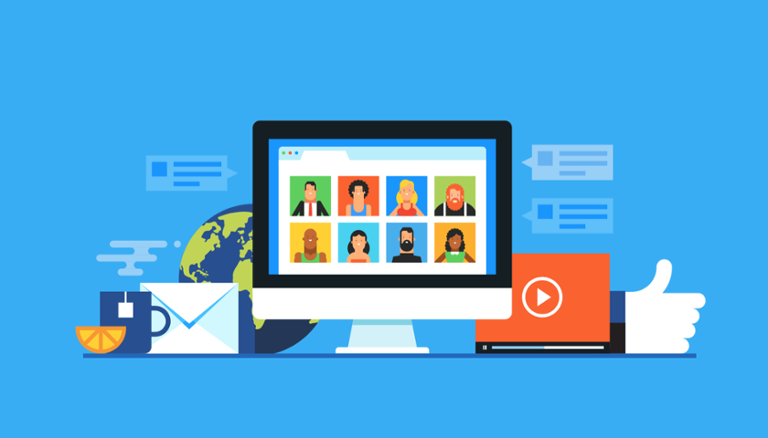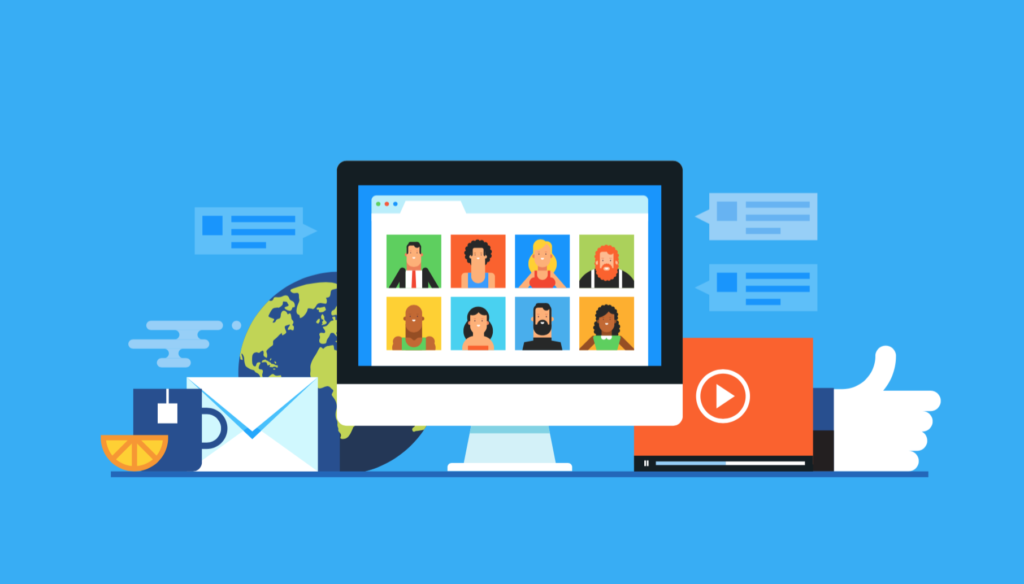 How can you stand out on social media in a way that gets tech professionals' attention? The answer may surprise you: Don't stray too far from the basics. Many recruiters rely on social channels to identify and vet candidates, as well as develop ongoing relationships with them. Companies use social media to spotlight their employer brand and show themselves off as a great place to work. They encourage employees to share job postings and reach out to their networks when new opportunities come along. But along the way, many have forgotten that, for all of its potential, social networking isn't supposed to be about broadcasting; it's about interaction and personalization. "A lot of companies just show up on social and say 'follow us,' but don't provide a reason why you'd want to," said Mark Willaman, founder of HRMarketer.com, a Capitola, CA company that helps companies develop more effective social recruiting campaigns. "Some companies do a great job by offering useful information, but whatever they do, they have to give people a clear reason to follow them." Willaman is illustrating how companies need to master the basics of social media before they go out to try new tactics. They also have to do their homework and know what kind of candidates they're looking for, where those candidates live, and what online communities may prove most receptive to their message. The more they know, the more ways they can find to pinpoint and engage with the talent they want. Among Willaman's favorite strategies and tactics:
Use Hashtags (Part I)
Once you've identified the particulars of the candidates you want—their skills, the social channels they prefer, their location and any other details you can add to the mix—find hashtags that fit their persona and create appropriate posts around them. For example, if you're looking for a game developer, you might create posts that use #E3expo during the weeks leading up to and following that annual trade show. Your chosen hashtags don't need to be centered on technology, Willaman pointed out. Tech pros do have lives outside of work, and you may want to consider your potential candidates' outside interests. But take care: Your posts should relate to the interests expressed by the hashtag, such as the gaming world and the interests of game developers if you're using #E3Expo. Never slap a hashtag on a post that's obviously off-topic or overtly self-promotional.
Use Hashtags (Part II)
Hashtags also provide you with a database of people interested in a certain topic. If you're looking for a JavaScript expert, follow discussions bearing #JavaScript to see who's participating and offering smart insights. A look at their profile can give you the basics of where they're located, where they work and what their other interests are. All of that's useful if you decide to reach out.
Encourage Employees to Participate… Wisely
Many employers encourage their workers to share job postings and other company information with their own networks. It can be an effective tactic, recruiters say, but should be approached thoughtfully. "Your employees aren't just going to promote your latest white paper on their Facebook page," noted Willaman. They're much more likely to share information about a fundraising effort the company is sponsoring for a local charity, or news about a volunteer day at Habitat for Humanity. Or you might stage a hackathon for local techs and ask employees to share photos and news about it to complement your efforts. Here again, Willaman warns: "There has to be meat to it, not just marketing." When things look too slick, candidates are turned off.
Be Social
Many employers seem to have forgotten what social media was meant to do in the first place. "It amazes me how many companies have become so over-reliant on automation. They're becoming faceless," Willaman said. There's a reason "no one uses HootSuite for their personal accounts." So don't forget the most basic rule of social media: personal is key. If you're posing questions to get a conversation going, tailor them to the particular users you're trying to reach. If someone addresses a post to you, acknowledge it quickly, and be sure to follow up if it's some sort of question or feedback. "When companies don't do that, it annoys people," Willaman said. "If you're going to be social, be social."
Connect with Caution
Willaman believes it's "really risky" to initially engage with an individual on social media. He much prefers to track down a candidate and make that first contact by email or telephone. (Note that many recruiters disagree with him on that front, preferring a "social first" approach.) His reason: "It can backfire." Post with the wrong wording, ask the wrong question or simply catch someone on a bad day and you might find yourself being called out to a person's entire following. This can be especially true with tech pros, who make no secret of their loathing for being spammed by recruiters online. However you make your initial contact, social allows you to continue building your candidate relationships in an unobtrusive way. The key, Willaman added, is to always offer value: "What better way is there to communicate a great culture and company?"