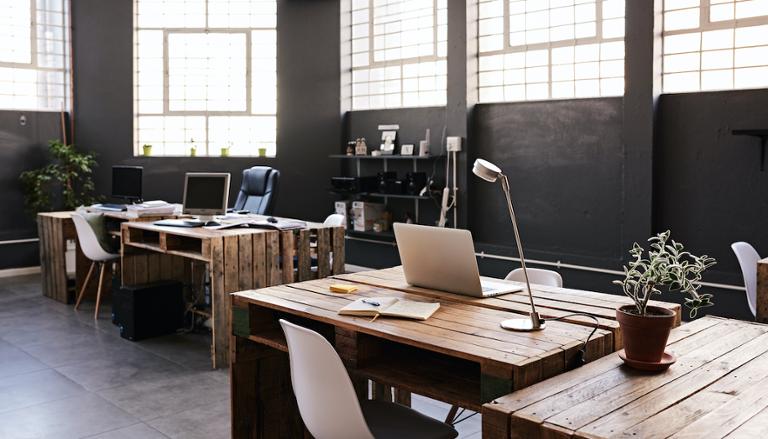 The COVID-19 pandemic and lockdown has impacted every industry differently. Those that depend primarily on human interaction and movement—such as in-person customer service or transportation—saw their revenues drop dramatically in March and April, which has led to layoffs in some cases. Others have managed to persist through these challenging circumstances.
---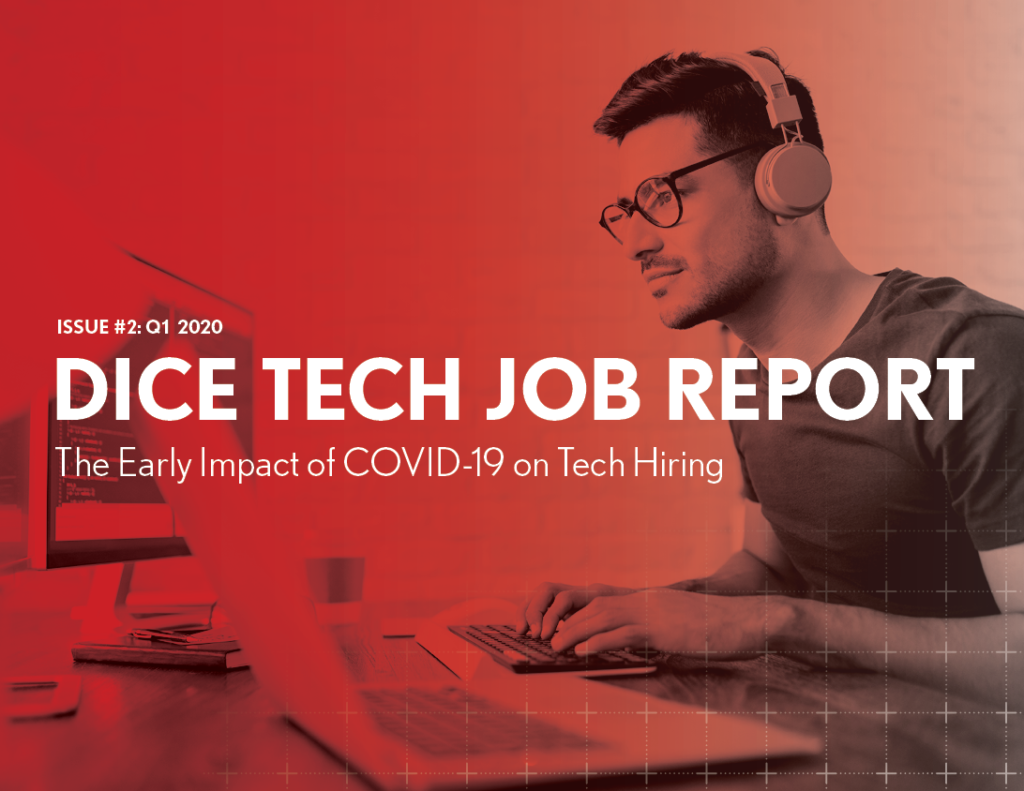 ---
Startups are frequently at the mercy of their industry's overall health. In light of that, it's unsurprising that startups in heavily-impacted industries, such as transportation, have experienced a higher portion of layoffs than startups in other segments. Layoffs.fyi, which crowdsources layoff data (similar to how levels.fyi collects salary information), has broken down startup layoffs by industry. Here's the chart, which captures data from March 11 to today:
That transportation leads this particular pack should come as no surprise; in addition to layoffs at Uber and Lyft, "micro-mobility" startups such as Lime have suffered from a massive drop-off in their user base. It remains to be seen how many of them will survive the pandemic; Uber, for example, is attempting to make up at least some of its lost revenue with a renewed emphasis on food delivery, but other startups don't have a lot of options when it comes to other lines of business, and their ability to pivot.
Travel, retail, and food have been hit hard by COVID-19, as all depend heavily on customer interactions that have slowed to a trickle as people stay indoors. The big question is how quickly these businesses will resume once lockdowns are fully lifted across the country, and if these startups will survive long enough to see that day. Startup founders are also likely wondering whether investors will view the pandemic as a catastrophic one-time event, and fund new rounds once things revert to "normal."
Startups in other industries, such as infrastructure and security, have seen comparatively few layoffs during COVID-19. This seems logical, as companies generally still need what startups in these industries provide in order to continue functioning. For example, a startup that specializes in cybersecurity software could find itself much in demand as companies try to figure out how to protect all of their workers now operating from home. Even in the most uncertain of times, there's always a need for technologists with the right combination of experience and skills.
Visit our COVID-19 Resource Center, which aims to provide the tech community with the best, most up-to-date information on the novel coronavirus.