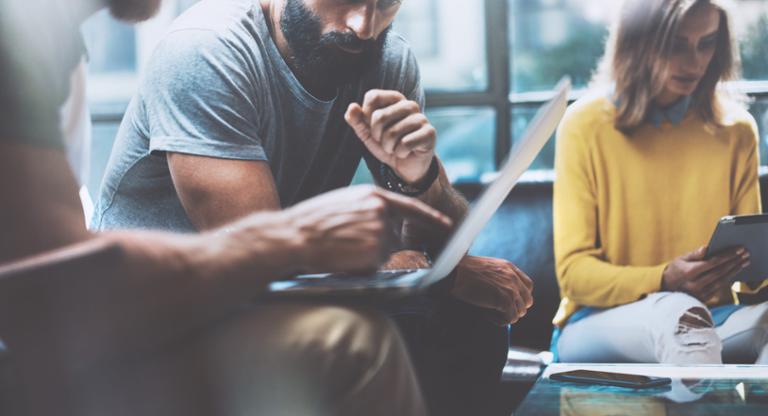 Tech recruiters know all too well the time and effort required to source top candidates in today's intensely competitive hiring market. Nearly half of recruiters surveyed for the Dice 2018 Recruitment Automation Report said they spend most of their workweek—at least 30 hours—on sourcing alone. Unfortunately, that doesn't leave these professionals with much time for other critical aspects of the hiring process, such as engaging and interviewing candidates.
Sourcing relevant talent is essential to tech recruiting success—and very rewarding for recruiters when they succeed in uncovering that gem of a hire who others have overlooked (or couldn't get to fast enough). With that in mind, you'd think it's a given that most hiring managers would race to adopt any tool that could help them work more efficiently.
However, research for the Dice 2018 Recruitment Automation Report suggests that, when it comes to artificial intelligence (AI) and machine learning (ML) technologies, many recruiters are making a slow pivot. General uncertainty about AI and ML is one factor for this trend; another is simply that many businesses are only starting to experiment with advanced technology solutions that can help support their recruiting teams.
Sourcing Time Can Too Easily Become Wasted Time
Whatever the root causes for many recruiters' tentative embrace of AI and ML, not moving quickly enough to employ these solutions, or to automate tedious and manual tasks, can undermine sourcing and hiring success. Nearly three-quarters (72 percent) of respondents to Dice's survey say the lack of recruiting automation in their organization is a factor for a slow recruiting process. Forty-four percent say they have missed hiring opportunities because of it.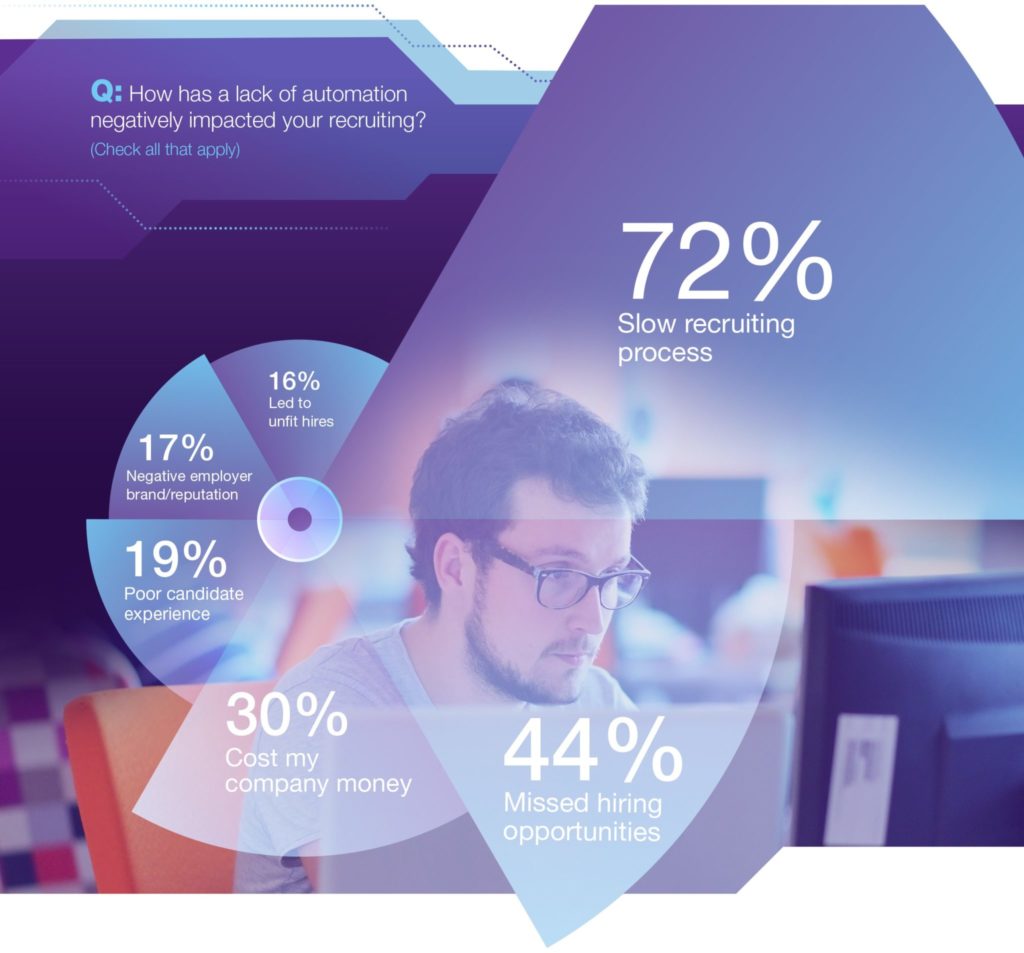 In a hiring environment with low unemployment and a relentless demand for highly skilled technology talent, speed in recruiting really matters. So does taking a high-touch approach with in-demand candidates. A recent report from Dice and recruiting expert Tim Burton, Winning Your (Unfair) Share of Elite Tech Talent, explains that today's top tech pros expect recruiters to take the time to get to know them. Tech pros want these recruiters to learn about all the outstanding things they've done in their career to date.
But how can recruiters do that if they are devoting at least 30 hours a week to sourcing, and up to 10 hours a week on other manual tasks that could be automated (according to Dice's research)? There is obviously little (or zero) room in their schedule to commit to personalized outreach to potential hires. And that means all the time they spend on sourcing can easily turn into wasted time if they can't make a meaningful connection with an in-demand candidate who's a great fit for the job.
Automation Helps Reduce Time to Hire
The move to recruitment automation doesn't appear to be a case of total inertia. Dice's research found that many hiring pros want to automate the sourcing process—and many would like to automate other time-consuming processes, such as background and reference checks, as well. Among the recruiters who have already implemented these types of technologies, more than half believe that these tools have already improved their recruiting efforts, including reducing time-to-hire.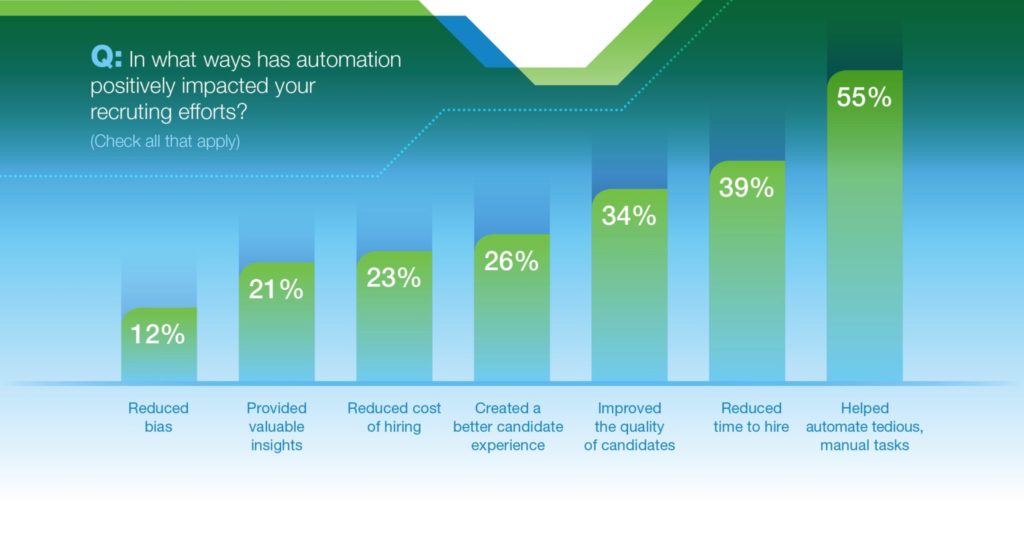 A.I.- and ML-powered technologies that can help expedite the sourcing process are more accessible than some recruiters might realize. It can be quick and easy for them to get started with using innovative solutions that will help make the recruiting process faster and more efficient—and free up more hours in the week for higher-value activities such as candidate engagement.
---