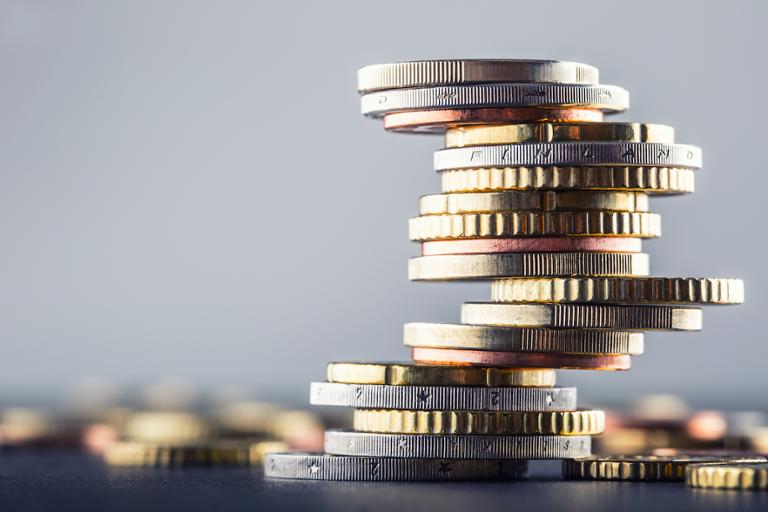 When it comes to the highest-paying skills, the trends of the past few years continued to dominate in 2020. Businesses across the country continue to realize the importance of collecting, storing, cleaning, and analyzing enormous amounts of data, as the insights gleaned from that analysis can help executives generate effective long-term strategies. In 2020, the need for fast, accurate data analysis only became more important, and those technologists well-versed in all things related to Big Data found their skills earning a premium salary.
But data does more than just provide strategic insight. Companies are pouring greater resources into artificial intelligence (A.I.) and machine learning initiatives that leverage massive amounts of data to produce "smart" apps and services. From chatbots that anticipate customer questions to cybersecurity tools more capable of recognizing threats, A.I. is the future, which is why A.I. skills saw a year-over-year salary increase of 7.2 percent (to $131,907) and machine learning rose 3.1 percent (to $125,197). Natural Language Processing, which allows software to understand the nuances of human speech, and is vital to many emerging A.I. apps, rose 4.8 percent, to $131,542. MapReduce, a programming model vital for Big Data, also increased 2.1 percent, to $135,516.
---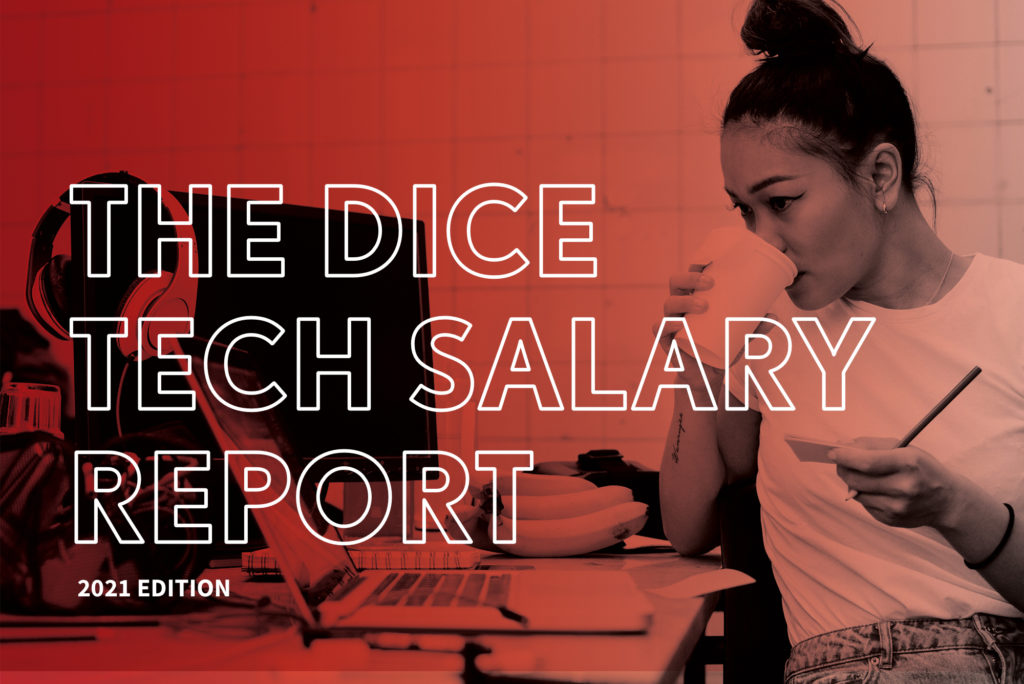 Get the full report and all of the data
---
2020 also saw a rise in interest in newer tools and frameworks, resulting in a compensation increase in these areas as well. More businesses are becoming interested in Blockchain, and not only because they're interested in trading in cryptocurrencies such as Bitcoin; in theory, the technology could provide the underpinnings of ultra-secure contracts and other transactions. Accordingly, salaries for Blockchain increased 5.2 percent in 2020, reaching $122,111. Although salaries related to Containers were basically flat year-over-year (down 0.3 percent, to $126,727), the necessity of this software, which allows software engineers to isolate certain apps and processes from the rest of a system, can't be underestimated; Vagrant, another tool for building and maintaining virtual development environments, also enjoyed an increase (up 8.5 percent, to $123,615).
Companies have also turned increasingly to the cloud, accelerated in large part by the remote-work trend initiated by the pandemic. Cloud-based tools and platforms that enjoyed significantly high salaries include Cloud Foundry (down 1.4 percent, to $121,944) and PAAS (up 1.3 percent, to $132,314). All are highly specialized, used by cloud architects and engineers to build out highly customized deployments; the associated salaries emphasize, yet again, that specializing in a particular set of skills can prove highly lucrative.